COVID-19 have proven to the world the importance of call centres. As customers around the world have been unable to gain face-to-face interactions from companies, our call centres have been inundated with calls.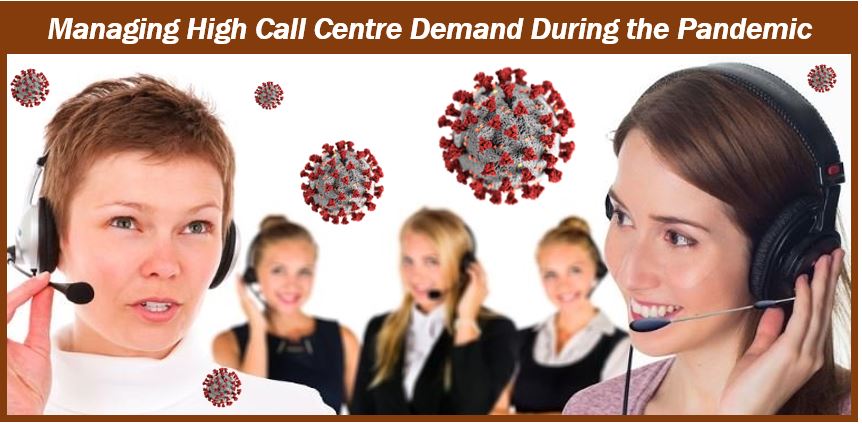 Some sectors, such as finance, have seen a surge in demand for services during the last five months, but not all have been able to cope with this demand without their customer-facing staff available. The following study by Awaken revealed how the USA struggled with this demand: https://www.awaken.io/blog/boom-or-bust.
Contact centre staff have witnessed new challenges, especially as so many are working from home.
So, what can call centres do to adapt to this rising call for remote customer service, while still looking after call centre staff and relieving stress as much as possible?
Voice Analytics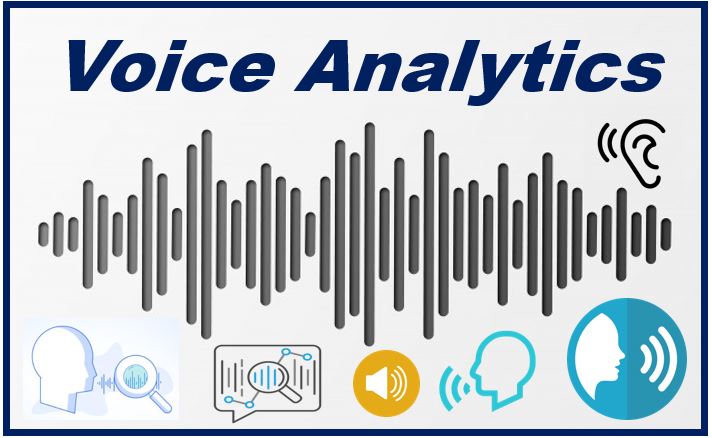 A tool used to recognise a customer's voice, voice analytics can translate speech into written text but can also interpret the emotion of whoever is on the other end of the phone.
With large volumes of calls coming in each day, data from voice analytics can provide information that may have been previously overlooked.
It can identify persistent trends within phone calls to aid with a customer's experience and provide an insight into the level of satisfaction customers are experiencing.
Managers can intervene where agents may not be performing to the expected standard and help prevent further issues with extra training or support.
In-turn, if agents are feeling confident in their roles, daily stress can be reduced.
Prioritise Key Workers
Key workers have proven their worth since WHO announced the pandemic and we have all discovered how valuable they are in running the country.
But this also means that their free time is precious and scarce. It is crucial to acknowledge this as many customers will be these key workers.
Prioritizing front-line and key workers will allow them to reduce their waiting times, while also portraying the message to other customers that the company is thankful for the hard work of these people during this time.
Reducing wait times of key workers and acknowledging their commitment during the pandemic will reflect greatly on the business, while also giving these workers all they need to continue their hard work.
Provide Self Service
It's understandable that wait times will go up during this time, but that doesn't mean customers are happy to wait.
Providing self-service options where available can make a huge difference and allow customers to get the information they require, without being on hold for long periods of time.
Using an augmented agent to quickly steer customers in the direction of pre-recorded information or automated systems to process payments and other similar requirements can free up live agents and reduce waiting time.
As these are available 24/7, it means calls during opening hours could be significantly reduced.
Be Clever with Scheduling
Most call centres will have staggered shifts to accommodate for phone calls at any hour, but it's vital to staff these shifts correctly.
Using scheduling tools can help to optimise the best resources available. These can aid in analysing the skill set of agents and managers and match them to the best times to have them working.
It is always best to carefully space your staff throughout the day, ensuring that the least experienced staff are not left without support during their shifts.
Don't Forget Remote Workers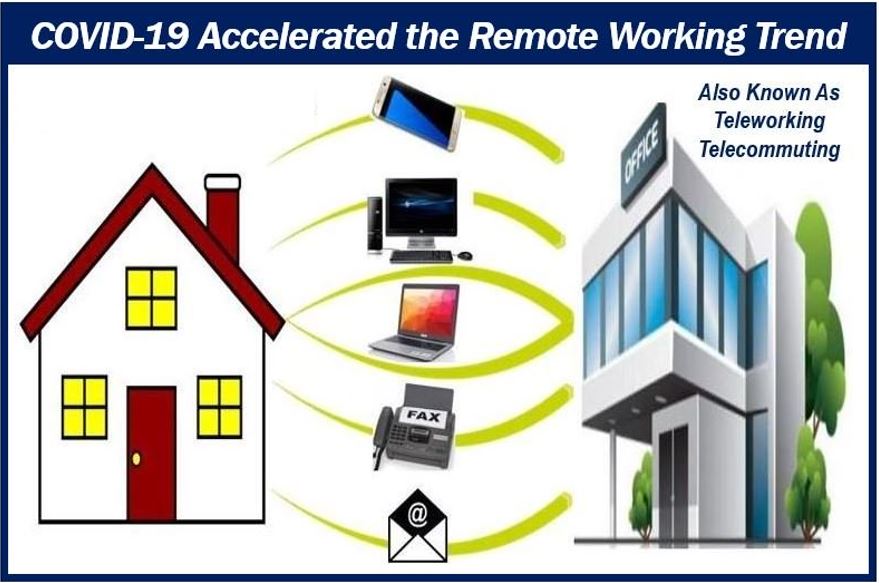 Not all staff are able to be present in the office at the moment, this could be due to not having the means to social distance or having to look after children who can't be in school or shielding due to underlying health conditions.
Without them being present, it can be easy to forget them to some extent and their motivation can begin to dwindle without the support of colleagues and managers.
Engage remote workers as much as possible, continue training, feedback and 1-to-1s with managers.
Those incentives that were previously offered when everyone was in the office should not stop just because they are at home. Without motivation, it can be almost impossible to provide a high standard of customer service.
Continue Training
Stress levels amongst the global population will likely have been heightened at some point during coronavirus and this can reflect on how agents are spoken to by customers.
The best way to ensure customers are kept happy and reduce anger is to have agents trained to a consistently high level.
Daily or weekly training sessions, even if just 10 or 20 minutes, can give agents the tools they need to calm irritated customers down, while also keeping their own stress levels down by being equipped for these situations.
But it isn't just customer service training that should be provided. Agents should be provided with resources on how best to manage their own stress and anxiety for where they can get professional help, if needed, should be made readily available.
Track Trends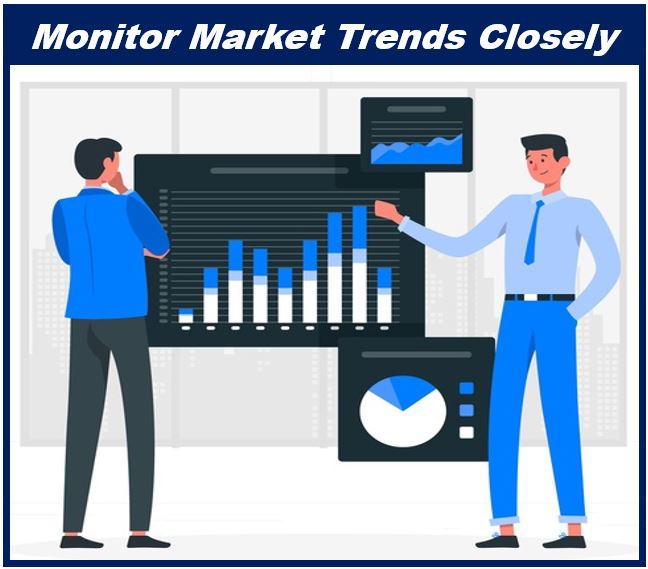 Using call centre analytics to provide insight into common concerns and queries from customers can allow agents to understand their customers swiftly.
Using real-time analytics to alert agents across the business instantly, for example, if company apps or websites go down, can help manage a likely rise in calls from customers who need service immediately.
With staff knowing this issue immediately, they are able to not only prepare themselves for these calls, but also acknowledge the issue and apologise to customers during calls.
These tools also allow managers to track underperformance, such as agents who may need support in knowing how to provide empathy towards customers.
Call centres are witnessing proof that they are invaluable to all manner of sectors during the crisis. With face-to-face staff no longer available but the public still requiring help and advice for products and services, it's no wonder phone lines have been inundated with calls.
Therefore, it is imperative that call centres can prepare themselves for any eventuality, to retain custom during a crisis and keep staff well looked after.
---
Interesting related article: "What is Customer Service?"
Video – What is Customer Service?