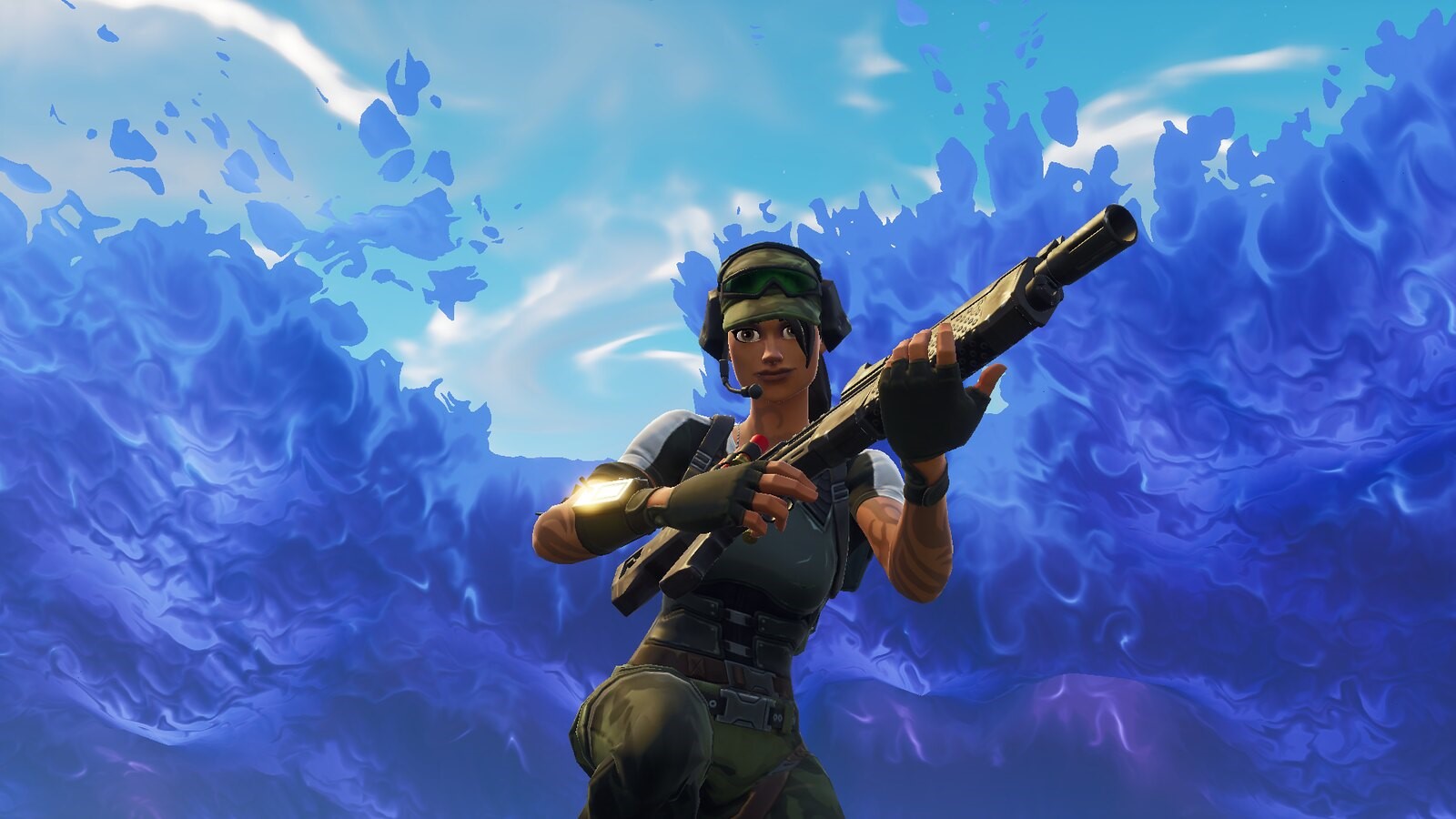 Since 2017, Battle Royale has grown from a $1.7 billion to a $20 billion market share on consoles, PC, iOS, and Android. The idea of this phenomenal game genre is quite simple. A hundred or more players land down a huge location with different terrains, explore it to find equipment and weapons, then fight each other until only 1 player or team survives. Every developer today strives to take place in this niche to benefit from its ultra-high growth rate in future. Let's take a look at today's best franchises available for mobile platforms.
Fortnite
Epic Games picked the right time to launch the Battle Royale mode for their 3rd-person zombie-survival shooter, Fortnite. In 2017, they already had a ready-made game with standard multiplayer modes for small teams of players. It appeared to be not enough to beat PUBG, that established the genre several months earlier. Today, both titles are the biggest competitors for primacy on the market. Fortnite generated $2.4 billion in 2018 alone, becoming the highest-grossing Battle Royale title.
This game is also much different from other titles in the genre. It has a cartoony fantasy setting with funky characters. Season trailers are always hilarious, exciting, hints incredibly thrilling. You can create a unique character, customize every item you have, or even upload your own skins.
The gameplay of Fortnite is based on the classic Battle Royale guidelines. You must eliminate as many players as possible, and become the only survivor to get the highest rank. It seems to have the most fast-paced matches amongst others, which makes it challenging to reach the tops.
PlayerUnknown's Battlegrounds (PUBG Mobile)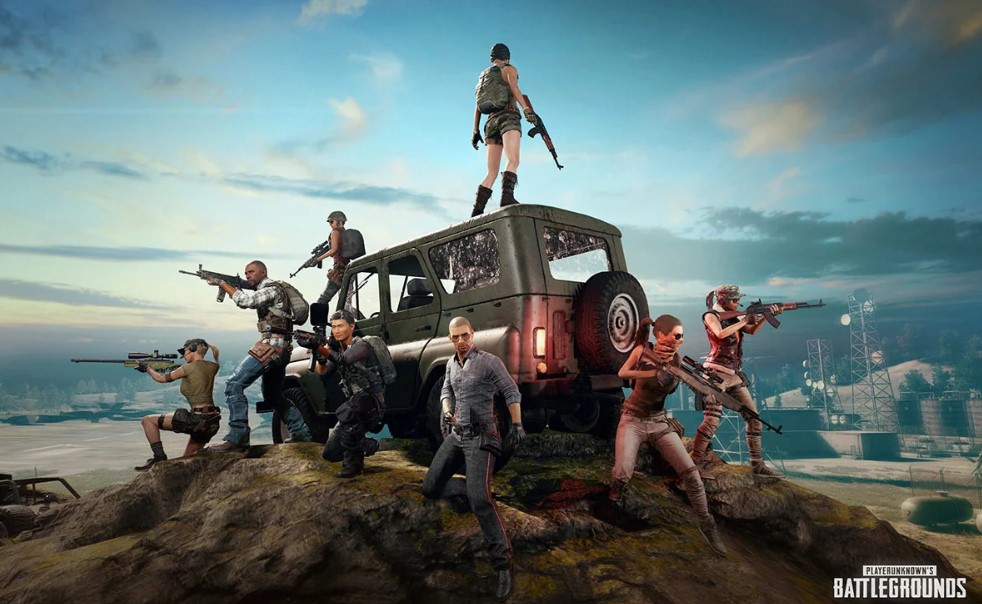 The mobile port of PUBG is developed by a Chinese venture giant, Tencent. Its revenue in 2018 was slightly beyond $1 billion. Though, the total player count of all versions is dramatically higher than Fortnite has. PUBG has over 200 million concurrent players, while its Chinese version, Game for Peace, has nearly the same number. Venture Beat reports that it earned $14 million on iOS just in 3 days after the launch.
The gameplay of PUBG is much closer to the idea of the Japanese 2000's Battle Royale movie because it's focused on realistic visuals and strategy. SImilarly to Fortnite, you can create and customize soldiers, but all clothes, accessories, special equipment, and weapons are analogs of real things. You can also switch between FPS and TPS modes in real-time to change the perspective and get more strategic opportunities.
In PUBG, you can choose from several maps that support different player count. Their size ranges from 2x2km to 8x8km, while Fortnite offers only one 4×4 island to play on. PUBG is recommended by Freepps.top experts as the most realistic mobile online shooter.
Garena Free Fire
This title by 111dots Studio was released in 2017 as a mobile alternative of PUBG, soon after the PC version of PUBG. That's the reason for its massive success on iOS and Android. Although it's not available for other platforms, Garena executives believe that their strategy is paying off. Sensor Tower experts report that it generated almost $90 million in Q1 2019, which may lead to over $350 million at the end of the year. It fights for popularity in Latin America, with Brazil being the highest-grossing region with over 31% of the total revenue.
Garena Free Fire gameplay and setting are very close to PUBG, but it has a soft slant to high-tech and fantasy elements. Maps here are smaller, and the pace of battles is not very high, so you can consider it a good training before entering challenging Royales. If you enjoy slow shooters with methodical chasing, Free Fire may appear a good choice.
Rules of Survival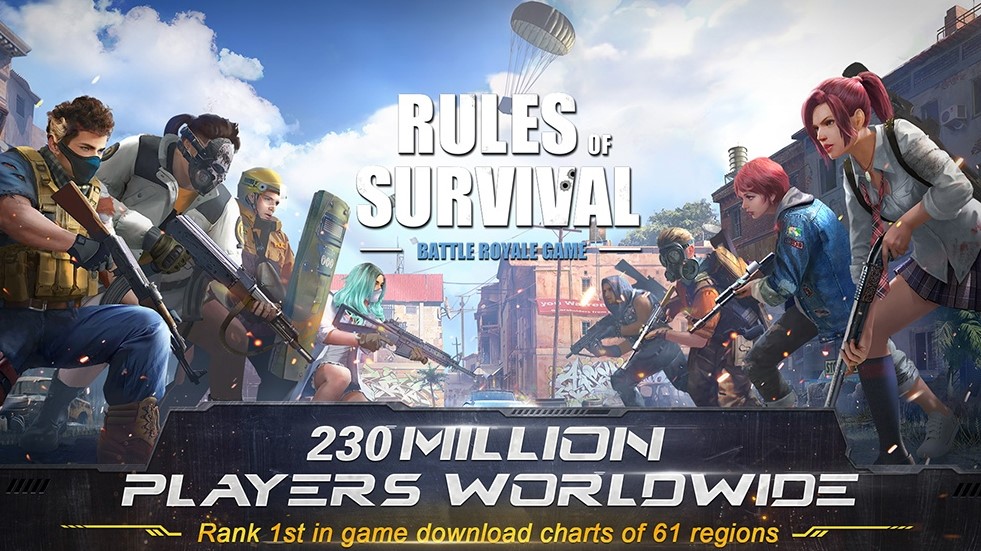 NetEase Games is another studio that managed to create a successful PUBG alternative in 2017. The company closed the first year of the game with $75 million income and 80 million downloads worldwide.
This title has become the first and only Battle Royale that allows 300 hundred players per map. It's 3 times more than Fortnite and 2 times more than PUBG can do. Still, the game is a mobile-exclusive.
Other gameplay features are traditional. You have to become the last man standing, fighting in abandoned villages, farms, and factories. It's worth noting that the quality of visuals in Rules of Survival is higher than in Free Fire, though system requirements are the same. At Freepps.top, we enjoyed convenient control solutions. You can aim and shoot with both the left and right thumbs, which gives you more chances to hit the target.
Knives Out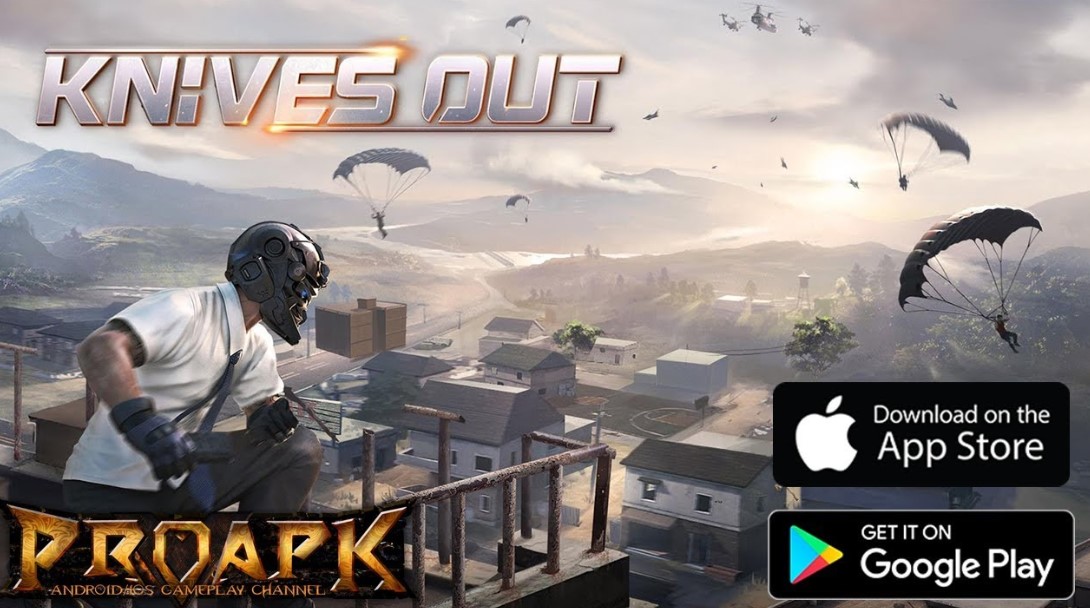 Knives Out is one more Battle Royale release by NetEase games, that was aimed at different markets but eventually became even more successful. In 2018, it attracted over 250 million users, becoming one of the biggest Battle Royales across all platforms. Sensor Tower analytics report that Knives Out has generated $465 million worldwide on mobile, which is $10 million more than Fortnite Mobile. Over 80% of income comes from Japan, where an average account spends around $370. NetEase also has a strong advantage in China's market because they're allowed to conduct microtransactions there.
Specially for Japanese players, NetEase introduced the Tokyo Royale mode. It's the only map in the entire genre, that involves shootouts on rooftops of skyscrapers, on huge parking, in railway tunnels, and other urban structures. Japanese culture is authentic, so winning new cosmetic items in the update feels highly rewarding. It's also very attractive for anime fans.
There's no chance to pick off enemies from an ambush on a vast field. You always have to run, drive, and jump over rooftops to find someone and get the next frag. This update makes Knives Out a mobile Battle Royale with strong individuality.
These are the most successful Battle Royale projects on the mobile market. The situation may change if more AAA developers like Epic and PUBG Corporation introduce mobile ports. The soonest one expected is Apex Legends Mobile.