It's no secret that the restaurant industry sees high turnover. Oftentimes, this starts with the applicants and the interview process. As a recruiter, it's important that your hiring process is intuitive and leads to a better candidate experience. Otherwise, your hiring team is going to end up scheduling interviews with less-than-satisfactory prospects.
Between hiring candidates that work well with customers to modernizing the candidate experience, there are several steps you can take to update the hiring process. Here's what you need to know.
Use modern tools for efficiency.
These days, interviewees expect the interview process to be streamlined and smarter. Every time your hiring manager invites someone to choose a calendar slot, you need to think of what image you're projecting for your brand. Whether you're a startup eatery or a veteran restaurant, interview scheduling tools are essential.
Using interview scheduling software, recruiting software, and calendar integration isn't as time-consuming as manual scheduling. Plus, not only are you spending less time confirming calendar dates and interview times but you're also projecting a better experience for everyone involved. It can easily help you find the right candidate more quickly.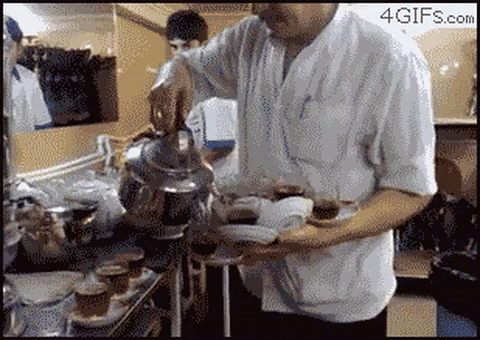 Be specific about the roles involved.
If you've ever worked in food service, you know how frustrating it can be to handle multiple roles all at once. For instance, if you hire someone as a beer expert (also called a cicerone) but are constantly having them wait tables, you're going to experience some job fatigue. Unless an employee was hired because of brewery and restaurant experience on their resume, you probably shouldn't have them hop from behind the bar to the dining floor too frequently.
Of course, there's an exception to this. Say a potential waiter wants to take your cicerone certification program or your cicerone wants to be both a waiter and a certified beer server. In this case, you can delegate more responsibility. However, be transparent about this in the hiring process.
Rethink the interview process
Each candidate interview needs to be treated as its own important task. Even if you're conducting initial phone screens first, give them time, care, and attention. Even if you offer a great product and maintain a popular venue, a candidate can sense when you're not paying much attention to an interview. It creates quite the paradox and can lead to you missing out on a candidate with key attributes.
No matter the job opening, your recruiting team should ensure that every interview is conducted effectively and respectfully. If not, it's time to demo some basic interview training. Otherwise, it's not a good idea to book up your interviewers' calendars. Especially in the hospitality and beer world, there's always someone hiring. Don't let your scheduling process or interviews turn away talent.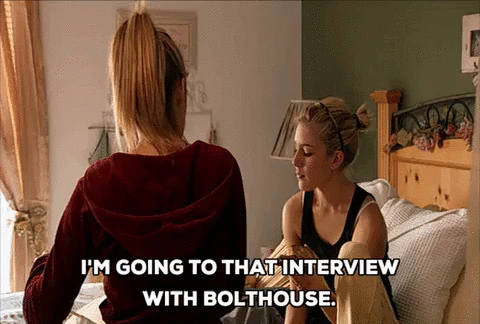 Market yourself more effectively
Even if you conduct the best interview possible and are up-and-coming in the beer industry, it's hard to land employees if you're not a well-known name. Some marketing integrations can help you list employment benefits, post job interviews in more relevant places than LinkedIn, and help your recruiters schedule interviews with stronger candidates.
Start by focusing on your website and then take the action to different channels like social media and advertising. Using marketing effectively gives you a chance to show off your brand's flavor and give prospective employees a taste of how you operate.
Of course, these aren't the only steps that are involved in the hiring process. Beyond interview scheduling software and startup marketing, you need to find other ways to connect with candidates. Whether you're looking for a sommelier, a waiter, or a certified cicerone, your hiring process should be like a good food pairing. Just like you'd want a nice lager and a burger to complement each other, the same goes for the employee and employer relationship.
---
Interesting related article: "Creative and effective recruitment methods."