Animation is one of the fastest growing fields in the world today. If you look for an animation company, you will soon find that there are many of them. There is no shortage of professional animators either.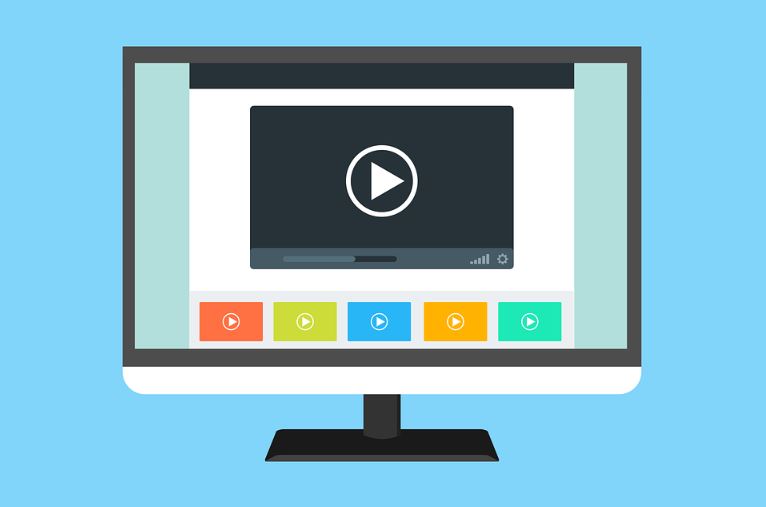 However, the market for animation companies and professionals is changing. A decade or two ago, this niche was the domain of the advanced economies, i.e., first world nations. However, in developing countries today, especially in countries like India, the number of professional animators has increased dramatically over the last few years.
A growing number of businesses and giant corporations are using videography animation as part of their advertising and marketing campaigns. In fact, as per a recent survey, it has become a leading medium for effective marketing.
If you are looking for animation firms or animators, or are considering doing so, this article is for you. Below, we offer some advice which should help you in your quest.
Ask for a Demo
When it comes to animation or any relevant creative field, there is no place for words. A demo is going to ensure most of the outcomes and give you a precise idea of what these people are capable of and what exactly can they provide you with.
You will be able to judge their work, quality of output, creativity, and many other significant aspects.
Check what software and technology they utilize
As in most professions today, people use software to help them in their work. The animation sector is no exception. You need to make sure that your prospective supplier is using state-of-the art animation technology. They should, at least, be using industry-standard software.
If they are not, walk away. The quality of their end product will be partly reflected by the type of technology they use.
Qualifications and experience
To become an animator, you need to have a bachelor's degree in computer animation, graphic arts, or fine art. You need to have computer expertise and be familiar with video and animation editing software.
When checking out a person or firm, ask too see their qualifications. Ideally, they should be able to provide you with their CV or resume.
There are many people out there claiming to be experts in something when they are not. It is important that you confirm that what they are telling you is true.
Go through the reviews and look for referrals
Nearly all animation and videography services today have an online website. Have a careful look at their review section, where you will be able to gather and analyze data on the quality of their work, success stories, etc.
If possible, try to contact some existing or previous clients. Professional companies should provide you with references. Make sure you check them out.
Check out voiceover quality
Looking at silent footage is not enough when you are seeking a good animation firm. The quality of the voiceover – words spoken by narrators or people who are not seen – is extremely important.
The animators need to have professional speakers who have an excellent command of genre and tone.
Wrapping up
Hiring an animation professional or company is a major task. You need to be extremely careful. In most cases, corporate videos reflect a company's brand. If you are going to trust people to work on your brand, you must be sure they know what they are doing and what you want.