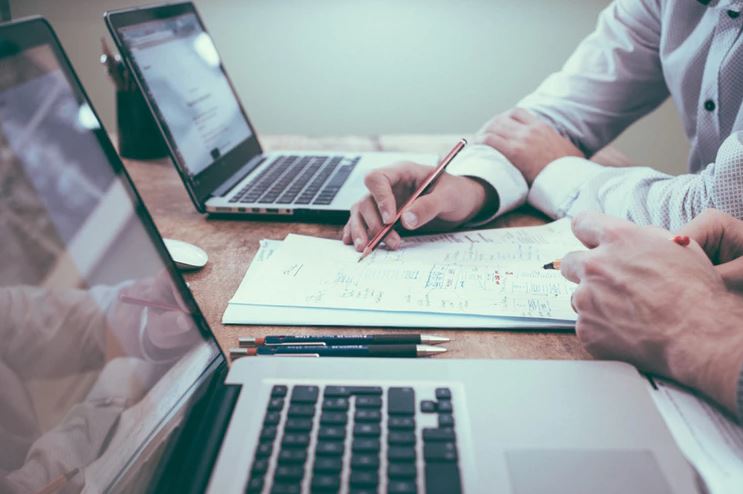 Selling your online business at an opportune time can give you enough funds to start something bigger. However, selling an eCommerce site is not without its risks and pitfalls.
You need to accurately evaluate your company's assets and its current revenue to come up with a price that makes sense. Potential buyers also need to agree to your valuation method so that the negotiation remains within an acceptable range. It's also important to reach out to the right buyers when selling an online business. The lack of buyers may force you to settle for a lower amount than initially expected. While these are the most common hurdles, they are by no means the only ones. You need to get the paperwork right as well as remain discreet about your intention to sell your business.
This is exactly where an internet business broker comes into play. These brokers help you with the evaluation process and help you find the right buyers. There are plenty of online business brokers who have experience selling ecommerce websites. They can promote your listing in their network of buyers and help you close a deal as fast as possible. These firms also take ownership of the complex paperwork and they act as a mediator between buyers and sellers.
The following are the 5 things you need to check to ensure you hire a business broker who gets you the best deal.
Past Deal Record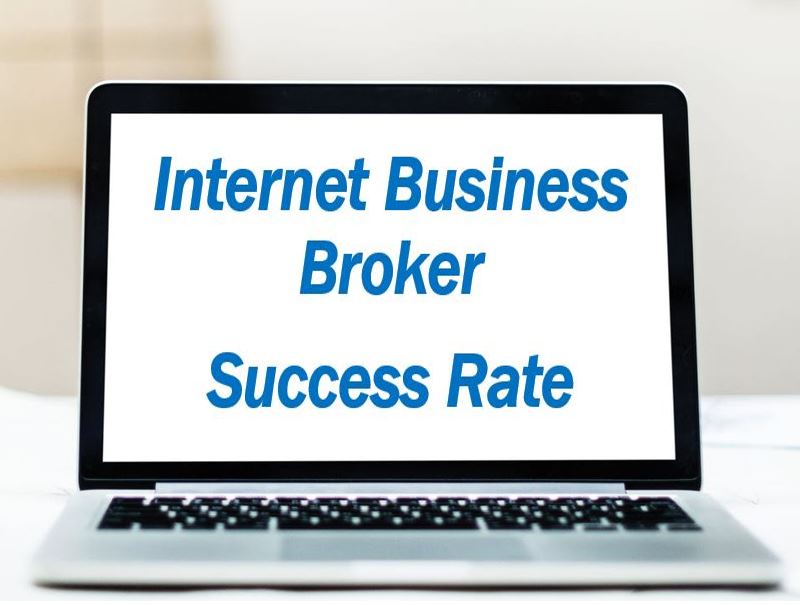 This matters more than anything else on our list. When selecting a broker, check out their record of selling ecommerce websites similar to yours. Most reputed internet business brokers have a dedicated page for all closed listings. If they do not, don't shy away from asking for their past record. If they are reluctant to provide a record of past deals, then it's best to move on. Mainly because most good firms use their success stories to reel in new clients. Therefore, if a broker is secretive about its past dealings, there is a good chance they have limited or no experience.
The Number of Exclusive Listings They Have on Their Site
A good measure of how a business broker is doing is by checking out its listing page. Do they have other sites like yours? If so, it's important to note the number of listings that are currently live.
Industry Specialization
Not all business brokers deal with all types of businesses as they often have industry specialization. You need to hire a firm that not only specializes in selling online businesses but also have experience finding buyers for the type of ecommerce site you own.
Average Time They Take to Close a Listing
Selling an online business usually takes a fair bit of time. You should give your business broker at least a few months before considering alternative options. Be direct and ask your seller about the average time they take to close a deal. A shorter time frame tells you that the business broker has an extensive network of high-quality buyers.
The Measures They Take to Ensure Discretion
Business brokers are expected to promote your listing discreetly and only to people who fulfill certain criteria. Conducting pre-qualification checks helps the broker to filter out people who are actually interested and have the financial capacity to buy your business. This also prevents the fact that you are trying to sell your business from becoming an office gossip.