With the high traffic in the congested city of Las Angeles, car collisions are inevitable. The high population in this town also increases the chances of road accidents. KTLA5 reports that the Police Department of L.A recorded approximately 54, 000 traffic collisions in 2019.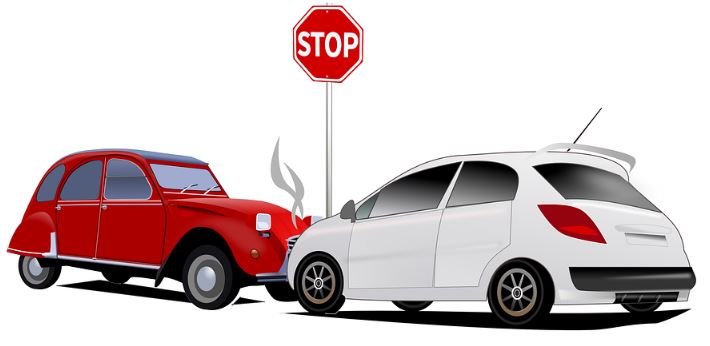 If you happen to have a car accident, you need to hire the best accident attorneys Los Angeles to ensure that you get fair compensation. 
The question is, how do you hire the best car accident attorney?  Here are 5 tips that will guide you.
Check Local Attorneys
You do not have to go beyond the city to find a good attorney. You can find the best local car accident attorney in law firms within the town. Consider choosing one from a recognized Injury Law Firm in L. A.
In cases where you are admitted to the hospital, a local attorney will find it easy to meet you. If called immediately when the accident occurs, they can assess the causation and nature of the collision. 
Ensure that you pick an attorney who has enough knowledge about local courts and will not keep you waiting for so long.
Consider Using Referrals
Just like with other services, asking relatives, friends, and co-workers about their experiences is a great thought.
The fact that you need an attorney's help does not mean that you just pick the first one that comes your way. The best alternative is to reach out to friends and co-workers and ask them about a good lawyer who helped them in the past.
It is always easy to trust someone whom you are assured of their diligence. Now you have several recommendations. You should take the next step in doing some research about each one of them. In Los Angeles, you can get more information about specific attorneys through the California bar association.
Experience and Reputation Matters
Experience is key to all professional matters. Look for a professional accident attorney. Lawyers who deal with all kinds of cases could not be the right choice here.
Professional car accident attorneys are devoted to learning all the laws of this sector. Hire a lawyer whose focus of practice matches your situation.
When you have an experienced attorney, the probability of success in your case is high. An attorney with a history of winning earns a good reputation. You may search for reviews and see what their past clients say about them on their website.
Interview Your Best Picks
You might need to talk to your attorney before handing them your case. Book an appointment with them or their firms to learn more about them.
When you meet with an attorney, you can be able to evaluate whether they are the right pick through the way they talk to you. Check if they treat you with enthusiasm and a sense of commitment.
You can also ask them about their experience, training level, success frequency, and their rate of handling accident claims. Interviewing your topmost picks will facilitate in making an informed final decision.
Understand the Payments
Do not waste too much financials on fake and corrupt attorneys. A good attorney will charge you judicious fees and won't ask for payments until the case is over.
Most attorneys offer free consultation and case evaluation services. Make sure that you are aware of all the services you have to pay for at the end of the trial.
After evaluating the value of your compensation, confirm with your lawyer the amount they expect. If possible, you can put your fees agreement into writing.
Getting a good attorney can be a tough task. But, if you follow those guidelines, you're assured of hiring the best car accident attorney to represent you.
---
Interesting Related Article: "What is a Lawyer?"