When it comes to running your own business, there are many things to consider. Whether it is figuring out how best to receive payments or planning budgets and marketing campaigns, you will always be busy. One essential for any business that starts to grow is hiring staff. Once you reach a certain level, it is impossible to do everything yourself, which is where employing others to help becomes a necessity.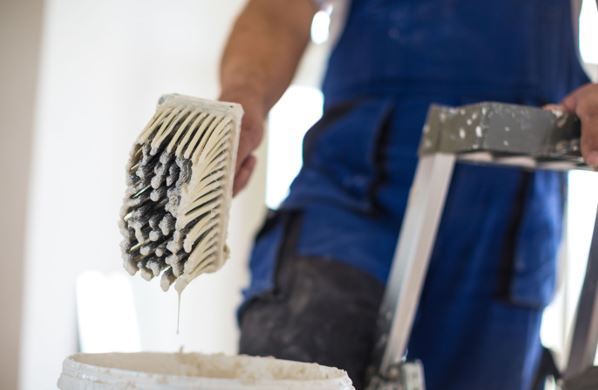 Of course, you cannot employ just anyone and expect everything to go smoothly. It is vital to think carefully before hiring someone, taking the time to make the right choice out of the candidates who have applied. Doing so will ensure you employ someone who has everything you need to help drive your business forward. Many companies need to employ people for physical or manual labor jobs. But what should you think about before hiring someone for that sort of role?
Taking out workers compensation cover first
Taking out workers' compensation cover insurance is something you should do as an employer immediately upon hiring someone. This type of insurance helps to protect not only the person you employ but also your business.
Workers' compensation cover is legally required in most US states when a business has employees. The insurance will cover the cost of medical treatment, other fees, and lost wages in the event of a workplace accident. Of course, it is even more relevant for someone who is performing a manual labor role, where the potential for injury at work may be higher. Required worker's comp cover is therefore essential.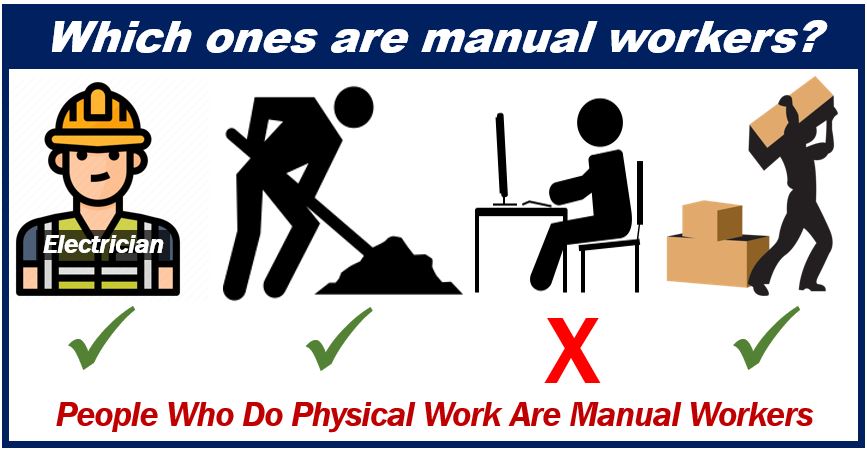 Are they physically able to perform the role?
Of course, we are not advising you to discriminate against people based on looks or a subjective personal view when hiring for a physical role. However, it is entirely fair to take into account whether they can genuinely perform the function to the required standard and in a way that does not put them at risk.
For example, many companies may ask for a pre-employment medical check-up to be completed before a person can be hired for this sort of job.
Such a check-up enables a business to ascertain that a potential employee is in good enough shape to carry out the work satisfactorily and will not be risking their health by doing so. If a check-up like this revealed a heart condition that could be aggravated by manual labor, it could well inform your decision on whether to employ them.
Previous work experience and skills
Although someone might be physically able to handle the role, this does not mean they will perform it well. Many manual labor roles are not as easy as they sound and could involve specific skills or techniques. Therefore, it is wise to make a thorough check of any candidate's previous employment history to decide if they do have the skill and experience you need.
It can be done by looking over their resume and then delving further into it at an interview. Hiring someone with the right experience and skills not only saves you time with training them but should also mean they will do a good job for you.
Think about their personality and character
Although you should not base any decision on a personal feeling towards any one candidate, it is valid to consider their character and how suitable it makes them to work for your business. Do you feel they are a team player, for example, who could work well with yourself or other staff? Do you think they are trustworthy and professional to protect your brand image?
These are perfectly valid points to consider when hiring someone for a manual labor job. If the work involves them going off-site to make deliveries or to work at your client's property, they are essential things to think about.
Take your time to make the right choice
It does pay to take your time and make the right call when hiring someone. It is far easier than rushing into employing the wrong person and have the hassle of sorting out a bad decision afterwards. If you need to hire staff for a physical or manual job, the above points are certainly worth consideration.
---
Interesting related article: "What is a Blue-Collar Worker?"