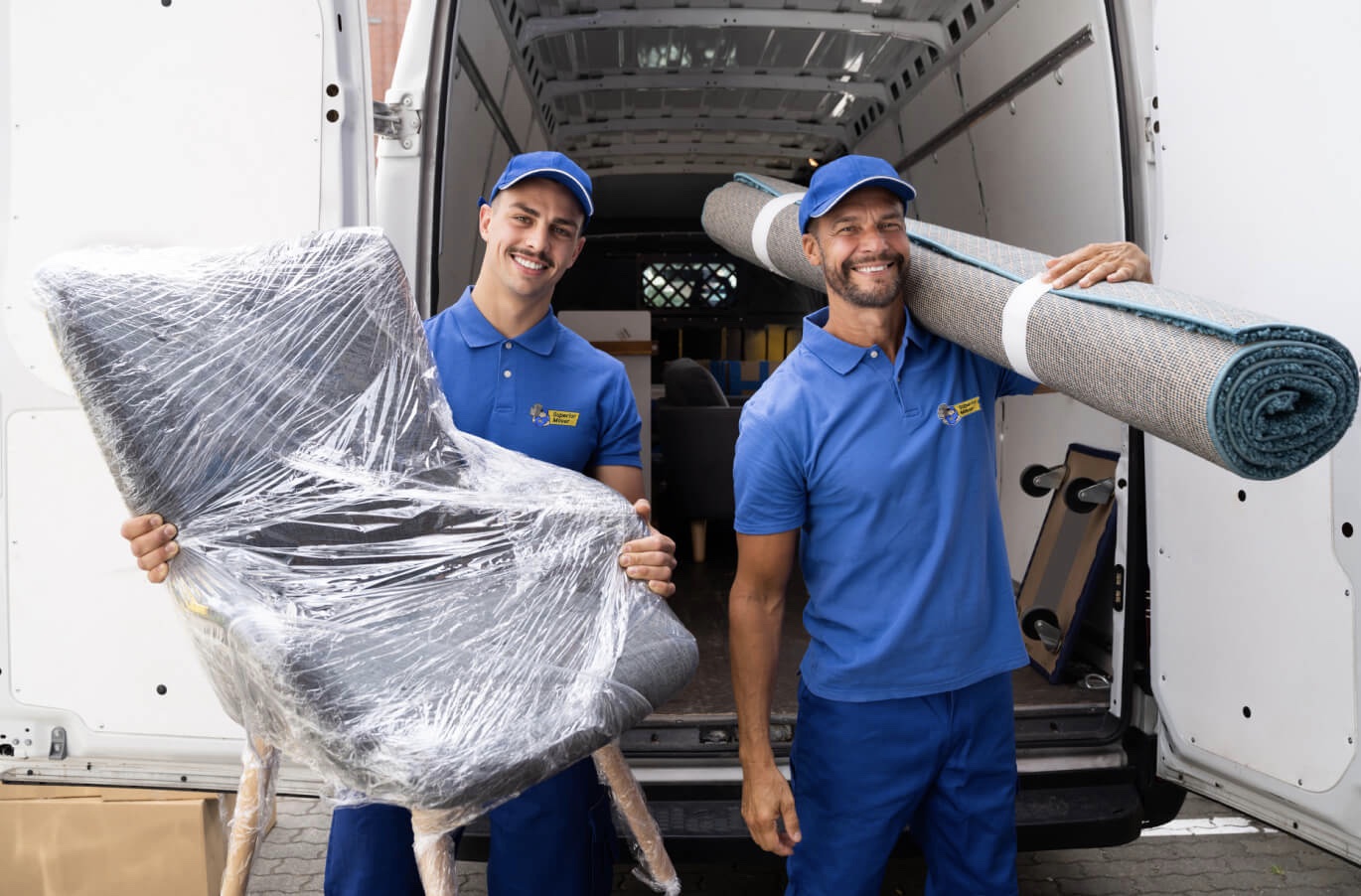 When it comes to moving, one of the most important decisions you can make is whether to hire professional movers or do the job yourself. Moving can be a stressful and time-consuming process, and choosing the right help is critical to making your move smooth and successful. There are many reasons why you should consider hiring professional movers. 
First, safety should be a top priority when it comes to transporting your belongings. Professional movers have specialized training and expertise in packing items safely and securely in order to avoid damage during transport. They are experienced in lifting heavy objects without putting strain on their backs that could cause injury, something that amateur DIYers may not be aware of or prepared for. Professional movers also use high-quality equipment such as dollies, straps, ramps, protective padding, and blankets to ensure that all items are transported safely with minimal risk of breakage or harm. 

Second, professional movers can save you time and energy when it comes to packing your belongings. Moving is an arduous task and can quickly become overwhelming if attempting it on your own. Professional movers have an efficient system for packing up your possessions without compromising their condition so you don't have to spend hours packing boxes or trying to figure out how everything will fit into the truck or van. They can also unpack quickly once they arrive at your new home so you don't have to worry about where everything goes after a long journey. 

Another advantage of hiring professional movers is their knowledge of the local area they're moving into, which means they know the best routes and places for safe loading zones so that there are no delays during transit due to traffic congestion or poor planning on your part (which could result in extra costs). Not only do they understand what needs to be done but they also have access to reliable resources such as storage facilities which could come in handy if needed during the transition phase when waiting for furniture delivery or other household items yet to arrive at the new address. 

Finally, peace of mind is another benefit of hiring professional movers rather than taking on this project by yourself. Relocating can be stressful enough as it is, especially if you've been living in one place for quite some time; having experienced professionals take care of everything ensures that all details are taken care of so you don't have anything else weighing on your mind while getting settled into your new home. Not having any worries about extra trips back and forth between the old location and the new makes all the difference! 
In conclusion, there are numerous reasons why hiring professional movers makes more sense than undertaking a move yourself. They offer an array of services from ensuring safe transportation with proper protective packaging materials, saving valuable time by efficiently loading/unloading items onto/off trucks, being knowledgeable about local routes and storage facilities, as well as providing peace of mind by taking away any additional stress associated with relocating. All these advantages make hiring professional movers a smart choice for anyone who does not want unnecessary risks attached to moving house!
---
Interesting Related Article: "How to Hire Professional Long-Distance Movers"