At some point, water damage is likely to happen to your house. The chances increase if the house is old and unattended. However, with modern technology and the latest restoration processes, you can prevent water damage and save your house from early retirement. Home restoration is performed by certified water damage remediation companies.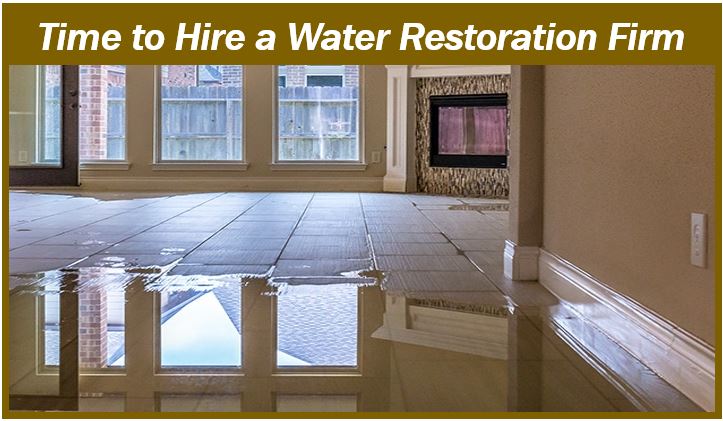 These companies are different from plumbers or builders. Restoration companies don't redesign or rework, but rather bring a building back to how it was before a disaster struck.
So, you have to make a note of certain points before hiring a water restoration company. Let's read what they are.
How Do You Find the Right Water Damage Restoration Provider?
Unattended water damage can cause prolonged side effects to your house or commercial establishment, such as it can reduce the age of the house by 6 to 10 years, rot wood and shift the foundation of the property, and grow molds in dark and damp spaces resulting in unexplainable health problems.
Hiring a restoration service provider and getting your house remediated at the right time will help you save money and effort. Consider the following points when recruiting a company:
Do They Address Emergency Cases
Water damage can take place at any time. For instance, a washing machine can break down and flood your house at midnight or your sump pump decides to explode due to no reason and damage the basement. And, what about hurricane and flood due to heavy rain? These are unforeseen emergencies. You must find out from the hiring restoration provider whether they attend to emergency cases. A reputed and efficient firm will send technicians to the location within 20 minutes from the call. So, choose a company that works round the clock.
Is the Company Certified?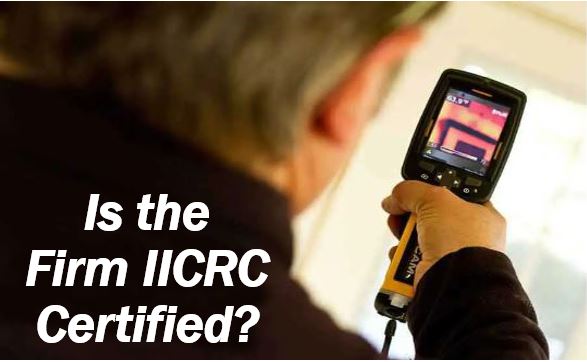 As we said, there's a huge difference between restoration and renovation. Restoration providers are skilled, trained, and certified to stop or recover a home from water damage. It is a technical job that only certified firms can perform. The company must be accredited or certified by restoration boards, such as IICRC or RIA.
Qualified Officials Who Can Deal with All Stakeholders
Water damage restoration is a complex process, which may turn expensive, critical, and legal based on the reason and type of damage. If the situation is grave, one has to notify the police, the local authorities, and the insurance provider. A capable restoration service provider must be able to deal with the stakeholders and resolve matters proactively.
Do They Have Trained Technicians?
The restoration process may heed the services of highly sophisticated equipment, such as dehumidifiers, moisture meters, probes, disinfectants, mold removers, asbestos removals, etc. To operate these tools you need effective training and qualifications. An ideal restoration company will have trained and qualified staff like you can find at CC Workforce to handle different types and levels of water damage, including disposing of black water and asbestos.
Different Types of Services Offered
Water damage is categorized into three types, white water, greywater, and dark water and different levels, depending upon how deep the moisture has penetrated or whether the damage took place because of another scenario, like fire. So, the water damage restoration provider must have culminated knowledge of preventing several problems, including mold growth, contaminated water removal, pipe burst, leaky ceiling, and internal water damage.
Promptly call your restoration service provider lest you notice signs of water damage, such as black spots, musty smell, warped wood, flaking wallpaper, and swollen walls.  Ensure that the company provides you with an action plan stating how they will process the restoration. If required, they will also take care of the renovation and beautification phases.
---
Interesting related article: "Picking the right water filtration system."