Most of us are aware of what WordPress is. For those who still are clueless about what it is and what it does, worry not! You're not the only one to think so. WordPress is one of the fastest and easiest to use tools for creating a website among all the web platforms available in today's market.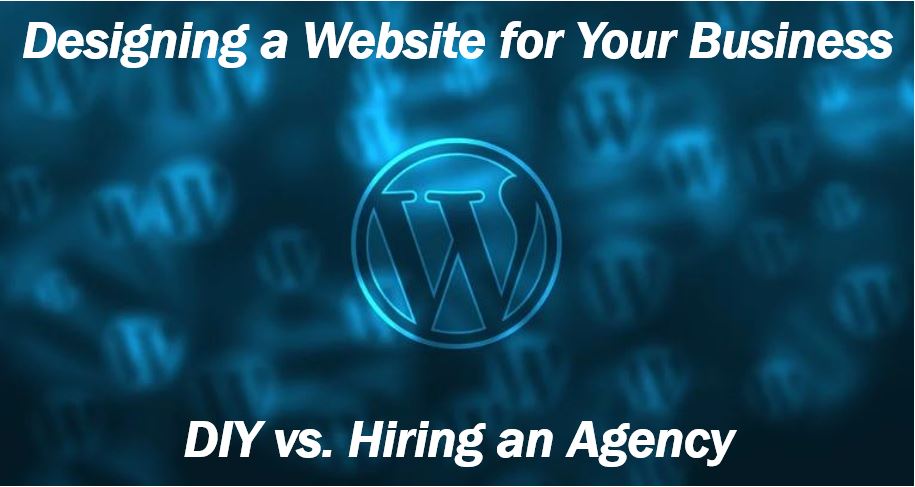 Now that you know what WordPress is; the looming dilemma remains whether to hire an agency or design the website by yourself. Though the WordPress platform is extremely user-friendly and is no rocket science; hiring an agency often proves to be helpful.
But if creating a website is that easy why pay someone else to do a job we can do ourselves? Reality check!! The Missing ingredient: effective. Creating a website can be a piece of cake with tutorials and guide available at a click unless it is effective in garnering new business, it won't be of much use to you.
So, sit back and relax. Channelize your energy and time on planning and working on the core things of your business and leave the job of designing a website to the professionals. There are plentiful agencies that provide WordPress developers. The question remains, how to choose the one that proves to be the best match for your desired goals and cost?
Some useful tips to keep in mind while choosing a WordPress design agency are just a few words away, so keep reading!
Outline of requirements
Of course, you know you need a developer to develop a WordPress site for you, but WordPress is not the same as it used to be in the gone years, it has become potent and substantial which can easily help to build from a quaint site to a complex application. Whichever agency you hire, will work easily around your requirements and present you with a website that is custom made to your desires. The eventual cost of your website will depend largely on your requirements. Hence, decide in advance what are you looking for
Take References
Being new to any field requires you to ask around for guidance from friends, family or acquaintances. Similar is the case of hiring an agency to work for, you never know who can introduce you to someone who is trusted and knows their job like the back of their hand. Therefore, use references.
Budget
When it comes to hiring a website developer, you get exactly what you pay for. A lot of agencies brag about creating something spectacular at an exorbitant price, while some agencies offer similar results at a very nominal rate. So it is in your hands to get estimates from all the options you have and choose what suits your needs the best without burning a hole in your pocket.
Try them out
Long before you even hire the agency to design your website; you can witness their expertise from their last work. Easy peasy !! check out the websites they have designed, prior to actually signing up with them.
Receptive Approach
No agency you hire would dive right into creating or programming your project. A decent agency will be your advisor and would guide you throughout the consultation and planning. They will execute any plans once you approve of them. If that isn't the case, then you should consider taking a rain check and look for other options.
Tailor-made
Once the plan is in place, the agency should provide you with a website that is professional looking and creative but is custom made to your requirements. They may boast of creating numerous successful websites but what works for someone else might not cater to your needṣ.
All the above-mentioned points checked? You are still a step away from being done! Running websites is not a one time task. They are never 'done' but instead need constant updating and management both technology-wise and content-wise. You wouldn't want your website to be outdated or rendered useless suddenly one-morning. An efficient agency will keep you covered, and help you maintain your website on a regular basis.
__________________________________________________
Article you may find interesting: "What is a Website?"