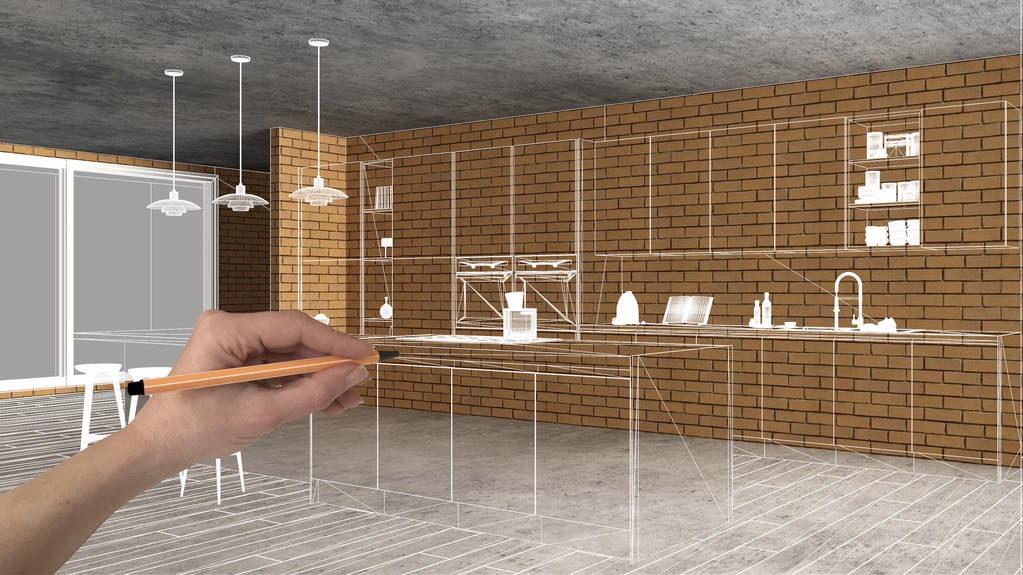 Welcome to the world of homebuilding! A home builder's job is to design, construct, and improve residential homes. Homebuilders are responsible for the entire process from conception to completion. They collaborate with architects, engineers, subcontractors, suppliers, and other professionals in order to bring a dream home into a reality. 
Home builders such as Sunshine Coast home builders also provide services such as interior design and landscaping as well as energy efficiency improvements. With today's technology, it is easier than ever for homebuilders to create beautiful and efficient homes that last for generations.
Types of Home Builders
When it comes to building a new home, there are several types of construction professionals available to hire for the job. Knowing the difference between them is key in ensuring that your home is built with the highest quality and craftsmanship.
General Contractors are responsible for managing all aspects of a construction project, from planning and scheduling to hiring subcontractors and coordinating materials. They usually start by providing an estimate based on drawings provided by an architect or designer. If you're looking for someone who can handle all aspects of a building project, then this type of contractor might be right for you.
Design-Build Contractors specialize in combining design with construction services into one unified process. This allows them to provide clients with a comprehensive package that includes both design and build services at one rate or price point. Design-build contractors typically work closely with architects, designers, engineers, and other professionals throughout the entire process in order to ensure that all elements are properly integrated into one cohesive system.
Custom Home Builders focus on designing homes from scratch based on client specifications and desires rather than working off of pre-existing plans as most production builders do. Custom home builders will often work hand-in-hand with an architect or designer so they can create something truly unique.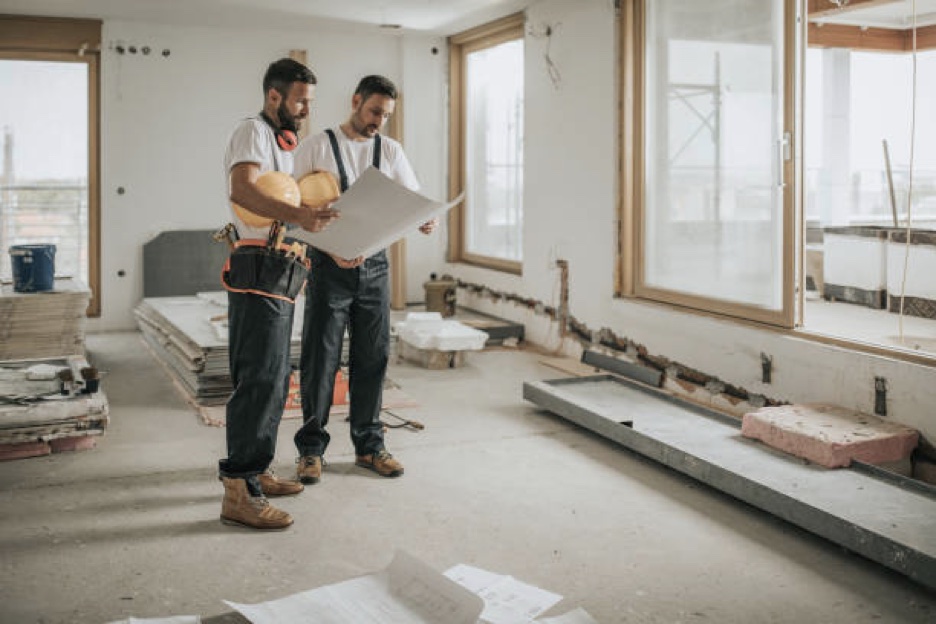 Benefits of Hiring a Professional Home Builder
When it comes to building a home, the process can often be overwhelming and stressful. However, hiring a professional home builder can help you save time and money while ensuring that your project is completed to the highest standards of quality. Here are just some of the benefits of hiring a professional home builder: 
Access to Expertise and Resources: Professional home builders have years of experience in the industry and access to skilled tradespeople, specialists contractors, suppliers, architects, and other resources that are required in order to complete construction projects on time and on budget. By engaging a professional home builder you can rest assured that all aspects of your project will be managed with precision. 
Increased Quality and Efficiency in Construction Processes: Experienced builders have established processes for every stage of construction which includes planning permits, site preparation, foundation work to interior design elements such as cabinetry or tiling – so you know exactly what's happening throughout each step. This helps ensure quality assurance is maintained throughout each stage which leads to greater efficiency in completing projects on schedule. 
Steps Involved in Building a Customized House with a Professional Builder 
Building a custom home is an exciting but also daunting task. It requires careful planning and preparation in order to ensure the project is completed successfully and efficiently. Working with a professional builder can help make this process go more smoothly and help you achieve the results you're looking for. Here are the steps involved in building a customized house with a professional builder.
Establishing Needs and Goals for the Project 
The first step when working with a professional builder on any construction project, including custom home builds, is to ensure that your needs and goals are clearly established from the start. During this phase, you'll sit down with your builder to discuss what it is exactly you want out of your build – whether it be certain features or specific design elements – so that they can better understand how to meet those goals within whatever budget or timeline constraints exist. 
Gathering Design Ideas 
Once the basic needs of your project have been established, it's time to start gathering design ideas. This could mean researching different architectural styles online or visiting showrooms or model homes in order to get an idea of what type of materials you would like used in your build as well as any unique features that you may want to be included (like outdoor living spaces).
Conclusion
Homebuilders are an integral part of the real estate and housing industry. They play a key role in providing safe and comfortable living spaces for individuals, families, and communities. Home builders use their knowledge of construction techniques to create homes that meet the needs of their clients while also considering environmental impact.
Home builders must be knowledgeable in building codes and regulations to ensure that they build homes that are up to code. Additionally, they often must work with architects and interior designers to ensure that all design elements come together harmoniously.
With technology rapidly advancing in the construction industry, home builders have access to more efficient tools than ever before which can help them build better quality homes faster than ever before.
---
Interesting Related Article: "Creating Your Dream Home With a 3D Design Tool"