Intro
s millions have been forced into working from home during the pandemic, the home decor and lighting sector has seen record growth. With options for going out limited or gone completely, many LED lighting manufacturers have chosen to spend their idle time improving their living space with renovation projects and styling enhancements.
While the outlook has been bleak for many economic sectors, online retailers catering to those looking to improve their homes have seen heavy increases in both traffic and sales.
Home Decor Sites See Records in Visits and Growth
Businesses across the home improvement sector have reported increases in all key metrics since the pandemic began. New customer visits, length of time on site, and average customer value have all been improved, with shoppers both more engaged and more likely to buy.
Retailers both large and small have reported boosts, with the pandemic necessitating the movement towards online shopping particularly being beneficial for the smaller players in the field. These new players in the market will look to cement their footholds on the market as we see the pandemic winding down.
Their outlook going forward will depend on their ability to convince people to continue to make these types of purchases online, rather than returning to large brick and mortar retailers as we move into 2021.
Home Improvement Retailers Expanding While Other Businesses Go Under
Many online retailers are attempting to keep and build on their recent growth by significantly increasing their product offerings. Stylish Direct, an online lighting and home decor company which began in 2019 Q4 and saw large growth during 2020, did so by expanding their lighting offerings and moving into new areas of the home decor sector.
Others have sought out new customers through similar expansions of their product line, with manufacturers in these areas seeing record growth in turn. As sales continue to stay strong moving into the new year, look for these trends to keep up, with both retailers and producers likely to be big winners in 2021.
New Marketing Channels and Spend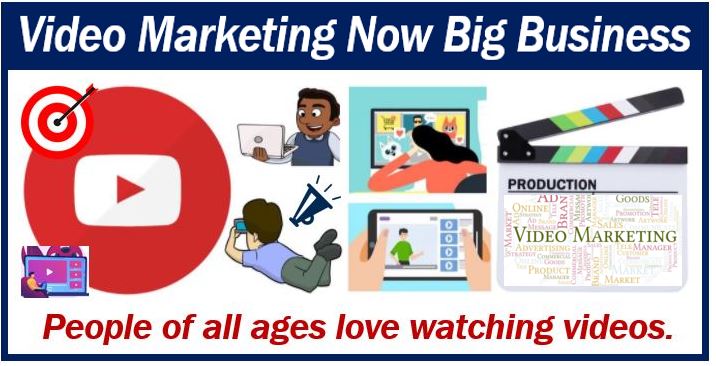 Expansions have not just been in product lines, however, with significant spending increases being seen in advertising spend as well. Fueled by high revenues, companies have sought new sources for spending their ad dollars, with competition at traditional outlets like social media and display advertising fierce.
YouTube and other streaming sites have been big winners, as customers seek out video reviews and how-to videos to help them along on their search. With the switch from traditional media towards online growing faster with each passing day, look for ad dollars to be spent here more and more as we move forward.
Effect on Other Market Segments
With other sectors struggling during these times, the success of home decor and lighting retailers has had a spillover effect. Though overall ad rates initially dropped at the pandemic's beginning, the success of the home improvement sector along with 2020 U.S. election spending quickly reversed that, with Google and Facebook the big winners as usual.
This couldn't have come at a worst time for many, with no foot traffic through their doors to depend on, online was the only choice available but many saw themselves priced out by the few winners during this time. Those who have been able to see their way through will be huge winners long-term, with their competition gone or significantly weakened as things began to regain normalcy in 2021.
Leading Indicators in the Coming Quarters
To assess the strength and growth of home improvement and lighting retailers as we continue into 2021, take special note of CPMs in the online ad industry. With Q1 traditionally being a weak period across the board, comparing year over year data should provide an outlook of how the coming quarters will go.
Those keeping up their increased spend should be likely to only further this as we head into Q2 and Q3, when pandemic fears should ease and weather improves. Regardless of what the data will show, it has already proven that the home decor and lighting sector has been one of the few big winners during this worldwide downturn.