The History of Innovation
Ages ago, when our ancestors evolved into cave dwelling homo-sapiens, the idea of modifying the homestead took root in the human psyche. Ever since then, we have come up with new and innovative ideas to give us a more comfortable living experience. The recent surge in technology has played a vital role in the resurgence of Home Innovation. With creative new methods and devices surfacing regularly to streamline and improve our daily life. In essence, innovation can be defined as the application of better solutions, designed to meet existing needs and requirements in a manner more efficient compared to that previously applied. The prospect of the way we exist in and manage our homes is set to undergo a paradigm-shifting revolution. From your TV to your stove, your house will be one of integrated appliances and fittings.
Home Innovation in the 21st Century
Home innovation can be defined as the manner of interpreting a concept or design into a good or service that creates value or for which consumers will pay. To be designated as an innovation, a design must be replicable at an economical cost and must meet a specific obligation. Innovation entails the deliberate employment of information, imagination, and inventiveness in reaping greater or different values from sources, and encompasses all processes by which new ideas are created and turned into valuable products. In business, innovation often occurs when concepts are applied by the organization in order to further meet the needs and expectations of the clients.
How does innovation occur? Through an ineffective process of ideation, investigation, and experimentation. The method results in innovation when we co-create something with consumers or when we generate new value by consolidating seemingly independent things or ideas in distinct ways, shifting something from one environment to another, or finding new insights in designs or aberrations. Innovative ideas rarely surface from a "Eureka!" moment. Instead, they regularly emerge from thinking creatively as opposed to normal thinking and learning.
Types of Home Innovation
The four different types of innovation include Incremental, Disruptive, Architectural and Radical innovation. This helps demonstrate the different ways that companies can innovate. There are more techniques to innovate than these four. The essential thing is to find the type(s) that accommodate your company and turn those into profit. Incremental Innovation is the most common form of innovation. It uses your existing technology and enhances value to the client (features, design changes, etc.) within your existent market. Almost all companies employ incremental innovation in one manner or another.
Disruptive innovation, also identified as stealth innovation, involves implementing new technology or methods to your company's prevailing market. It is stealthy in character since newer tech will often be secondary to existing market technology. This latest technology is often more costly, has fewer traits, is difficult to use, and is not as aesthetically gratifying. It is only after several iterations that the newer tech transcends the old and agitates all existing companies. By then, it might be too late for the well-established companies to immediately compete with the newer technology.
There are quite a few cases of disruptive innovation, one of the more famous being Apple's iPhone interruption of the mobile phone business. Preceding the iPhone, most famous phones utilized buttons, keypads or scroll wheels for the input of date. The iPhone's invention was the outcome of a technological evolution that was a long time in the making, mostly emphasized by Palm Treo phones and personal digital assistants (PDAs). Oftentimes you will notice that it is not the original mover who ends up disturbing the existent industry. In order to obstruct the mobile phone business, Apple had to put together an astonishing touch screen that had an easy to use interface and accommodate users access to a vast variety of built-in and third-party cell phone software.
Architectural innovation is just taking the lessons, experiences, and technology and implementing them inside a separate market. This variation is effective at acquiring new customers as long as the latest market is open. A lot of the time, the uncertainty associated with architectural innovation is inexpensive due to the dependence and reintroduction of already existing technology. Although most of the times it needs modifying to meet the requirements of the latest market. Radical innovation is what we conceive of most when considering innovation. It creates new industries (or destroys already existing industries) and includes formulating unprecedented technology.   
Domestic Innovation: Innovation at Home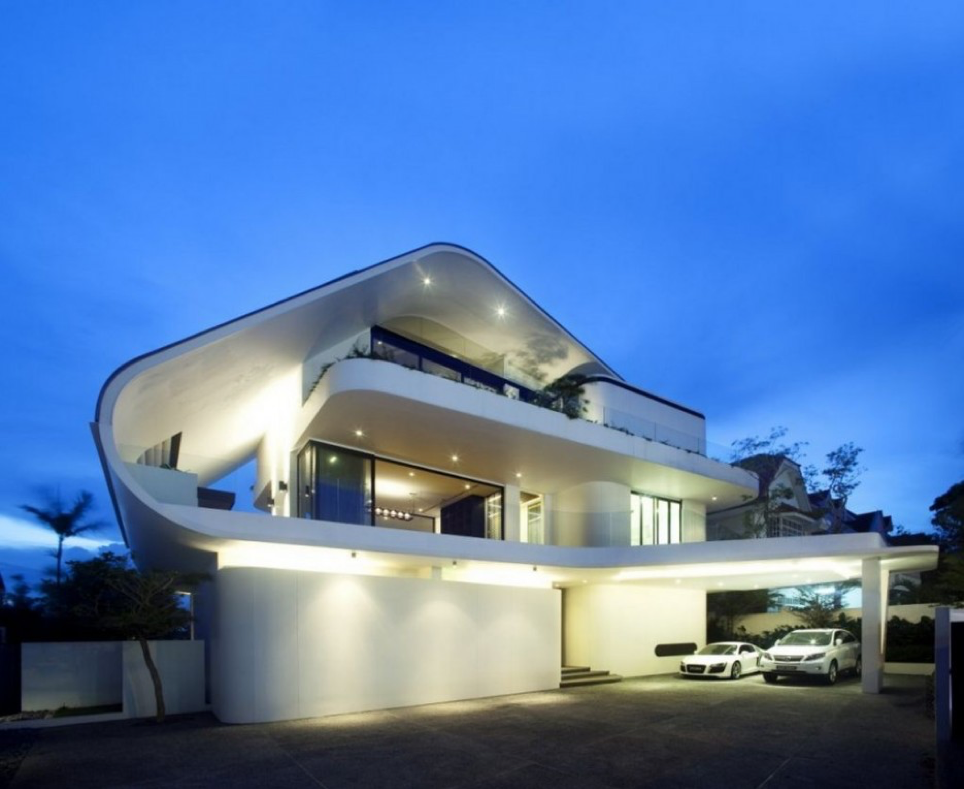 A smart home is a habitation that employs Internet-connected devices to facilitate the distant monitoring and control of your machines and systems, such as lighting and heating. You will be able to pair the devices and appliances in your home in a way that they will be able to interact with each other and with you. Any appliance in your home that utilizes electricity will have the ability to access your home network at your request. Once reserved for the tech-savvy or the affluent, smart homes and home automation are becoming more common and more popular every day. Since we are dependent on home products for the personal and essential elements of our daily lives, we want these staples to assist us adequately. True innovation for the home should either serve us better than its forerunner or satisfy a need we didn't recognize we had. Home Automation has become easier and more accessible in recent years, with Online Discount Codes on Home innovation becoming available to help you save on appliances, furniture & devices.
Smart home technology has been available for many years, and just like any other technological sub-groups, home technology is regularly developing. Home innovation uses processors and other futuristic gizmos to complete a variety of programmed tasks that are usually focused on one goal: to make your life simpler. Some products turn on the lights when you enter a room; others can cook dinner in the oven before you even leave work. Of course, there are those home tech innovations that we purchase just to perform a recreational task e.g a Television or a Surround Sound System.