For those who are not aware, hormone replacement therapy, otherwise known as HRT, is currently trending in the state of California. There are several use cases when it comes to HRT, including boosting low estrogen and progesterone levels in menopausal women and also low testosterone levels in middle-aged men. Of course, these treatments are not only comprised of estrogen, progesterone, and testosterone.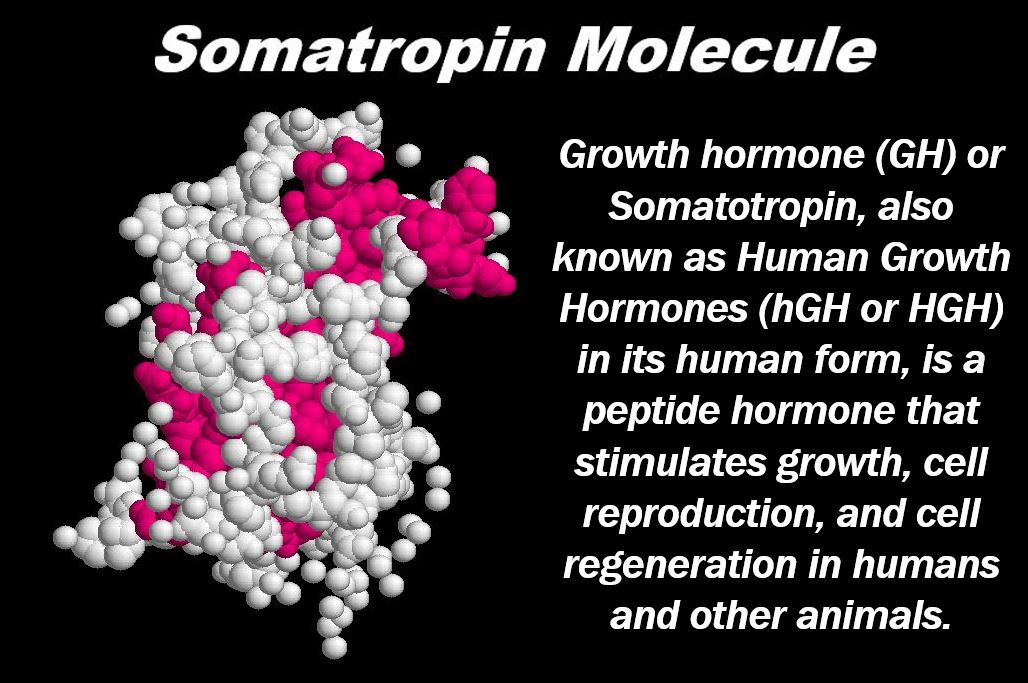 Many physicians, including those based in California, are using HRT to boost low growth hormone levels in both men and women. And this makes sense considering that these treatments, regardless of the specific hormonal deficiency, can improve an individual's health and overall well-being.
Testosterone replacement therapy, administered via injections (daily or weekly), pellets, patches, or gels, can help these men manage the classic symptoms of low testosterone.
Why Is Hormone Replacement Therapy on the Rise in California?
It is probably safe to assume that the reason why hormone replacement therapy is on the rise in California has a lot to do with the fact that these treatments have been embraced by a slew of Hollywood celebrities. They are also frequently recommended by many California-based physicians. Some of the celebrities on HRT include Gillian Anderson, Jane Seymour, Susan Sarandon, Angelina Jolie, and Whoopi Goldberg. And they have all admitted to undergoing HRT to combat menopausal symptoms.
As these celebrities became more vocal about how undergoing HRT improved their life, more everyday people started showing an interest in the same treatments. Many also started looking to HRT to resolve other health issues not related to menopause, including those brought on by low growth hormone levels.
What You Should Know About the Global Hormone Replacement Therapy Market
While the state of California has seen a rise in individuals undergoing varying forms of HRT, it is not the only one as more people across the country are starting to recognize the value in these treatments.
According to Grandview Research, an India and U.S.-based market research and consulting firm, in 2019, the global hormone replacement therapy market had a valuation of $21.8 billion. Further, most statisticians believe the industry is on track to witness a compound annual growth rate (CAGR) of 7.7 percent for the 2020 to 2027 forecast period. Indeed, HRT is big business not only in California but all across America. And some might argue that the growing interest in HRT involving the use of human growth hormones is playing a significant role in this projected market surge.
Which Types of HRT Are Available Now?
The type of HRT available to patients can vary depending on their hormonal deficiency and the symptoms that they are experiencing. For example, a physician will likely prescribe hormone replacement therapy that includes estrogen and progesterone to women who are in menopause. Men with low testosterone, also known as low-T, would most likely have to undergo hormone replacement therapy that includes testosterone.
For men and women who are struggling with symptoms caused by low growth hormone levels, most physicians will prescribe human growth hormone replacement therapy. All in all, human growth hormone, estrogen, progesterone, and testosterone are the different types of HRT treatments that are currently available.
What Is HGH Replacement Therapy?
HGH replacement therapy is, in many ways, similar to estrogen, progesterone, and testosterone replacement therapies; however, it is prescribed, specifically, to combat a growth hormone deficiency and the associated symptoms. According to Medzone,  the most popular HGH injectable medications that endocrinologists  in California and other states prescribe to their patients include Norditropin, Omnitrope, and Saizen.
The long and short of it when it comes to growth hormone replacement therapy is that it helps return low HGH levels to a healthy state. In the process, however, these same therapies also provide individuals with relief from a host of growth hormone deficiency symptoms. Some of these symptoms, according to Endocrineweb, an online resource for news and information related to the endocrine system, include the following:
A loss of stamina
An inability to concentrate
Cardiovascular problems
Dry skin
Fatigue
Feelings of anxiety and depression
High triglyceride levels
Insulin resistance
Low bone density and osteoporosis
Low libido
Reduced muscle mass and strength
Thinning hair
Unusual sensitivity to hot and cold temperatures
Very low energy levels
Weight gain
Studies show that most men and women will experience slight relief from these symptoms within a few weeks of starting growth hormone replacement therapy. Within about six months, which is about the amount of time needed for low HGH levels to return to a normal and healthy state, most are practically symptom-free. In light of these quick turnarounds, it is not too surprising to find that more people in California and elsewhere who are struggling with low human growth hormone levels are turning to growth hormone replacement therapy.
Bottom Line
In summary, thanks to breakthroughs in modern-day medicine, getting older does not mean that you have to go through life struggling with a hormonal imbalance of any kind. Most physicians in California and across the nation offer various forms of HRT that can boost low hormone levels, which, in turn, relieves many of the symptoms that can keep you from enjoying your life.
---
Interesting related article: "About HRT for Women."