With a new year well underway and the Covid-19 pandemic in full swing, 2021 brings on a whole new life of its own for the billions of people in the world today. However, it's not just everyday people that are affected by it all, it's also millions of businesses and brands as well.
As new regulations, topics, laws and everything else comes into play, it's important to stay up to date on the latest trends and happenings that might be affecting your business or brand throughout the year.
Let's take a look at three hot topics that deserve your attention.
The Legalization of Marijuana and Acceptance of CBD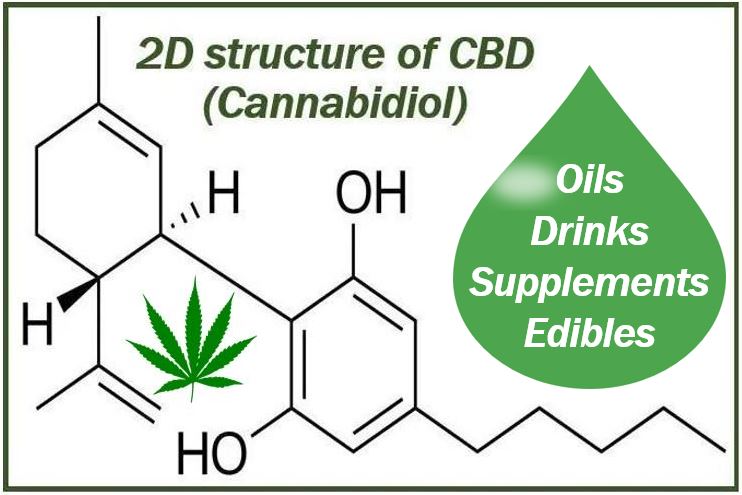 The multi-billion dollar business of marijuana is one that has been going on for hundreds of years now… but mostly under the radar from world governments. However, the Presidential election of 2020 wasn't the only big moment of the year, it was also known for many states passing the legalization of marijuana and CBD as well.
Depending on where you currently live, the legalization may have already been passed, will soon be, or is still on the ballot in a coming election. To learn more about what laws are already in place, be sure to take a look at which states have the biggest marijuana markets, and what products are currently available and from whom.
As with all legalization, there is plenty of money up for grabs. Whether it's through smoke shops, medicinal locations or even the processing of new businesses and licenses, the legalization of CBD and marijuana is sure to make waves in 2021 and for many years beyond.
Social Media and SEO: Now More Important than Ever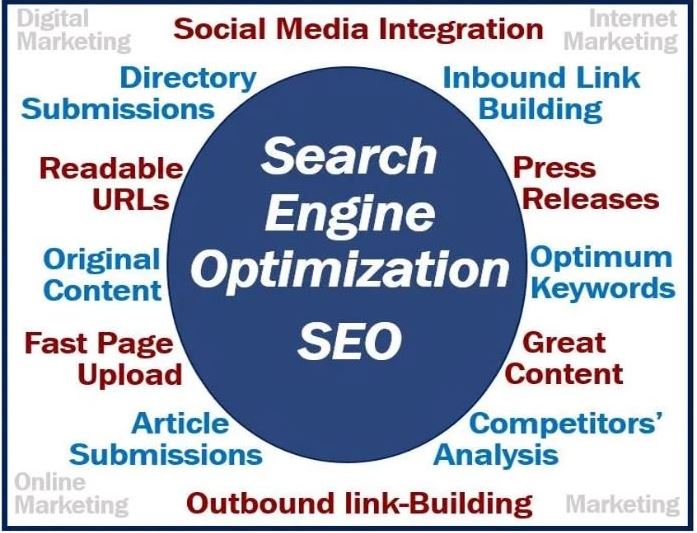 While 2021 will surely be remembered as the year after the Pandemic, it will also just be business as normal for millions of online stores, brands and organizations around the world. Because when you are doing business on the internet, nothing changes.
With this in mind, ranking at the top of Google is now more competitive than ever before and without the necessary SEO tools and research to help you get and stay there, it simply isn't going to happen. And if you are focusing your efforts on social media, than you already know how important it is to reach new audiences by being active on each platform.
No matter how big or small your brand is, using Twitter, Facebook and Instagram to grow your exposure and reach is necessary. And depending on the content you create for your audience, you may even soon find yourself as a social media influencer to thousands!
For businesses and brands of all sizes, this means it's now more important than ever to make sure they have great content on their site and social profile,  while also bringing in high-quality backlinks and PR to their site.
The best way to win on the internet, is to make sure you are truly taking advantage of each and every traffic source out there.
eCommerce and Online Shopping Continues to Flourish
Of the many different things Covid-19 has affected negatively, there are plenty of good things that have come from it as well — such as now having more time to spend with family at home, appreciating everything we have… and for Amazon, online shopping.
Amazon is now thriving like never before, and they just had their first $100 billion quarter in sales.
And with more products on their site, trucks on the street and new warehouses being added throughout the world, these numbers will only continue to grow in time.
With that being said, if you aren't currently working with Amazon in one way or another, you better rethink your business model. The company is way too big to compete with, and millions of shoppers around the world simply love using their site.
How to Make 2021 Your Best Year Ever
Even with everything going on in the world, people still need products, to be entertained and to live their lives in the best ways possible. If you can cater to these needs, then you will likely find success in 2021 and beyond.
Be sure to read through each of the hot talking points above and think about how each might be affecting your business differently. Those who adapt to these new changes and not fight against them, are much more likely to find success year after year.
---
Interesting related article: "What is Online Shopping?"