Millennials, or Generation Y (roughly speaking, people born between 1980 and 2000) are at the same time one of the most attractive and most exasperating clients for any hospitality business. On the one hand, they tend to be highly mobile, travel a lot, like to work remotely even if their job does not exactly demand it, and spend much time abroad. According to wcitv.com, which provides Hotel Internet Services, they currently go through the period in their lives when most of them can afford to spend a lot of money on these pastimes.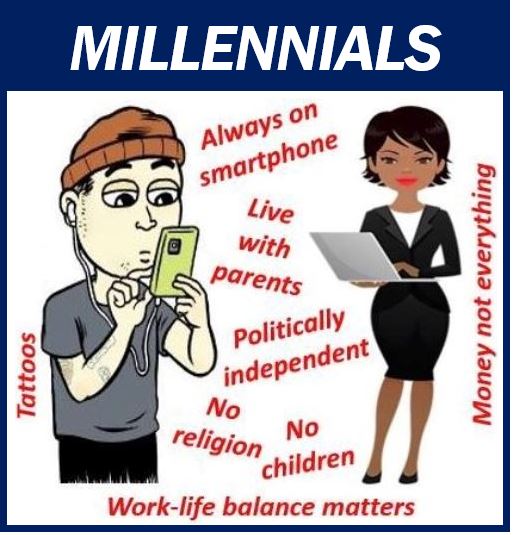 On the other hand, they are demanding, fussy, and like to take offence. They want only the very best, they want it right now, and they want it cheap. If something is not to their liking, they will not just avoid dealing with you, they will make sure they let their friends, relatives, and random passers-by know how much they hate you.
They may decide to forgo a hotel's services for the reason that would seem preposterous to their parents – like its being insufficiently ecologically conscious or not offering gluten-free options on the menu.
So how do you cater to this bunch? In this article, we will cover the top best things you can do to make your hotel attractive for them in the coming year.
1. Be mobile-friendly
One of the most critical characteristics of Gen Y is that they do everything with the help of their phones. 83 percent of Millennials research hotels using their smartphones and up to 67 percent use them to book reservations. This means the following:
Make your online booking process as comfortable and smooth as possible;
Optimize your website for mobile users;
Register with as many booking services as possible.
2. Focus on self-service
Although Millennials like special attention, they like to feel independent just as much. Allow them to perform most tasks without getting in touch with your staff. They should be able to book a room, choose or update additional perks, book and pay for it all on their own, without contacting you or your staff directly.
One of the most exciting and innovative ways in which the hotel industry can achieve this is the use of a concierge app to streamline most of these procedures and, again, appeal to the mobile crowd. These apps differ in their functionality, but here are some things clients usually can do with their help:
Book rooms and reserve additional services (gym, sauna, dry cleaning, room service, etc.) and pay for them;
Check in and check out;
Open and close the door to their rooms;
Directly communicate with the hotelier about their problems and issues.
It is convenient for you as well, because you can quickly change information about the hotel, send your clients new offers and dramatically decrease the amount of paper your business uses (Millennials will appreciate this little bit of eco-friendliness).
3. Be demonstratively eco-friendly
Gen Y is more environmentally conscious than any generation before them. They tend to prefer sustainable solutions to additional pleasures or even convenience, especially if you make it obvious and easy for them to feel good about using such an option. Advertise your use of recyclable materials, install solar panels and make them one of the selling points of your hotel, place green messages in bathrooms etc.
4. Incorporate technology in general
Millennials thrive on technology and innovation. If you manage to incorporate high-tech into your service in a new and unusual way, there is always a chance that they will prefer your hotel just to try it out.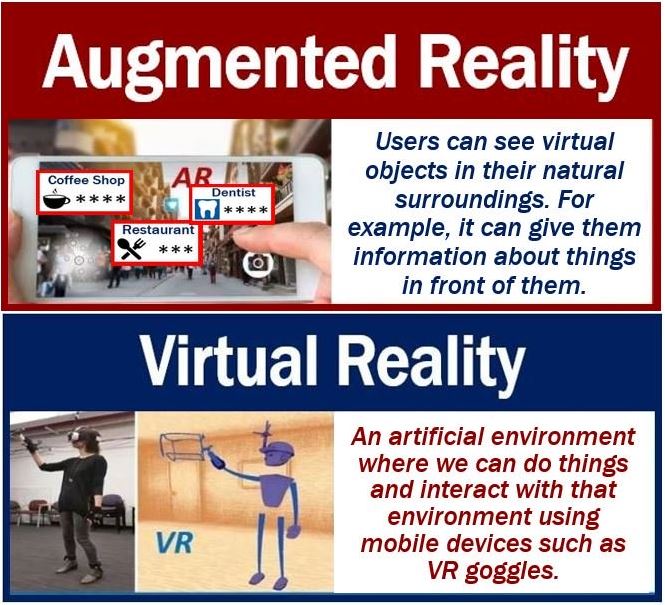 Even if the technology is little more than a gimmick, it can help you create a unique experience associated specifically with your hotel and make it memorable. Here are what you can try:
Virtual reality. E.g., allow potential clients to "visit" their future rooms, take a stroll through the hotel or evaluate the lookout of the window through your website. This will help them decide what to choose;
Augmented reality. E.g., an app can show local places of interests when you point your smartphone's camera in their direction;
Recognition technology. E.g., check-in, check-out and opening room doors with fingerprint or facial recognition tech;
Internet of Things. E.g., automatic adjustment of temperature settings based on check-in and check-out times.
5. Focus on experience
Millennials are after all things unique, atmospheric and unusual. Anything you can do to make your hotel stand out from the crowd will do. Authentic local culture, collaboration with local businesses, personalized approach to each client – all this can earn you extra advantages.
6. Establish loyalty programs
Millennials like to both feel special and find bargains, and loyalty programs accomplish both these goals. Although most travelling Millennials have sufficient disposable income, it does not mean that they will turn their noses away from free or cheap offerings.
Making them participants of one after a transaction or after their stay in your hotel will make them more likely to choose you in future. However, do not be too pushy – if you are too insistent that they should use all the points they collected, it may backfire, putting them off and causing annoyance. And remember – whatever you do, Millennials will make it public through social media, so never apply practices that may look shady or unscrupulous.
Do not wait for a crisis – do a SWOT analysis of your business, see what you do right, what you can do better and what you should start doing right now, and start out!
__________________________________________________________________
Interesting related article: "What is the Millennial Generation?"