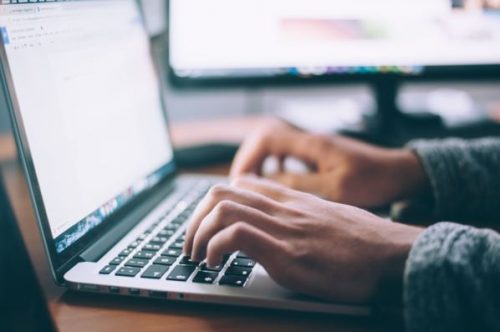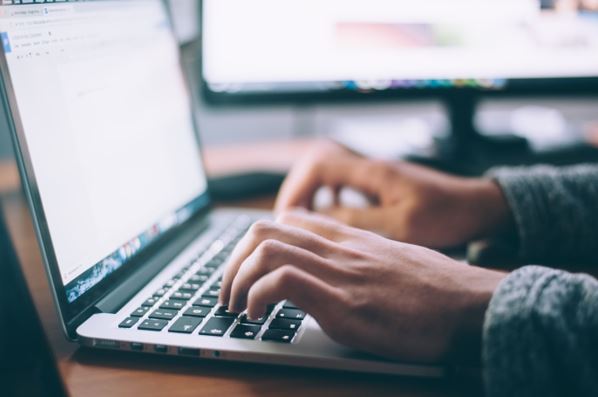 Planning to start your own business? Then you're also probably considering purchasing a high-quality point of sale (POS) system. A point of sale system is an effective tool that aids entrepreneurs in reducing paperwork, saving heaps of time, and generally running a business in a buttery-smooth way. If you need more details on what a POS operating system is and how it functions, take the time to study this piece.
POS system meaning
In simple words, a point of sale technology consists of hardware and software functioning in tandem to facilitate your brick-and-mortar company operations. With regard to your 'What is a POS device?' question, basically, it's a terminal for processing card payments at brick-and-mortar retail stores. 
The use of POS implies sorting out all the fundamental cash register tasks e.g., keeping tabs on sales or working up receipts. Top-of-the-line Point of Sale Systems make shifting from an old-school cash register to a tech-froward system a piece of cake.
Typically, a POS comprises a server for storing your data and one or a few terminal stations. How POS works is in many ways determined by the type of business you're running. Depending on your company's needs, you get to choose the type of integrate-smoothly-with-your-system POS to opt for. If you're lucky to find a top-notch provider like ORTY, you may even get further customizations to perfectly match your operation.
Benefits of a POS system 
Wondering what are POS' pros? Here are 5 major ways in which these systems help your business grow:
Save time. POS technologies are more than just tools for processing transactions. Rather, they serve as hubs that automatically connect all your business-related activities in one modern cloud-based system.

Boost service speed. A lot of people are still fond of shopping in person. But they're not fond of long checkout lines at all. POS systems speed up checkout significantly, enhancing every stage of the buying experience. 

Store and analyze customer data. Modern POS tools contain all the necessary customer information (along with the integrated marketing tools!) to help business owners reach more clients with tailored promotions and successful loyalty programs. 

Increase your revenue. All of the above leads to the inevitable revenue boost. Furthermore, a solid POS platform bolsters the number of your sales channels. With a quality system at your fingertips, you'll additionally succeed in selling your products or services online, organizing mobile events, or expanding your business.

Automate vital tasks.
Learning what is a point of sale transaction and using this knowledge in practice also helps you automate your business tasks related to scheduling, inventory tracking, or customer data analysis.
How to Operate a POS system 
Finding answers to the 'What is a POS system how to use it?' question is crucial if you're looking to grow your land-based business. Here's a quick step-by-step guide on setting up and utilizing a POS system:
Establish the connection between software and hardware.

Create a listing of your products or services.

Add everyone who uses the system.

Integrate payment methods.

Make sure the system is compatible with other software you use.
Cutting to the chase, finding a reliable POS system provider is your go-to solution for accepting payments from clients and keeping tabs on sales. ORTY is among the highest-rated cloud-based POS systems on the market. With all the integrated customizations, it is sure to fit your needs, irrespective of your business type.
---
Interesting Related Article: "What Kind of Businesses Use POS Software?"