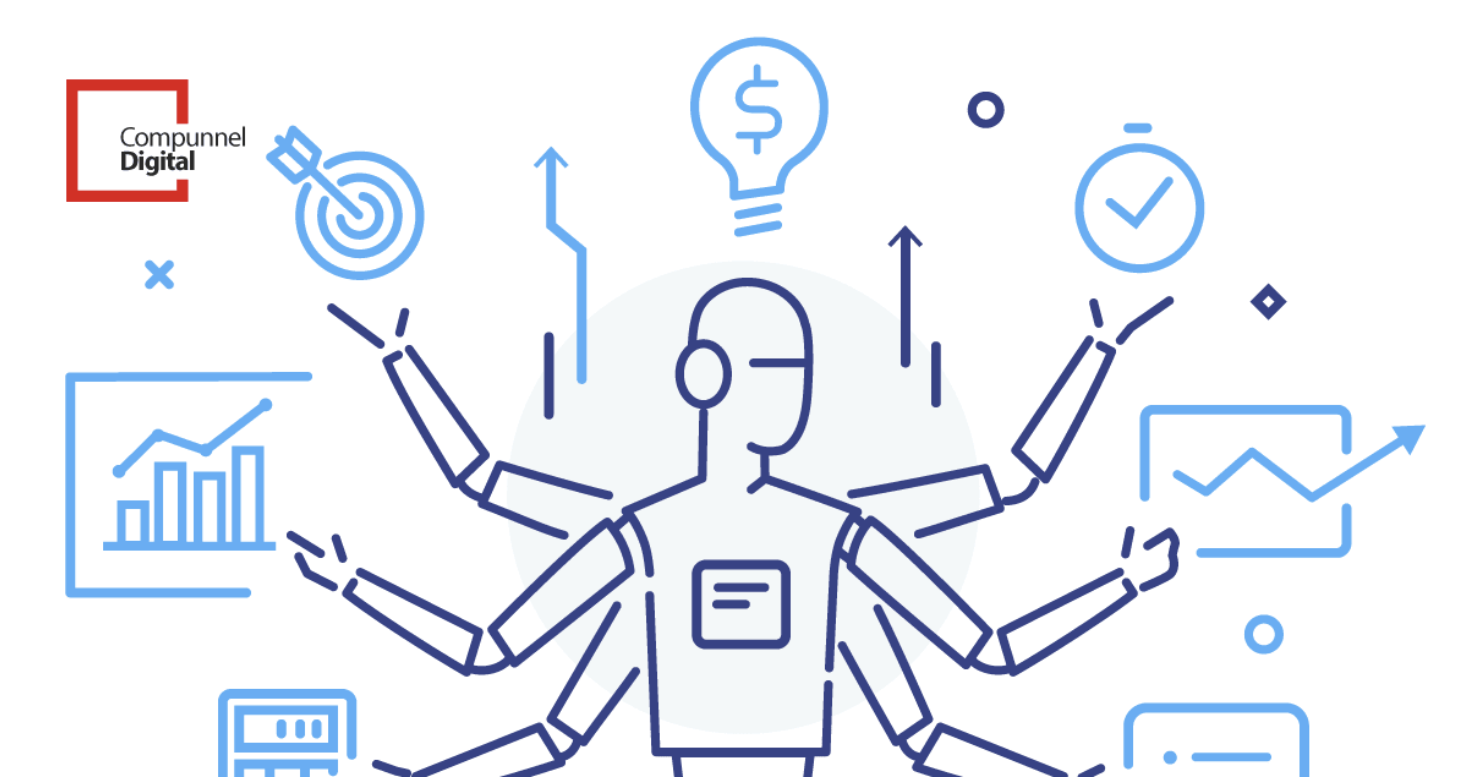 Creating and offering an outstanding digital customer experience is of highest priority for any business. For many years, customer experience has received a lot of attention, but companies are finally realising that in order to provide a world-class customer experience, it is important to nail employee experience first. It is safe to say that employee experience is now the new customer experience and this is the moment for organizations to rethink and redesign their digital customer experience strategies.
Digital customer experience trends have changed dramatically in the last few years owing to the rise in digitalization and situations like remote working. As a result, there has been a transition in the expectation of employees, and they are looking for simple ways that can help them in executing their tasks better and give them the feeling of being more engaged at work.
Digital customer experience best practices begin with a mental shift. Gone are the days when working for an organization was regarded as a necessity – the need of having a job. Winning businesses are moving away from this mindset and focusing on building workplaces where people do not just need to work, instead are willing to work. Employees who have a say in when, where, and how they can work are more satisfied, innovative, and productive.
Digital customer experience management plays a major role in fine-tuning an organization's employee experience and there is a lot more to it apart from the workplace space and culture. It requires taking into consideration everything that covers a candidate's entire organizational journey, right from being an applicant to an employee to an ex-employee.
Bringing customer experience and employee experience together
Here's what organizations need to do to bridge the gap between customer experience and employee experience:
Assess your organization's success factors
Consider the procedures in place to enhance employee satisfaction
Determine the link between those procedures and your company's objectives
The employment experience is changing as technology shifts from digital to Artificial Intelligence-based. In terms of employee experience, businesses have entered an era where AI will no longer be just a helpdesk. It will be critical in pushing employee-engagement-related activities throughout the organisation.
Making employees happy using AI
Before deep-diving into how organizations can make employees happy using AI, let us first understand what makes an employee unhappy? The most common answer to this question is a monotonous job and the need to hunt for appropriate information in numerous systems, making even a simple task tedious. When we contemplate how the latest Artificial Intelligence trends might collaborate with humans to build a team of effective employees, the capabilities of AI can go well beyond automating simple, repetitive activities. Let us have a look at the current trends in artificial intelligence and how AI can be a game-changer in the workplace:
Recruiting: One of the most popular artificial intelligence trends in business is using AI for recruiting. Applicants will remember the experience you give them on their first day at work. The HR team can use AI to handle some of the mundane manual chores including distributing paperwork, scheduling onboarding meetings, and answering some basic inquiries during the onboarding process. Through this mechanism,
new employees can undergo a seamless onboarding experience. This also ensures that they do not experience any delays during the onboarding process and that their questions are answered promptly.
Employee reskilling: Corporate learning is being revolutionized by virtual reality and augmented reality-based content. Employees may also control what they learn, when they learn, and how they learn by managing the format, modules, speed at which they learn, while still following the corporate strategy- all while having fun.
Bidding goodbye to monotonous tasks: Talking about the trends of artificial intelligence, we cannot miss out on AI that frees up one's calendar and helps focus on strategic projects – all this by removing monotonous, time-consuming duties. This significantly enhances any employee's job experience.
Employee monitoring: By identifying how people work, as well as the potential to optimise processes and eliminate bottlenecks, an organization may boost its employees' job satisfaction and performance. Using sentiment analysis to tap into artefacts that connect to an employee can assist firms in proactively identifying dissatisfied employees. Following this, the organization can then intervene constructively to promote employee satisfaction and retention. By offering cognitive support and intelligent data-backed decisions, as well as making employees feel heard, AI may assist in the development of people systems.
AI-based tools are a game-changer with their ability to execute the digital transformation of employee experience. Although there is a clear link between employee experience and customer experience, it is a known fact that business culture cannot alter overnight. However, HR professionals who shift their focus away from systems and work towards actually knowing what their people require can start architecting improvements that not only help in boosting digital customer experience engagement but also assist in producing incredible business results.