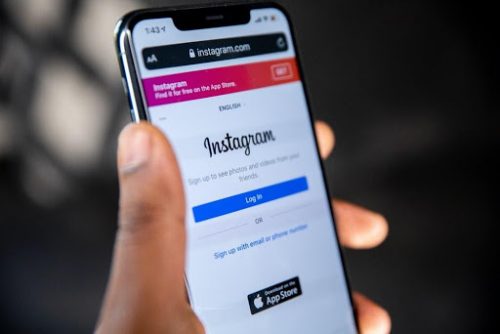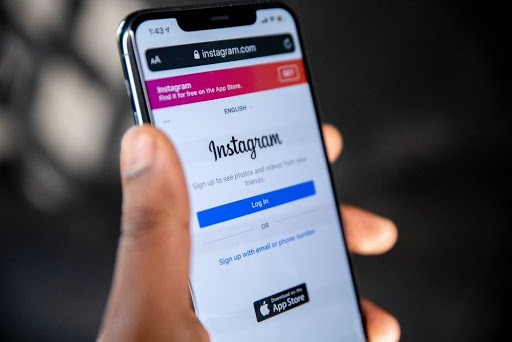 Instagram is no longer just a place to connect with family and friends, it is now a tool that businesses and influencers use to connect with people, promote their product, get feedback from customers and engage in conversation. The Instagram space is not an easy one to master and gaining followers is not easy either, especially when you're just starting out. As a brand that is new to Instagram it is important that you have an engaging profile page that provides people with all the relevant information about your company or product that you are selling. Having this will attract more people looking for information and they won't feel the need to search for the information elsewhere.
If you are new to Instagram and your business does not know what to do to gain more followers, here are a few tips.
Use influencers and services
Social media, especially Instagram, has given rise to the influencer. Influencers are prominent people on social media with a large following and they specialize in a certain niche. Most influencers are open to collaborating and paid sponsorships so it is a good idea to use them to promote your brand or business. This will not only expose your product and service to a new audience but will also grow your follower count which is what usually happens when you collaborate with an influencer.
Besides using influencers, Instagram also allows you to post ads and promote your posts or stories for a small fee. This is a good opportunity to introduce your brand or business to a new audience and gain some followers in the process. If you have decided that you want to use services as a part of your marketing strategy, then a good option would also be Growthsilo, which is an Instagram growth service that can bring you an audience that cares about the content you post and becomes loyal to your brand. It's basically a service that will grow your account organicallythrough manually managed processes.
Use the best hashtags
Hashtags are a great tool that you can use on social media to expose your posts to a new audience and help your posts become easy to target. You need to do research on the best hashtags to use on Instagram with each post and how to use them. It is wise not to use hashtags that are saturated because when you use those, your post is likely to just get lost in a sea of other posts with the same hashtag. So if you search a hashtags and see millions of posts, abort mission! Also never use random hashtags when you post, always use hashtags that suit your brand identity. Hashtags increase your traffic, likes and followers so try these top Instagram hashtags on your posts:
#love
#instagood
#photooftheday
#happy
#cute
#followme
It is important to note that popular hashtags change over time so you should keep your eye on the latest statistics.
Learn more through analytics
Instagram allows you to check analytics but this feature is only available if you have a business account. These are some of the metrics that you should be following on Instagram:
Follower growth rate.
Engagement rate per follower.
Website traffic.
Link clicks.
Comments per post.
Instagram stories engagement.
Analytics are helpful in guiding your content strategy. They also give you insight into the location, age and gender of your followers and help your track your follower growth and profile views over time so you should use them to adjust your strategy where you need to.
Use video content
Avoid only posting pictures on Instagram, you should also post video content by either using Instagram's build in camera or uploading a video onto the app. There are different types of video formats on Instagram including:
Instagram story videos
IGTV
Reels
Boomerangs
Video content appears to receive more engagement so it is a good idea to use them. IGTV and reels also often get featured on the discovery page which exposes your content to more people.
Engage
The most important thing that you can do on Instagram is engage because the more you engage the more the algorithm will favour you. Engaging connects you with your followers and you could potentially gain more followers too. The best ways to engage are the following:
Like
Comment
Reply to comment
Ask questions and answer questions
Host polls
Host questionnaires
Reply to direct messages
When engaging target your followers, influencers and other brands.
With these 5 tips and tricks, you are sure to see your number of followers rise!
---
Interesting Related Article: "13 Strategies to Quickly Grow Your Instagram Account: Followers and Likes"