A branding agency is responsible for creating and managing a brand's identity. This includes developing the brand's strategy, designing its visual identity, and maintaining its reputation. A branding agency may also be involved in rebranding campaigns, advertising campaigns, and public relations.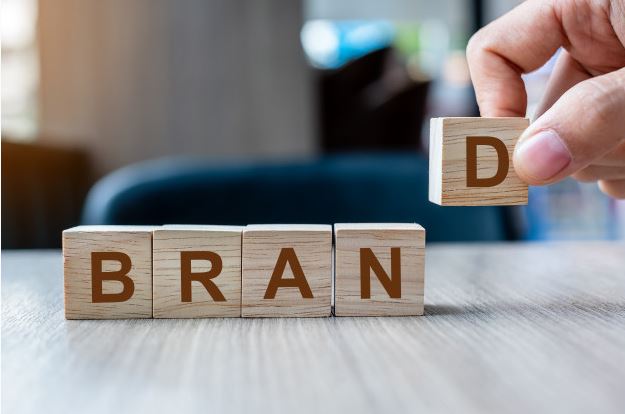 Who do branding agencies work with?
A branding agency typically works with a range of clients, from small businesses to large corporations. Its services are designed to help businesses build and maintain a strong brand identity. These services can include brand research, brand strategy development, brand identity design, and brand management.
Creating a unique brand for businesses
A branding agency can help a business to create a unique and consistent brand identity across all of its touchpoints. This includes developing a logo, designing a website and social media graphics, creating marketing materials, and more. A branding agency can also help a business build and maintain a positive reputation by managing its online presence and handling customer inquiries.
How can a branding agency help your business?
A branding agency can help your business to create a strong and consistent brand identity. This will make your business more recognizable and trusted by customers. A branding agency can also help you to build and maintain a positive reputation online. Why is this important?
Building a strong brand identity is important for any business, but it's especially important for small businesses. That's because a strong brand can help you to stand out from the competition and attract more customers.
Creating a consistent brand identity across all of your business's touchpoints is also important. This means using the same colors, fonts, and logos across your website, social media graphics, marketing materials, and more. A consistent brand identity makes your business look more professional and trustworthy.
Finding branding agencies in your area
Finding the right branding agency can be a daunting task. There are so many agencies out there, how do you know which one is right for your business?
Here are a few tips to help you find the perfect agency for your needs:
1. Define your goals. What do you want to achieve with your rebranding? Are you looking to update your image, reach a new target market, or both? Knowing what you want to accomplish will help you narrow down your search.
2. Do your research. Once you know what you're looking for, it's time to start researching agencies. Look at their portfolio and see if their style matches your vision. Also, check out online reviews to get an idea of their reputation.
3. Ask for referrals. If you know anyone who has recently rebranded their business, ask them for recommendations. They can give you first-hand insight into the agencies they worked with and how they felt about the process.
4. Make a list of potential agencies. Once you've done your research, it's time to make a list of agencies that fit your needs. Be sure to include a mix of large and small agencies, as well as those local to you and those based in other cities.
5. Request proposals. Now it's time to start reaching out to agencies and requesting proposals. Be sure to include your budget and timeline in your request so that they can tailor their proposal accordingly.
6. Look local. Try to find an agency in the same city you're in. For example, if you're in London, opt for branding agencies in London, rather than one in another city. This helps ensure you don't have problems with time zones, etc.
Conclusion 
If you're thinking of hiring a branding agency, it's important to do your research and choose an agency that is a good fit for your business. Make sure to ask about the agency's experience, process, and portfolio. You should also get quotes from multiple agencies before making your decision.
---
You may be interested in Finding the right marketing agency for your company