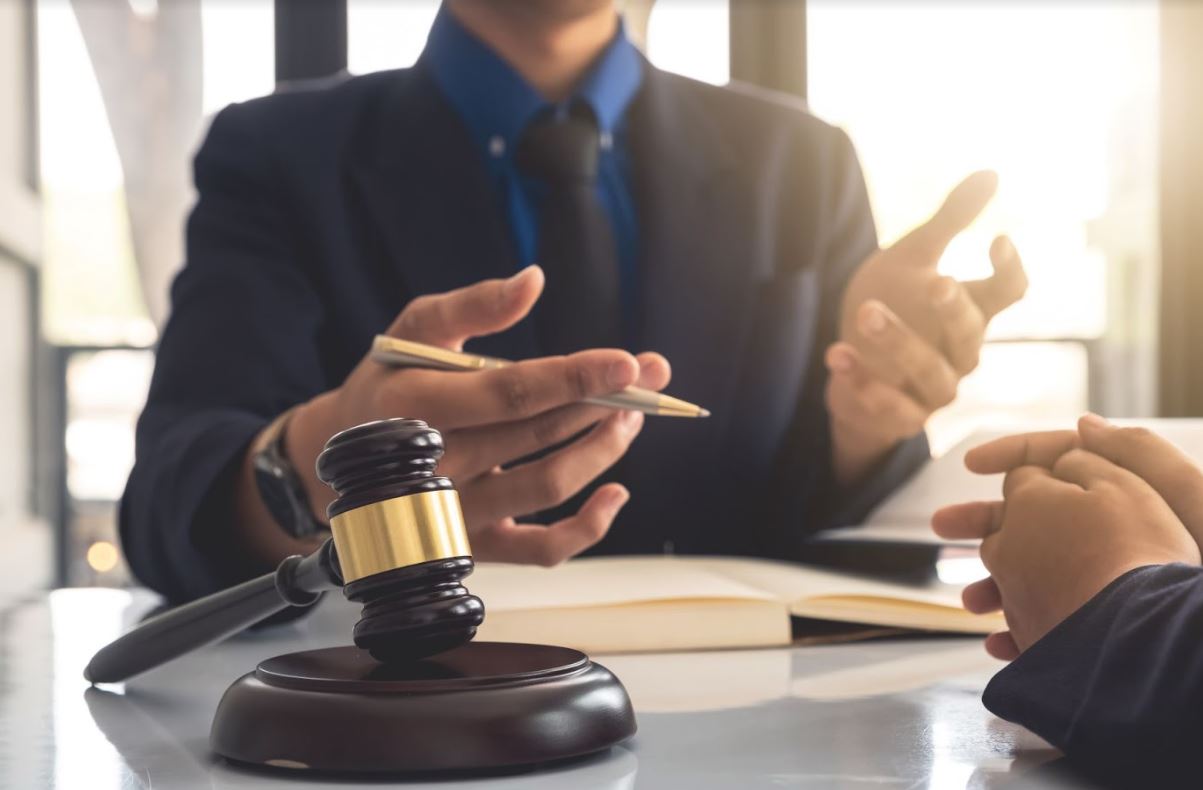 The court has the supreme authority to sanction an order of abuse, most commonly referred to as a restraining order. When the court passes an order of abuse for a certain individual, that person is prohibited from indulging in any form of communication with the other party. 
Order of abuse is most commonly sanctioned when a particular case is related to domestic violence, sexual harassment, discrimination abuse, or similar activities. Such orders of abuse are also witnessed in civil cases where a specific individual is prohibited from going to any business or non-business gatherings during the case. 
Below, we will be looking at can a lawyer aid in defending against a protection from abuse order.
How will a lawyer aid you against an abuse order?
When you get a restraining order from the court, you must stay calm and reach out to your legal team. Your legal team will assess your entire case carefully and then provide you with meaningful and fruitful solutions.
In the meantime, your lawyer would be briefing you with all the does and the don't during your order of abuse and what your limitations are. Even when you are stuck with a restaurant, you must not stay put, but you must start gathering evidence alongside your lawyer to help you make an unbiased decision. 
As you will be prohibited from engaging yourself in any activity that involves communication with the other party, your hired attorney will be the one to be moving forward with all the frontline work. From passing any message to signing any petition, your lawyer would be the one you and your opposing counsel must reach out to first.
No doubt, lawyers are experts in their specific fields if you find the right one. Post gathering evidence related to the case, your attorney will then construct a solid argument that can be presented in court against the prosecutor. While you are charged with an order of abuse, you must not try to find a loop and get around the order that indirectly breaks the order because if the opposing counsel finds out about this, your lawyer won't be able to pull a strong argument.
Moreover, your lawyer would be the one that will be aware of the possible outcomes and will be aware of all the legal proceedings. So it is always considerate to hire an experienced lawyer by your side to get through with an order of abuse or restraining order. 
---
You may be interested in: Should I hire a personal injury lawyer?