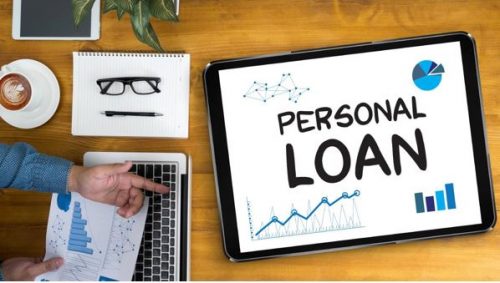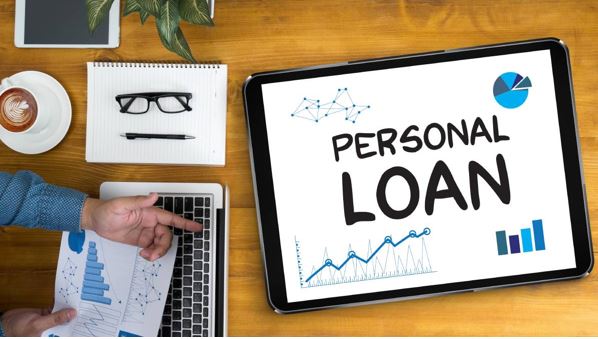 Are you in a serious financial crisis? Do you want to sort out an urgent medical bill? Are you looking for money to repair your car? Well, emergencies can happen. One of the best ways to finance these emergencies is by acquiring a personal loan. Easy to acquire, personal loans can help you in a myriad of ways. Here are the top ways of using a personal loan.
School Fees
A personal loan can be used to sort out college fees. Whether you are financing your education or that of a loved one, a personal loan got you covered. It takes hours to days to obtain a personal loan and pay your school or college fees.
Wedding
Are you planning to walk down the aisle? Well, these are special moments. Everything should be perfect. However, the lack of money can make the day dull. That's why you need a personal loan to finance your dream wedding.
New Car
Having a car is exciting. Besides convenience, a car is a sign of prestige. If you don't have enough liquid cash to finance your dream car, get a personal loan. Choose a personal loan you can afford to repay.
Hospital Bills
Hospital bills can be intimidating. Huge bills can drain your finances. However, you don't have to worry. With a personal loan, you have a source of finance to sort out those intimidating hospital bills.
Holiday
The holiday season is around the corner. However, you need money to finance your dream holiday season. So, where are you going to get that money from? Well, that's where a personal loan comes in. Designed to help you during emergencies, a personal loan will come in handy when it comes to booking a vacation, financing holiday travel, etc.
Debt Consolidation
If you have multiple loans, consider consolidating them. One of the best ways to consolidate your loans is through a personal loan. Also, referred to as a debt consolidation loan, a personal loan can help you consolidate several unsecured debts. This includes debt cards, medical bills, etc.
Consolidating your loans into a single loan means that you will have a fixed, lower interest rate. It also makes it easy to manage your loans. At the end of the day, loan consolidation will improve your credit score.
Home Improvement
Home improvement requires money. You can apply for a personal loan to remodel your home. Whether it's the kitchen, bathroom, or living room remodel, a personal loan can help you make your home better.
The best thing with personal loans is that they don't require collateral. So, nobody will ask you to place your home as collateral to access these loan facilities.
Refinance An Existing Loan
A personal loan can be used to refinance your existing loan. Just like loan consolidation, refinancing your loan means getting a lower interest rate. Loan refinancing will help you save money. Plus, you will be exempted from paying the prepayment fees.
Moving Costs
On average, you can spend up to $1,250 when it comes to moving costs.  This can be expensive, especially if you have to move abruptly. That's where a personal loan comes in. Personal loans can be used to cover moving costs, giving you peace of mind when relocating.
Other Uses
Personal loans can also be used in the following additional ways:
Emergency expenses

Appliance purchases
The Bottom-Line
Don't let your current financial crisis pin you down. Acquire a personal loan and sort out those urgent needs. A personal loan can be used to finance a wedding, acquire a new car, sort out medical bills, and pay school fees. 
---
Interesting Related Article: "Choose The Right Type Of Personal Loan"