There's always room for improvement when it comes to creating the best experience for your customers. Creating a positive customer experience will lead to more loyal purchasers, but it's up to your team to use that information and take it further. As brand ambassadors, your customer service agents will need to promote your company and values in the following ways.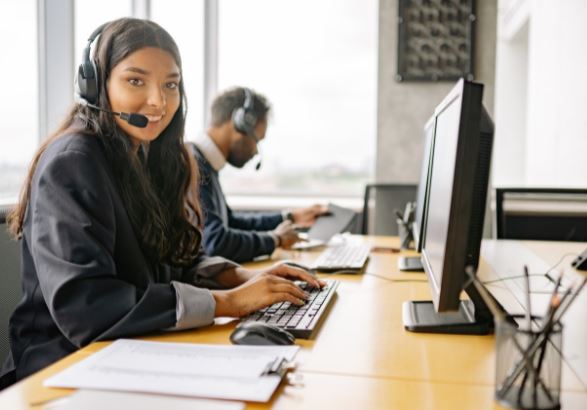 Understand Your Customers
While the CEO, marketing team, and management staff need to grasp this information to sell your products or services, so do your agents. Customer service agents spend the most time interacting with your buyers. A misunderstanding can make or break a loyal customer relationship, so it's a good idea to coach your agents on what a typical purchaser looks like.
For example, if your customer base is predominantly male between the ages of 20-30 living in the city, they are likely going to college, are in a serious relationship, and are just starting their career. That information can help your agents communicate and assist your customer better.
Separate Each Stage of the Customer Journey
Your agents are at their best when their roles are consistent because they can quickly learn the required skills that turn them into experts. Separate each agent into each stage of the customer journey, from inquiry to loyalty, so they can concentrate on a specific need. At the same time, they must personalize every interaction and approach leads differently depending on the client.
Using the Right Software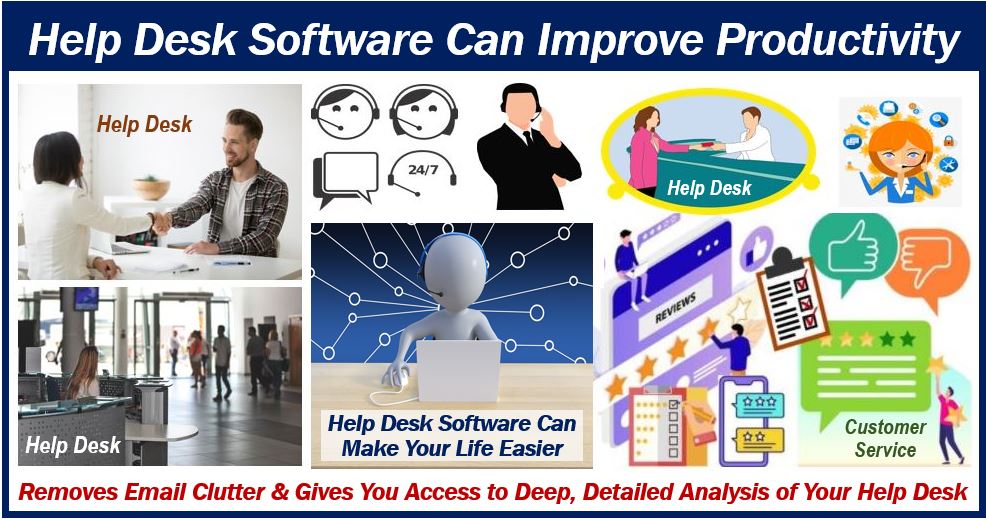 If you want to remove email clutter, have access to deep, detailed analysis of your help desk, and fast-track ticket management, use help desk software that encourages productivity.
Help desk software can make your life easier since it automates the customer service process without becoming robotic. One of the most famous of these is Spiceworks, but you don't just have to settle for them. HelpSpot, for example, is an excellent alternative to Spiceworks and Freshservice because its features, like integration and self-service, are easy to use.
Encourage Customer Feedback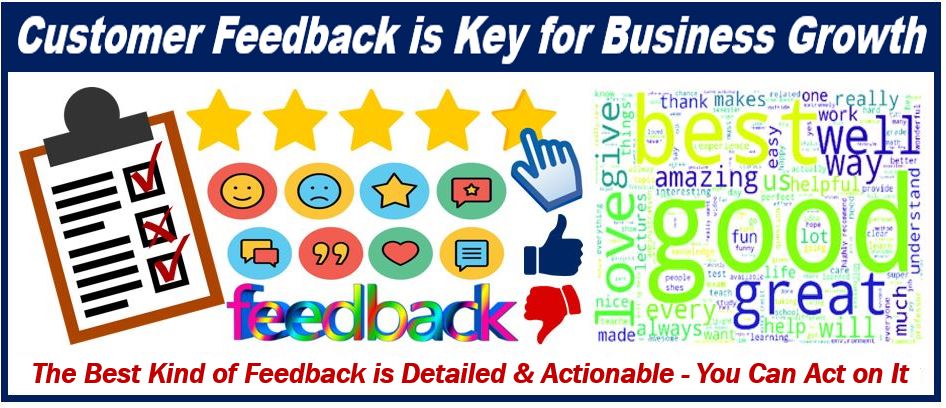 Make your customers a part of the improvement process by creating an open dialog that encourages feedback. At the end of each customer interaction, ask them if they found the discussion between your agent helpful. The best kind of feedback is detailed, and an email survey filled with precise questions can help you narrow down where your agents can improve.
Don't Complicate the Process
Technology has made it easier to retain customer loyalty, but they'll quickly jump ship if you make it difficult for them to contact your agents. Your competition will set up multiple avenues of communication and put a lot of effort into reducing customer effort by simplifying the purchase process. You can stand out from the crowd by taking it a step further by doing the following:
Solve a customer issue the first time.
Create a page dedicated to FAQs.
Immediately call back if you were disconnected.
Use a pop-up chat box feature.
Repeat back what the customer asked to show you understand.
The less your customers have to do to find answers to their questions, the better.
Provide Emotional Skill Training
Customer service agents that are patient, empathetic, and brilliant problem solvers do better in their roles. Many of your best employees and newer hires will possess these skills, but that doesn't mean you can't train to refine their talents. Provide quality training to your agents throughout their employment, as this will improve the customer experience tenfold.
Short quizzes, mock conversations, and coaching seminars will often do the trick, but recording your agent's interactions when they start can help you pinpoint problem areas.