Every type of residential building needs outstanding management in order for unit owners to maintain their investment. Condo associations and rental property owners commonly find self-management to be too time-consuming and costly. They can see a big improvement in their day-to-day operations when they work with a professional management company. Here are some ways that a property management company can help you.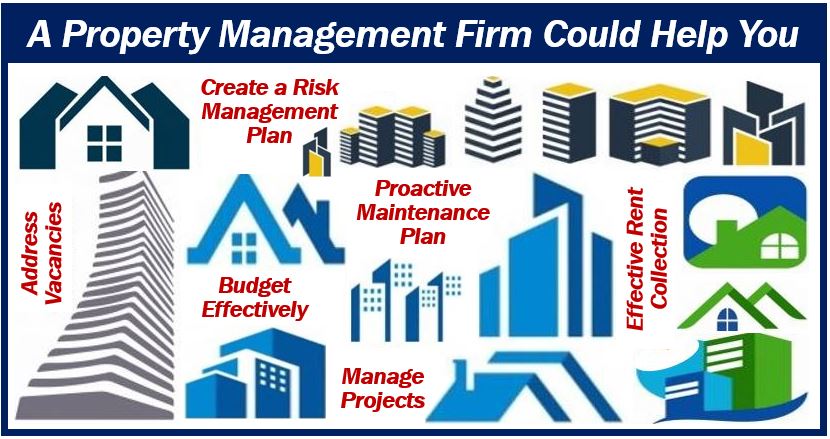 Budget Effectively
An operating budget is a vital part of owning rental units or condo units with common elements. Professional property managers can develop annual operating budgets that offer a comprehensive projection of revenue and expenses.
Keep Your Property in Good Condition
A proactive maintenance plan from Kanga Property Management will enable you to keep your property looking its best. A property management company can take care of regular maintenance activities and also help troubleshoot issues as they develop.
Manage Projects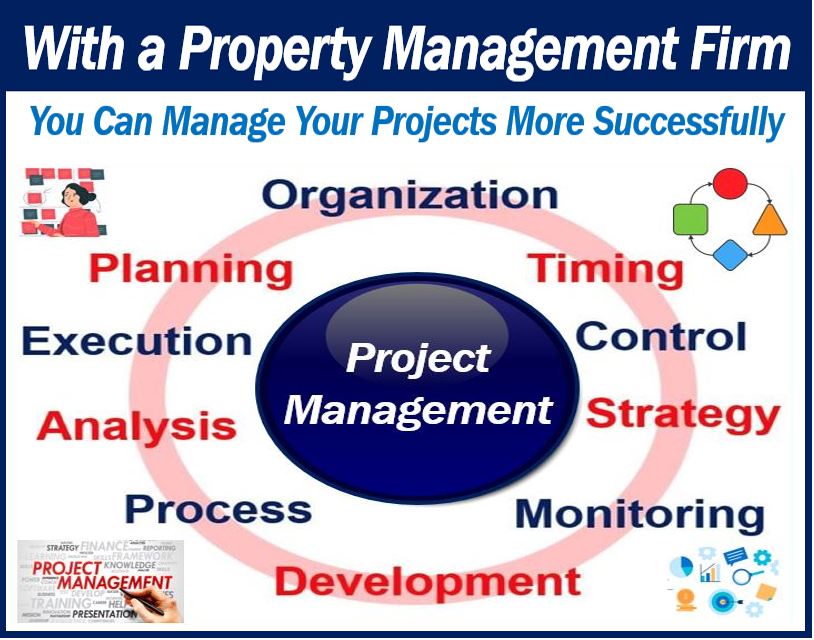 Any type of project that you need to do in a condo or apartment building for capital needs or just ongoing maintenance requires a lot of oversight. In addition, you need a fair amount of knowledge about the type of work being performed in order to assess its quality and ensure that it is being completed in a timely and affordable manner. Property managers can help you bid out projects to multiple contractors.
Depending on the scope and cost of a project, it is typically a good practice to get at least three bids. Managers who have experience working in a specific geographic area are likely to already have some familiarity with reputable contractors and service providers nearby. A knowledgeable and experienced property manager can help you complete work affordably so that you can feel more confident about taking on a project.
Oversee Relationships With Service Providers
Even if you have just a few units, a few types of services will have to go into caring for them. A professional management company can help you build good relationships with service providers for tasks such as cleaning common areas, outdoor maintenance, and trash collection. A management company may also have some of these services available in-house. This can add more affordability and accountability to your ongoing services.
A management company can also help out with getting responsive assistance from service providers who you don't need to keep in-house but need to have at the ready such as locksmiths, plumbers, or electricians.
Address Vacancies
If you have rental units, any vacancy that goes on for more than a rental period can carry a substantial loss. A management company can market and rent out units, so you don't have to worry about unnecessary turnover. Furthermore, a manager can apply screening processes in selecting tenants that will give you the best possible chances of establishing successful tenancies.
Employment verifications, credit checks, and criminal history searches are key components of a good tenant screening process. In renting out units, a property manager will also help to conduct your business in accordance with all applicable state and federal regulations about fair housing law.
Stay On Top of Rent or Dues Collection
Property managers will collect rent from tenants or maintenance dues from condo owners. They will keep a detailed ledger reflecting all charges and payments for each account. They can also charge additional fees for things such as late payments, returned checks, or damage to a unit.
Create a Risk Management Plan
Owning property will involve some degree of risk exposure, so you need to manage it in a way that mitigates risk as much as possible. People who have a lot of experience serving property owners in your community can help you develop good management policies that are aimed at reducing your risk exposure. In addition, management professionals can offer some key insight into your property's insurance needs. They can work directly with an agency to get competitive quotes for coverage from the best carriers in the marketplace.
Managing properties on your own can make ownership more stressful than it needs to be. If you have reservations about delegating any part of running a property, bear in mind that managers' primary function is to advance your objectives as a property owner. A great property management company cares for properties as though they were their own. This type of ownership mindset is essential to providing the best caliber of service.
---
Interesting related article: "What is Project Management?"