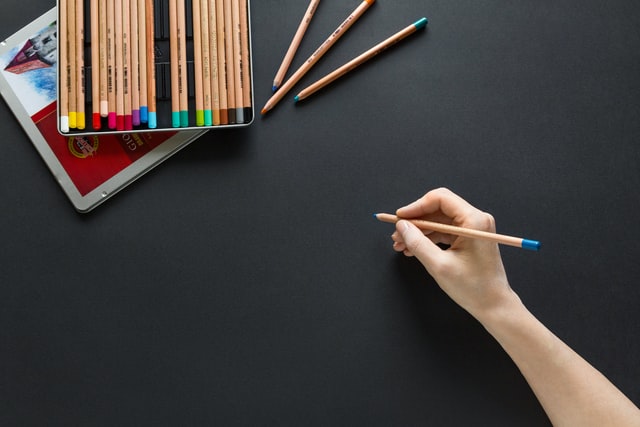 In 2018, 73% of owners thought about investing in design to help their company stand out. Lately, we have seen service design rank as one of the top priorities for many businesses. There are a couple of reasons for that increased interest. 
The most important by far is that no matter how well-organized businesses are, customers face a lot of inconvenient systems and processes that stem from poor design. Therefore, the task of bringing services up to a standard that customers expect is crucial. 
The process of digitization requires some unique solutions to boost its performance. Focusing just on the service or product itself is certainly not enough anymore. Instead, products and services need to be observed as a whole by including delivery, users, and objectives. Let us take a look at what service design is and why it is so important.
What is a Service Design?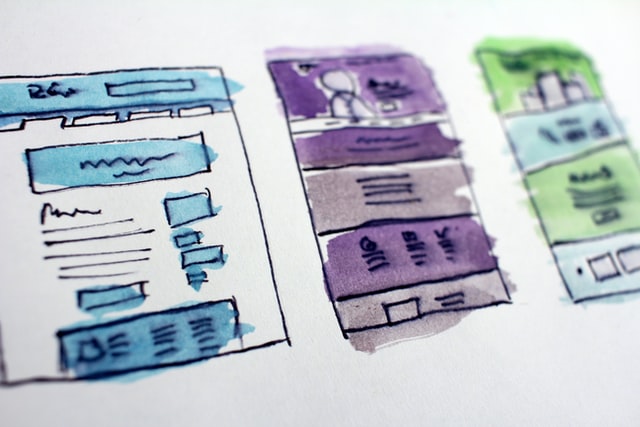 Service design as a concept was introduced back in 1991 at Koln International School of Design. After many updates, it has evolved into what we have today. Now, it represents a significant share in the graphic design industry is worth around $12 billion. It encompasses concepts like customer experience, customer understanding, uniform service quality, and value proposition.
We are talking about a procedure that includes planning and organizing the company's structure, material, and communication to enhance the communication between both parties. Basically, it involves the production of content that makes the services user-friendly. 
Until recently, companies relied solely on their in-house quality. However, with the introduction of the internet, outsourcing became quite popular. Thankfully, there are many teams and smaller companies, like Engine Service Design, who can provide a much-needed quality. 
There are five main principles of service design:
The main goal is to produce content with customer's needs in mind.
It includes many people into the process, mainly those who are part of a system.
Every sequence should be presented to customers, especially the most important ones.
Presenting customers with every element of the service or product.
Providing the customers with the final experience.
Plus, three main requirements that need to be a part of the blueprint:
Interaction with Customers
A moment when the interaction between parties begins.
A focus on every part of the process, without clear boundaries with any other ones.
Presenting the partner interactions between the members of the team, crucial for delivering the service.
The Benefits of Service Design
Now, let's take a look at the benefits businesses can reap by investing in service design:
Ensures Success of New Services
Launching a new product after testing it within the organization became a habit for many businesses. By opting for a service design approach, they surely have a better understanding of their customer's needs. Furthermore, it establishes a precedent for any new service that follows.
Company Stays Innovative and Relevant
Even if you have a proper understanding of what your customers consider handy, that doesn't mean that will be as effective in the future. The market suffers constant changes, and keeping up the pace is crucial. By opting for this approach, you can certainly make this process much simpler. That way, your company will stay as relevant and innovative as it can be.
Enhances Customer Loyalty
No company in the world prefers loyal customers more than one-time ones. The reason is quite obvious. Those who are loyal have a better understanding of the brand and are more likely to return. By having a better insight into potential customer's motivations, you'll have a better chance of converting a high percentage of them to loyal ones.
Company Embraces Customer-Centricity
With every new service, it will have a much better understanding of how this process works. Therefore, everything new will be presented to the customers in the most efficient way. Many owners don't understand that the process should start from the beginning, from designing a logo. Only by doing that it can be as effective as it needs to be.
Summary
Since the service landscape became much more complex, service design became the crucial practice to create exceptional customer experiences. An effective blueprint will lead to them becoming more effective. Here, you can take at some of the most vital elements of this concept.