According to the latest online gambling market estimates, it is pretty evident that online casinos make a lot of money, as much as $667billion a year. Moreover, this profit is likely to go up in the future. While players aren't always sure if they are going to win or not, online gambling operators usually know what to expect.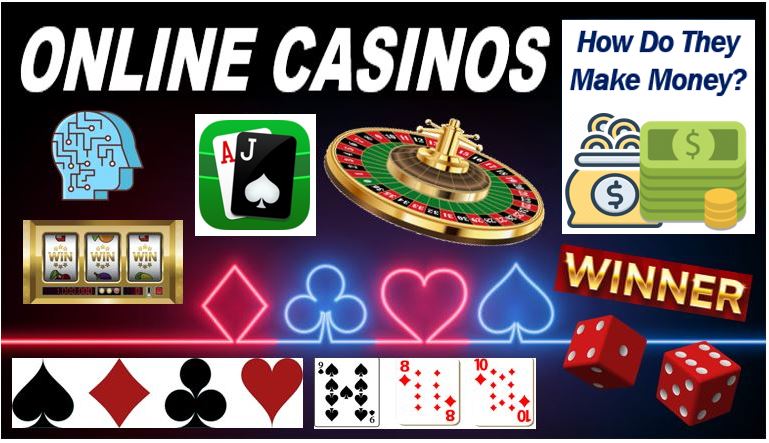 So, have you ever wondered how virtual casinos generate money? You don't have to worry anymore, because you will find all your answers in this article.
The Handle
The handle is one of the most critical aspects for gaming operators. By definition, the handle is the total amount of bets by players. For a player to bet, he must use money to place. Therefore, no matter the outcome of the bet, the gaming operator will make a profit. However, the amount of funds the casino gets, via the handle, depends on the number of players. For instance, the lower the bets, the lesser the handle. Thus, less profit.
House of Edge
The operator has a statistical advantage in regards to generating revenue from every bet that players place. Furthermore, the casinos have a theoretical advantage in (almost) every game. And, since the outcome of every bet is unknown, either party has an equal opportunity of winning. Similarly, this implies that the house wins if the player loses.
Bonuses
Players receive bonuses when they are new to the casino website or spend more time/money on it. For an operator to award the perk, the player must sign up for an account. Their account shows games played, the time gamblers take to play the games, and the stakes.
However, bonuses are more beneficial to the gambling operator since spending more time in casino games means players are wagering more bets. As a result, the online casino makes more of a single user due to their loyalty.
Commissions
Casino games, such as poker, make money by placing commissions (a percentage of money placed on bets) at the beginning of each round. In poker, the online operator is the dealer, and commission applies. Moreover, these cuts ensure that the online gambling authority has a constant source of revenue.
Legal issues concerning online gambling and casinos
Different regions have different laws and regulations concerning gambling. This is due to the challenges that accompany gambling. Risks include; psychological addiction and harmful behaviour in society. So, what are the gambling situations like globally? We will look at the gambling situation, how they vary from one region to another, and why.
Europe
Europe is one of the largest gambling markets globally, and this is quite evident as most casinos have licenses from Gibraltar, UK, and Malta. The online gambling operators in this region offer a wide variety of games designed to follow certain rules and regulations. However, it is crucial to check the local laws of each European country carefully before gambling.
UK
Casinos in the UK are a great source of income, thus making them well regulated. Equally important, players who are under 18 years of age are prohibited from gambling. Furthermore, gambling sites are allowed to operate and are also able to offer their services to UK residents.
United States
The US enacted the Unlawful Internet Gambling Enforcement Act in 2006. As a result, everything concerning online gambling has changed. This law limited the banks and other financial institutions from processing transactions on online gambling sites from US citizens. Consequently, the virtual gambling operators prevented the US players from playing.
However, since then, different US states have been enacting new laws regarding online gambling to allow online casinos to accept US players.
Payment methods in Casinos
When casinos offer many payment methods, they make it possible and easy for players to choose their most preferred way. Below are the top payment methods in casinos as of today;
Credit/Debit Cards
Visa
Mastercard
EntroPayz
American Express
E-Wallets
Neteller
Paypal
EcoPayz
InsaDebit
Cryptocurrency
Bitcoin
Ethereum
Litecoin
Security Benefits of Blockchain Technology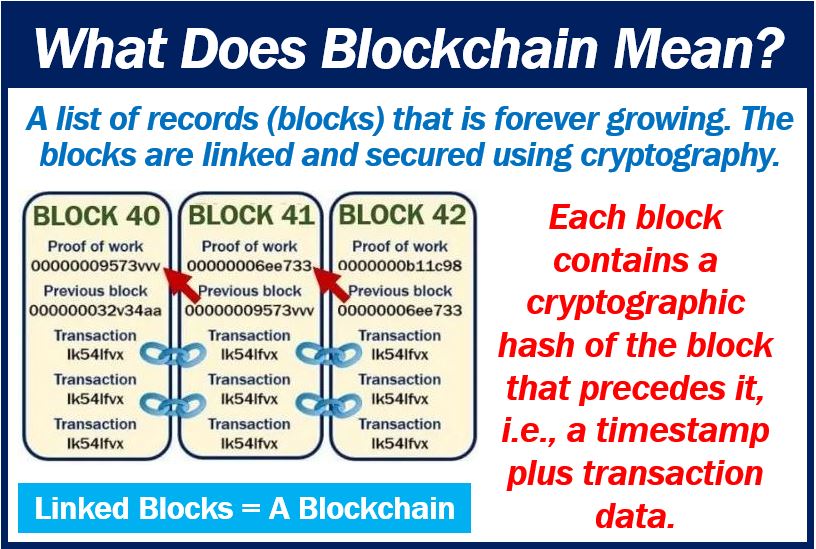 Gamblers have been experiencing challenges when playing with online casinos, especially safety obstacles. However, with the emergence of blockchain technology, these challenges have drastically reduced. As a result, this technology has become vital, thus promoting the fairness and security of players. Conclusively, the problems gamblers are facing are being addressed. Players enjoy benefits, including transparency, anonymity, and a faster payout process.
---
Interesting related article: "What is a Wager?"