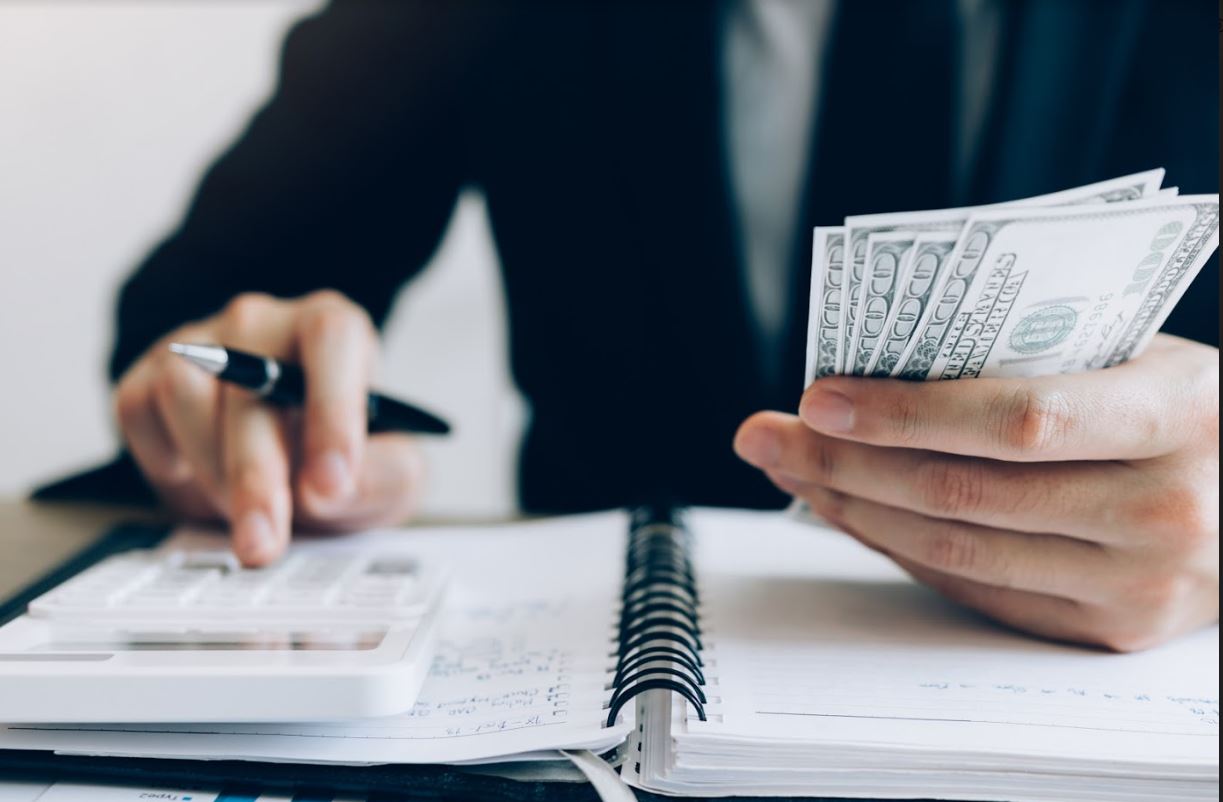 Columbus Credit Union is transforming the banking industry with its customer-centric approach and innovative financial products. Unlike traditional banks, this Ohio-based credit union, founded over 85 years ago, operates as a non-profit organization owned by its members. By prioritizing member satisfaction over profits, offering competitive rates, and investing in technology and personalized support, Columbus Credit Union stands out as a pioneer in the finance industry.
The Benefits of Joining a Credit Union
Understanding the advantages of joining a credit union like Columbus Credit Union is essential for those accustomed to traditional banks. Credit unions typically provide lower interest rates on loans and higher interest rates on deposits than traditional banks. Moreover, they charge fewer fees for ATM withdrawals and account maintenance. Additionally, the sense of community and camaraderie among credit union members contributes to a more inclusive and supportive banking experience.
Revolutionizing Banking through Technology
Columbus Credit Union has been at the forefront of the banking revolution by leveraging technology. Compared to many banks with cumbersome interfaces and limited online capabilities, Columbus Credit Union has invested heavily in building an intuitive digital platform. Members can conveniently apply for loans or mortgages online, eliminating the need for in-person visits. Mobile apps and web browsers enable account management from anywhere, while the credit union provides enhanced access levels without additional fees, ensuring transparency and accessibility for all members.
Commitment to Exceptional Customer Service
Recognizing that banking processes can overwhelm people unfamiliar with how things work, Columbus Credit Union has prioritized customer service. The knowledgeable and approachable staff is dedicated to helping members navigate their financial matters. With a smaller size compared to traditional banks, Columbus Credit Union can provide individualized attention without compromising service quality.
Investing in Members' Success
One of Columbus Credit Union's core strengths lies in its unwavering dedication to meeting the needs of its members. In addition to competitive rates on loans and deposits, the credit union offers free annual financial education programs. These workshops aim to improve members' understanding of budgeting and retirement planning. Furthermore, Columbus Credit Union provides microloans to aspiring entrepreneurs, with expert advisors meticulously evaluating business plans before approving or rejecting loan requests.
Conclusion
Columbus Credit Union distinguishes itself by challenging traditional banking norms. Through its focus on member satisfaction, investment in technology, personalized support, attractive rates, and commitment to financial education, the credit union is pioneering trends within the finance industry. By offering an innovative banking experience with a local touch, Columbus Credit Union is the go-to choice for those seeking to elevate their banking to new heights. Discover the unique benefits of becoming a member and join Columbus Credit Union today!
---
Interesting Related Article: "Is Open Banking the Future?"