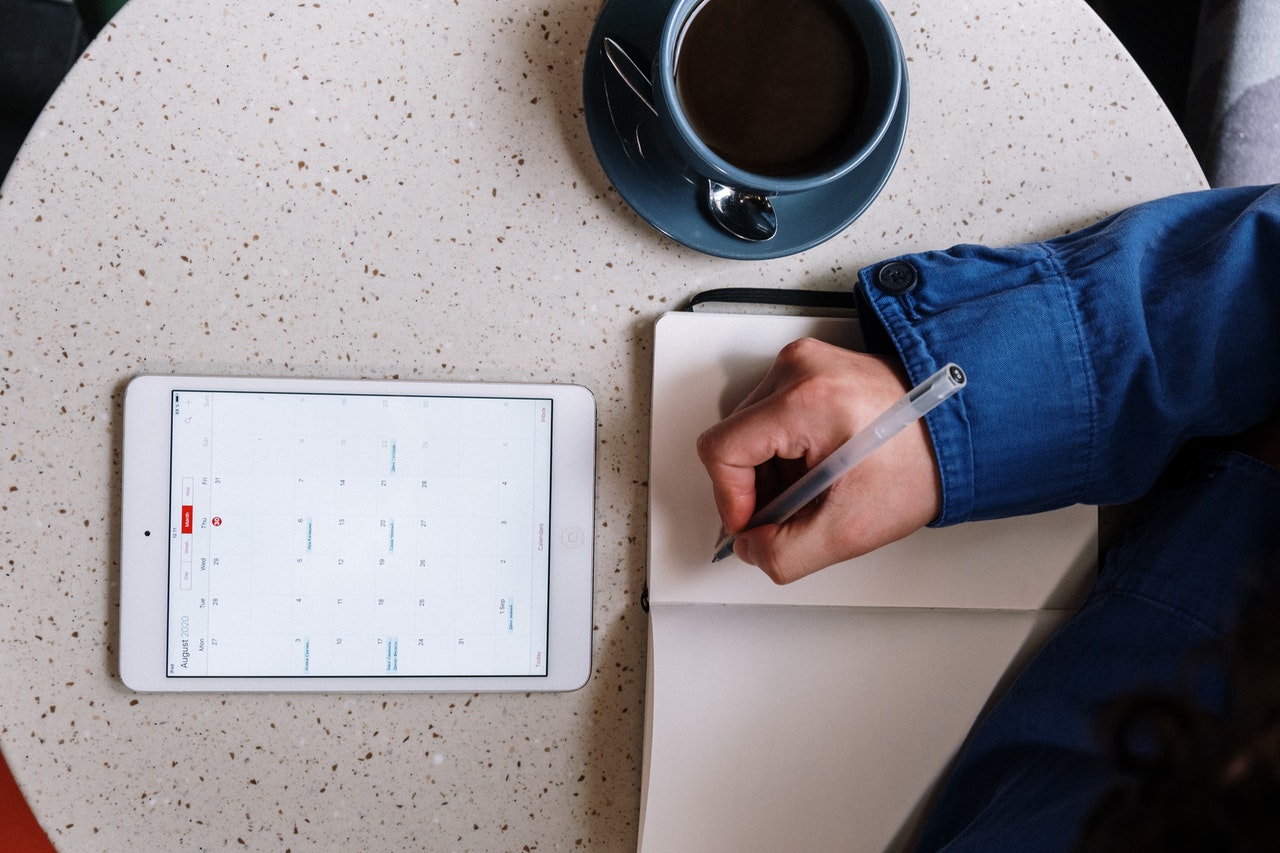 Appointment-based businesses are those that require customers to book an appointment in advance in order to receive their services. This could be anything from getting a haircut to going to the dentist.
The key to making an appointment-based business work is effective scheduling. Customers need to be able to easily book an appointment that fits into their schedule, and businesses need to be able to efficiently manage appointments to ensure that customers are seen on time and that the business is running smoothly.
There are a variety of businesses that require appointments in order to function. This includes but is not limited to:
Hotels
Airbnbs
Restaurants
Spas
Salons
Tours and activities
There are a few different ways to schedule appointments. One popular method is online booking, which allows customers to book appointments 24/7 without having to call the business. This can be a great way to increase bookings, but it's important to make sure that your online booking system is user-friendly and easy to understand.
Another option is to use a paper or digital calendar to schedule appointments. This can be a good option if you want more control over who books appointments and when, but it can be tricky to manage if you have a lot of appointments.
Tools to schedule appointments for your business
There are many great tools out there that can help you schedule appointments with clients or customers. Here are just a few of our favorites:
– Calendly: This app lets you send invitations for events or meetings directly to your contacts' calendars. It's perfect for busy professionals who need to stay organized!
– Doodle: Doodle is a great tool for coordinating events with multiple people. It allows you to send out a poll with different date and time options, and then everyone can vote on the best time that works for them.
– Appointy: Appointy helps you manage your appointments, customers, and staff all in one place. It's perfect for businesses that need to keep track of multiple schedules.
– Trafft: Trafft automates the booking part of your business and serves over 80,000+ customers around the globe.
These are just a few of the great tools out there to help you schedule appointments. If you own or operate any of the above businesses, it's essential that you have the right tools at your disposal to manage your appointments and reservations. Without a proper system, it's nearly impossible to keep track of everything and ensure that everything runs smoothly.
Once you've decided on a scheduling method, the next step is to start promoting your business. Make sure your website and social media are up-to-date and that you're regularly sharing information about your business and services. You can also distribute flyers and postcards in local businesses and community centers.
Word-of-mouth is always one of the best forms of marketing, so make sure your customers are happy with their experience and that they're telling their friends about your business.
With a little bit of effort, you can make your appointment-based business a success!
---
You may be interested in: Top 5 Used Features in Appointment Scheduler Apps