Due to the significant growth that online commerce is having, many discount pages are appearing. Websites that group different promotional codes will allow us to obtain coupon codes in numerous establishments, from food to electronic products, through sportswear, or products for babies. But do we know how discount pages work?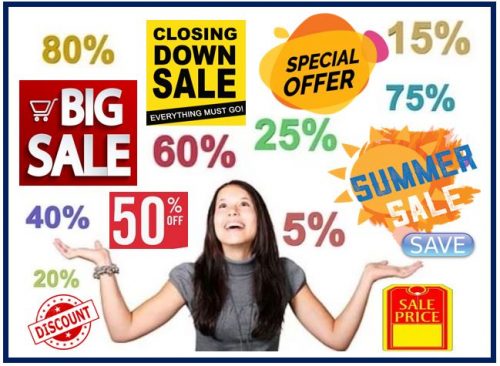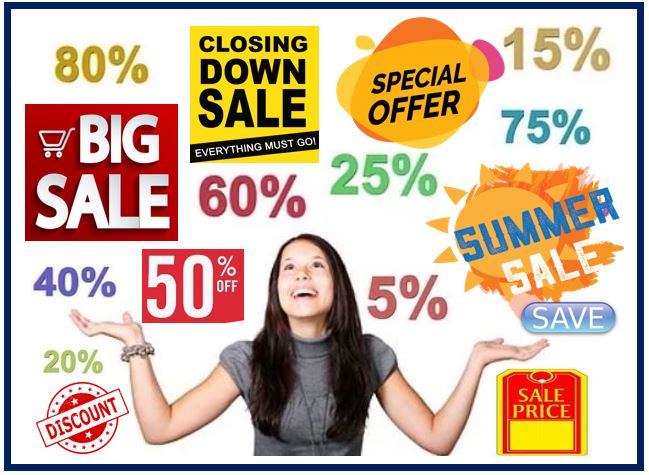 What are discount codes?
Purchases in online stores are increasingly widespread; due to their characteristics and the cost savings of not having a physical place, they can afford to offer this series of discounts with the aim of customer loyalty.
Many are already the pages that group these discount codes or promotional codes. They are nothing more than a series of numbers that will provide us with a discount, either in percentage or direct discount on a specific product. However, we can also find codes with which not They will give away another product or discount another unit.
How do discount codes work?
The operation of these codes is effortless, and we will have to register on the discount website and fill out a form. Once registered on the web, you can search for discounts, codes, or promotions that interest you most, either by searching for a specific store, such as an Amazon promo code, or a particular product, such as a tablet.
Once we find the specific product, if it is a discount code, we will copy the code or enter our e-mail to be sent to our e-mail if it is a promotion, for example, a 50% discount on some sneakers. The discounts page will redirect us to the web where they sell the shoes, and it will be from there from where they will send us the promotion.
Let's see an example:
To make it a little clearer how the discount pages work, we will make a website example of the discount codes. Discount codes and promotions for various items are collected on this website.
We will put three examples, we want to buy a laptop, and we will use a discount code and, on the other hand, we will also do it through promotion. And also, we have the option to see the principles and advertisements of a specific online store; we will take Amazon as an example.
We buy through a discount code.
We imagine that we want to buy a new laptop and we decide that we will do it through the internet because of the price advantages and we will also use a discount code, in this case, it will be 15%, which is the one that has convinced us the most.
We buy through a promotion.
Another way to buy on these discount pages is through promotions, but what is the difference between buying with discount codes or promotion? With the code, what you will have to do is enter it at the time of purchase in a section that will be "Promotional codes" on the web; while buying through a promotion, what it will do is that you will buy at a price already reduced directly.
---
Interesting Related Article: "Where to find Great Deals and Discounts for Online Fashion Shopping and other Accessories"