Even if you've never tried slot games before, the chances are you've definitely come across them at some point, whether in a pub, airport or at an online casino. Just as everything else, it may feel a little bit intimidating trying something new. But, don't let that get in the way because online casinos are meant to be fun – you can win money by trying all the amazing slots that are available to play.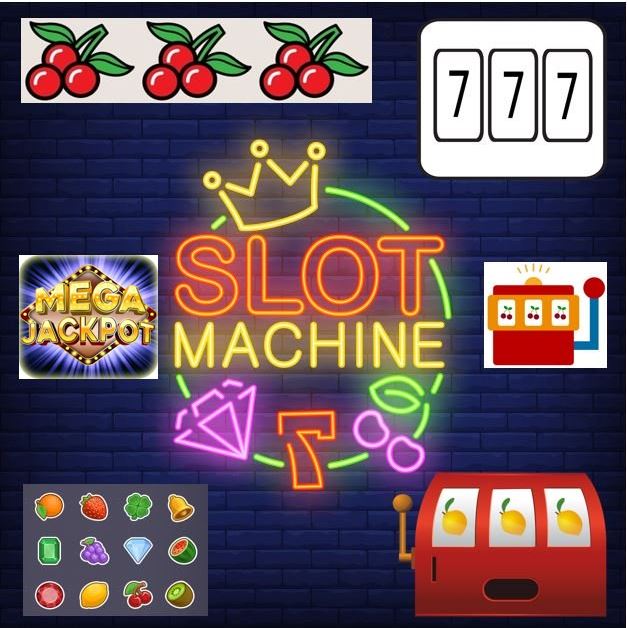 If you've never played a slot game before, you should claim 50 free spins to get you started! It's always best to try before you buy to get a flavour of what you can expect from slot games.
Match As Many Winning Combinations As Possible
Slots are a pure game of luck. There's really not much to them, so you don't have to worry about learning an in-depth strategy. All you have to do is wager a bet each time you spin the reel for a shot at winning! Land a winning combination on one of the paylines and you've won yourself some money – it couldn't be easier.
The Reels Spin With A Random Number Generator
Every time you spin the reels on the slot, the final result will always be completely random. The symbols you land are generated by a program using a special algorithm that is constantly triggering numbers to determine the outcome of the next spin.
There is no possible way to change the outcome of the game. However, it's good to know that each game comes with its very own statistics, such as the 'return to player' (RTP) figure which reveals  the average stake that is returned to players over time.
Each Symbol Has A Different Value
Not all symbols will have the same value and you'll soon learn that some symbols will pay a lot more than others. Slots are usually split between high-paying and low-paying symbols, which can be easily differentiated because the high-paying symbols are more attractive. You can find out how much each symbol is worth when you click on the information page on the slot.
Don't forget, you can also land special wild and scatter symbols, which can win you more money! Wilds will substitute for regular symbols to increase your chances of landing a winning combination, while scatters will help you to unlock a special bonus round.
There's Usually Always A Bonus Game To Unlock
Slots have come a long way since their invention and they're constantly being innovated to bring something new to the table. Most slots have a base game and a bonus game for players to enjoy. The bonus game is your chance to scoop up more money as it becomes a little easier to catch those winning combinations with the extra features. You can unlock the bonus game by landing yourself a couple of scatters on the reel.
Free Spins
A lot of the time, unlocking the bonus round will give you a bunch of free spins to play. Each slot game will vary, but the bonus game makes it easier for players to land matches on the paylines. A common feature is completely getting rid of all the low-paying symbols, giving players a higher chance of revealing a life-changing win.
Multipliers
Some symbols may be attached to a multiplier during the bonus round, meaning your wins will be multiplied, increasing the amount of money you land. While the most common multipliers will double your win, some can reach 15x your win, or even 1000x if you're super lucky!
Jackpots
Whenever a slot boasts a massive jackpot, you usually have to activate the bonus round for a shot at winning the grand prize. You can win yourself millions with just one spin if you land yourself the jackpot. Bonus rounds not only make slots more fun, but have the potential to award you with an electrifying amount of cash!
---
Interesting related articles: