Amazon has become one of the world's most well-known brands, but how did they do it? By using digital marketing. In fact, Amazon is one of the top-ranking digital advertisers in the world. They leverage advertising channels like Facebook and Google Ads, as well as sponsored placements on third-party sites.
They also use email marketing to reach their audience when they're considering a purchase, which is why it's important to make sure your email campaigns are optimized for conversions—and if you don't have an optimized campaign yet, here are some tips on how to get started! Moreover, it uses the help of an expert Amazon consulting agency to make the digital marketing strategies work!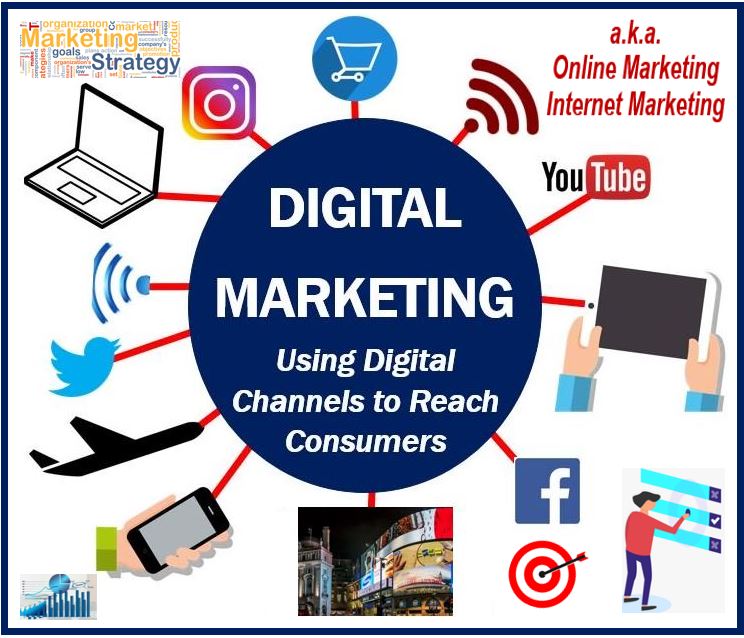 Digital strategies are some of the cheap and effective ways to grow your business
The best digital marketing strategies are some of the cheapest ways to grow your business. They're also some of the most effective, popular, and interesting ways to grow your business.
In fact, using a digital strategy can lead to many benefits for your business:
You can sell more products by reaching a wider audience.
You can get more leads from people who are interested in what you offer and want more information about it.
You'll be able to build brand awareness so that people recognize your company when they see it online or in print media—and they'll be more likely to buy from you because they know who you are!
The best way to get started with a digital marketing strategy is by taking a look at the different types of platforms that are available. You can choose to use social media networks such as Facebook, Twitter, LinkedIn and Instagram. You can also create an online store through sites like Shopify or Etsy so that people can buy products from you directly.
How using search (SEM) and social media can help drive traffic to your site
Search engine marketing (SEM) is a great way to drive traffic to your site, and it can be used in conjunction with other digital marketing efforts. SEM is an effective way to reach new customers who are actively looking for the products that you sell on Amazon.
For example, if you're looking for a travel bag, the first thing that might come to mind is checking online reviews. If so, then SEM could help you get more visibility by showing up at or near the top of search results when someone searches "best travel bags." In this case, it may make sense not just because people are looking for travel bags but also because they're specifically interested in what's being offered on Amazon right now—and maybe even especially if they've clicked through from an ad or some other source showing them relevant products off-site (e.g., an e-commerce blog).
Using email marketing (also called drip campaigns)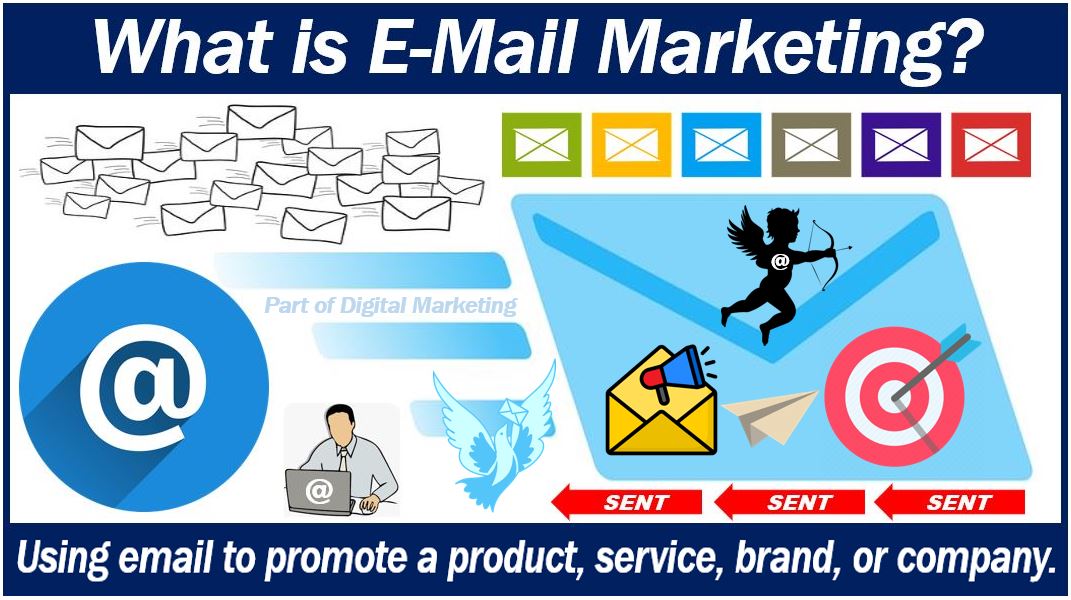 Email marketing is a great way to build and maintain relationships with your customers. If you have an email list, Amazon will recommend that you send them a series of emails to promote the products they've bought before.
Although email marketing isn't new, it has become much more sophisticated in recent years thanks to technology like segmentation and automation. You can use these features by following some basic steps:
Start with an opt-in form on your website or blog where people sign up for notifications about future sales, special offers or other updates from your business. When someone signs up for this service, they are added to an email list so that you can send them relevant content when needed.
Segment based on past behaviors
Once you have this list built up over time (and even if there are only 10 or 20 names), look at what types of purchases customers made in the past so that when new products come out later down the line (or even just variations), send out different messages depending on what kind of product they bought before (iPad vs laptop). This helps avoid sending too many similar messages which could annoy potential buyers who might otherwise buy something else if given choices outside just one option being presented each time.
If you have a lot of people on your list and don't have time to send out individual messages each day or week, look for an option that allows you to automate these tasks. For example, some services let you create templates for different types of emails which can be sent out automatically based on certain criteria such as the product purchased in the past (or even just someone's birthday).
Using banner ads on other websites
Amazon uses banner ads and also takes help from agencies that provide amazon PPC services on other sites to drive traffic back to the company's own site. For example, you may have noticed Amazon-sponsored advertisements on websites like CNET and The Washington Post that promote specific products or services. These ads help Amazon by increasing its brand awareness, which encourages more consumers to visit the site and make purchases.
Another way Amazon uses banner ads is by promoting specific products or services on its own site. For example, if you visit the company's homepage during the holiday season and click on the "Gift Ideas" button in the top right corner, you will see a variety of products that can be purchased as gifts.
Using affiliate marketing to attract customers who are already interested in a product category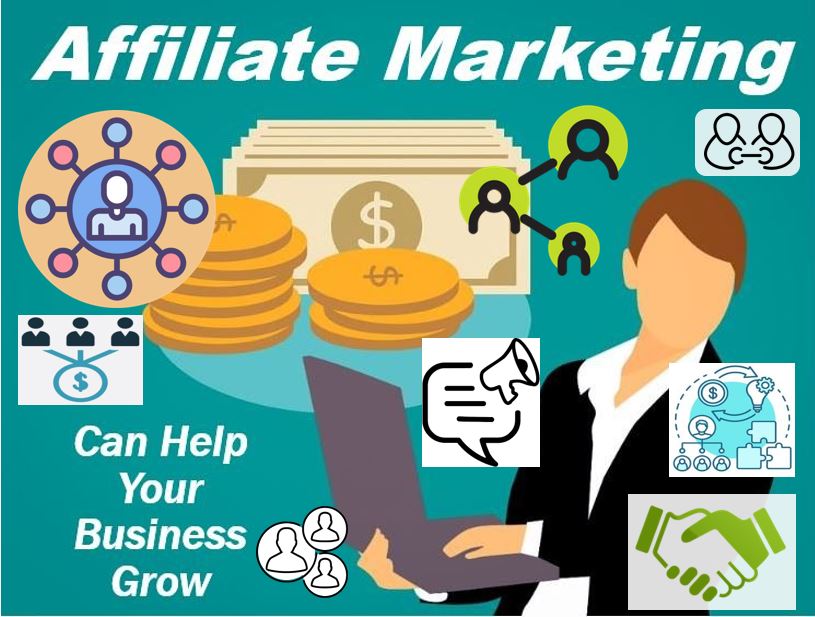 Another way Amazon uses digital marketing is by using affiliate marketing. Amazon has a program called Amazon Associates, which allows you to earn a commission on products you refer to Amazon. For example, if you have an e-commerce website and want to drive sales of your own products on the site, you can use your affiliates' links in any place where visitors might click them: on your website or blog posts; in email newsletters; in social media posts; and more.
If someone clicks one of these links and then buys something from Amazon within 24 hours, then you get paid an amount that is determined by how much they spent (the more they spend, the higher percentage of their purchase price). The great thing about this strategy is that it doesn't cost you anything upfront—you only make money when people buy stuff!
Conclusion
You can see that digital marketing is a powerful way to grow your business. It's also important to note that these strategies can be used by almost any type of business—from retail stores to restaurants—and they are completely scalable depending on what you need. The bottom line? Don't overlook the power of using digital marketing strategies!
---
Interesting related article: