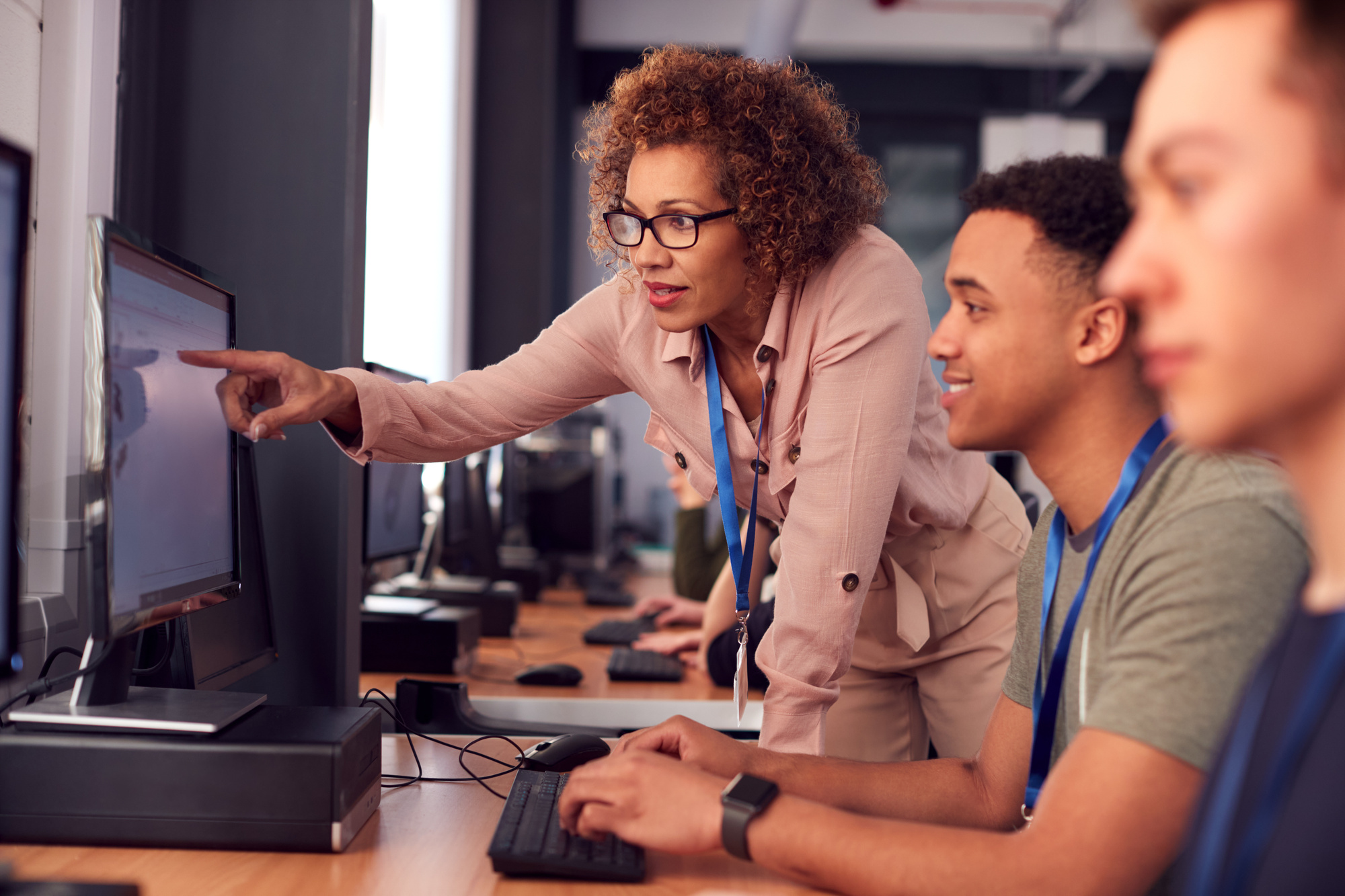 Generational demands coupled with the effects of the COVID-19 pandemic posed new challenges to the education system, necessitating academic assistance such as tutoring. Tutoring supplements regular teaching, and students can use the platform for extra help outside the typical class. Technological advancements in education make online torturing possible in the education sector, and more teachers, parents, and students are embracing this learning model.
Online tutoring enables tutors to automate booking, payments, track students' progress, and employee scheduling. With the high demand for tutors among parents, there is a need for tutor companies to embrace scheduling tutors to meet their needs. Here's how tutor scheduling software works.
Creation Of Profiles And Online Accessibility
Tutor management software features portals that allow students and teachers to create profiles. The profiles capture the student's contact details, grades and subjects, and the tutor's qualifications. A student will see their calendar of classes and exam schedule through the software. The system also contains on-demand chat and video support for students and tutors, allowing them to access support.
Tutor Matching Functions
Tutor scheduling software features a tutor-matching function that allows students to see the schedules of their teachers and book them depending on their availability. The software also enables the retention of connections between students and tutors who have been of help to them. This way, a student can build relationships over time.
Student tutor matching on the scheduling software considers the following:
Availability of the tutor

Session location

The tutor's specialist skills

Subjects taught
Therefore, with this software, scheduling a single or a course of sessions is easy while avoiding conflicts.
Routine Follow-Ups For Students
Tutor scheduling software offers a convenient way to do routine follow-ups, increasing your bookable hours. The confirmations on your student's end will comprise rescheduling and cancel links. Therefore, as an appointment slot opens up, another student can book online. The tutor software will also send emails and text reminders to your students to remind them of the scheduled sessions and events to reduce no-shows. This further saves you the time you would spend manually contacting the students.  
Tests And Learning Plans
A tutor scheduling software allows tutors to test their new students and use the results for targeted learning plans.  A tutor can create single and multi-choice questions, add images, set cut-off marks, and add exam instructions with the management features. The system then collates the progress information into the student's progress reports. Learning involves sharing study materials, syllabus files, videos, and relevant links like in a physical class.
Invoicing And Processing Of Payments
Finally, beyond booking and managing tour tutor sessions, good software will streamline the backend operations of your tutoring work through invoicing and payment tools. As a tutor, you can bill your students on the platform, invoice them for the sessions at different rates, and receive payment through acceptable options.
Consider Tutor Scheduling Software To Improve Your Online Learning Experience
Like physical classes, online classes grant students access to quality learning by professionals with just a mouse click. On the other hand, tutors only need to sign in, and work will find them through online bookings and scheduling. Therefore, avoid the manual hassles in tutoring and consider tutorial software for your online educational needs.
---
You may be interested in: How to Start an Online Tutoring Business