If you own a business and are looking to take that business to the next level, one thing that could absolutely help you is hiring a financial advisor. The truth is that if you are depending on your business to offer you the security you want now and, in the future, you are going to want to seriously consider taking advantage of the expertise and information that financial advisors have to offer.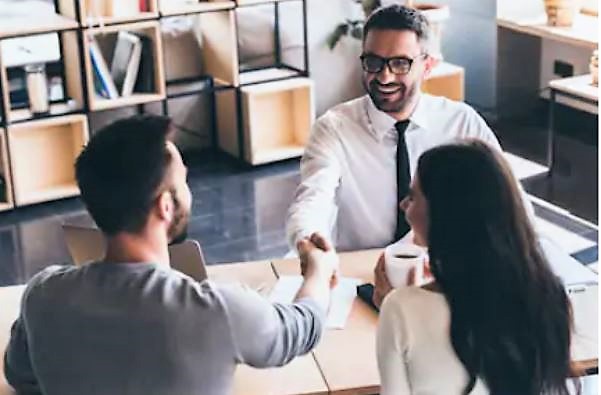 Despite that, a majority of business owners who were asked in a poll said that they do not meet with a financial advisor. If you are curious about How financial advisors can help business owners, just continue reading to find out!
Financial advisors help lead business owners to cost savings and profitability
One of the most important things that financial advisors are able to offer is an expansive understanding of what can be done to save, and make money. Having an outside view on how your business runs gives financial planners a rare opportunity to see your business in a new eye. This will allow them to identify money-saving and money making opportunities for your business that you and your colleagues or employees may not have ever thought of.
You get to focus on your expertise
Unless you have experience working as a financial planner, hiring someone who is an expert in that arena will save you time and money overall. The primary reason is because when you have someone who is focusing on your financial plan, you will be able to figure out the important things like how to run and grow your business.
By working with a financial advisor, you can receive expert help with your business' finances. Complex tasks can be taken care of quickly that will allow you to more easily make financially related decisions that will impact the present and future of your business.
Financial advisors help you prepare for future growth
There's no doubt that business owners such as yourself want to
find new ways to expand their business and improve their success. With that being said, it can be very hard to know how to prepare for that kind of growth. If you are looking to take your business from the local level to the regional level, there are a lot of financial factors that will make a massive difference.
If you don't know what those factors are, you will be at a dramatic disadvantage. Luckily, working with a financial advisor will give you someone in your corner who has absolutely helped businesses grow in the past. That kind of information will not only improve your chances of success, it will also give you a great amount of confidence as you continue to grow and improve.
---
Interesting related article: "What is Finance?"