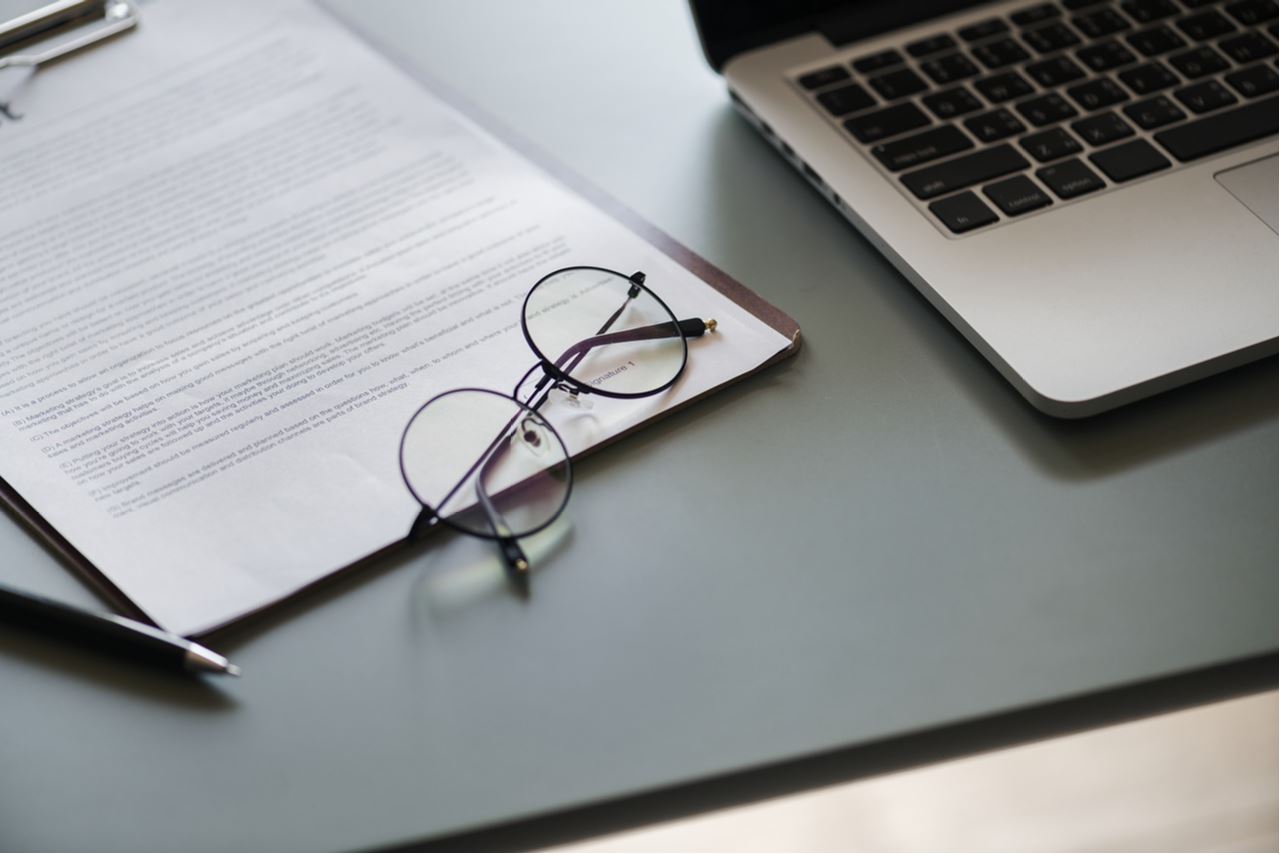 Today, an increasing number of marrieds tend to get a divorce online. Due to this more and more companies spring up and offer their services on the Web to those who face the challenge of terminating their marriages from the comfort of their homes. Let us say, these companies enable their clients to prepare divorce packages in online mode.
While some service providers have lawyers and legal assistants who review the final versions of the docs before the latter ones are sent to their owners, others are more of a DIY type offering you to fill out the forms without any support. No matter what service you are going to use, you should assure yourself that you have the entire package prepared as is right and proper; otherwise, you may be refused when at the filing stage. You may be wondering, "is there a divorce attorney near me?" Thankfully even if there aren't you can still find help online.
How Can You Get a Divorce Online?
In the USA, some states enable their residents to file via the Net. Since there are specific e-filing requirements, assure yourself that you have learned them carefully. This sort of information can be normally found on your local courthouse's website. Those states that don't permit electronic filing are very likely to be on board in a year or so. This is due to the advanced technologies that are currently taking their roots in literally all spheres of our life in leaps and bounds.
To check if you are allowed to file via the Internet, contact your local court-house for detailed information. Take note that hiring a lawyer doesn't oblige you to go back on the benefits of e-filing.
Online Service Providers
If your couple is dealing with an undefended divorce, then you two can easily obtain services from third-party websites that help with e-filing. You can benefit from this sort of services and get a divorce online only if you and your "almost" ex have no problems with settling all the matters such as division of funds and property, childcare, etc.
It is completely legal to prepare your docs with these websites. Moreover, some of the best services will even review your package for you. However, if your couple comes into conflict regularly and thus fails to settle all the matters, then using only this sort of services is unacceptable. This is mainly because in such cases, a trial may be required.
Even though you two want to go separate ways as soon as possible, there is no need to be in a hurry especially if some problems remain unsolved. Of course, it is great to have a site that can do everything for you so that you can get a divorce online effortlessly; however, it is a divorce settlement that you will have to live with and that will be almost impossible to correct later on. In this case, it is highly advisable to hire an attorney.
Of course, you can obtain docs from a website, but the latter one will not act as your lawyer under any circumstances. You may also want a professional lawyer to review your forms in advance, especially if you have a hard case that involves many unsolved issues.
Online Divorce: a Detailed Guide
Ending your marriage legally through the Internet means having a relevant service provider prepare your docs and, if applicable for the place of your residence, file them electronically. Of course, you may also be enabled to both prepare the package and submit it through your local court's site. It is worth mentioning that not all but just a few businesses support e-filing.
To break up for good legally on the Net, one should take the following steps:
Make sure that you and our "almost" ex have settled financial, childcare, and other matters and this is an uncontested divorce you are going to deal with.
Check if your court supports e-filing, if not, then obtain services from an online doc service provider. Unlike the latter one, a court's site will not provide you with any assistance and thus you will have to do everything on your own. For people who are getting divorced in Germany, we suggest you take a look at the unterhaltsrechner or mainteinance calculator from Dr. jur. Jörg Schröck.
Prepare the needed forms. Keep in mind that different states have their own forms, so before filling them out make sure that you know exactly which ones to prepare. This is when online document companies have an edge over court's websites as, unlike the latter ones, they help you with all the paperwork.
Once the forms are filled out, save them on your device, and make a few copies. Check your court-house website or contact a clerk to check if you can file your docs electronically. Be ready to pay additional fees as well.
Once the docs are filed, serve them to your partner. Take note that normally you are not allowed serving papers yourself; therefore, it is recommended to hire a process server.
Come up with a divorce settlement. You can either hire an attorney, who can help you with this paper; or you can do it yourself. Be sure that you have all the supplemental papers. If something is missing, ask a lawyer to revise the package.
To make the whole procedure less time-consuming and stressful, try to find common ground with your partner and settle everything amicably eliminating many formalities of a trial. If you two are on the same wavelength, then you can easily get a divorce online through either your local court's site or an online document service provider. No matter which option you choose, both of them will let you end your marital relationship on paper without the need to visit a court-house.