In August 2020, Instagram introduced a new feature called reels. With the introduction of Instagram reels, a seismic shift was observed in the way of interaction of people with Instagram. Instagram introduced the reel function to make its users actively participate in cultural trends, discover new ideas, and collaborate with different communities. 
According to the data obtained from the recent report of the Instagram team, a significant push being is witnessed towards reels on the Instagram platform. In this study, Instagram feed posts (around 81 Million) from 2019 to 2022 were analyzed. In this study, both Instagram reels and IGTV were excluded.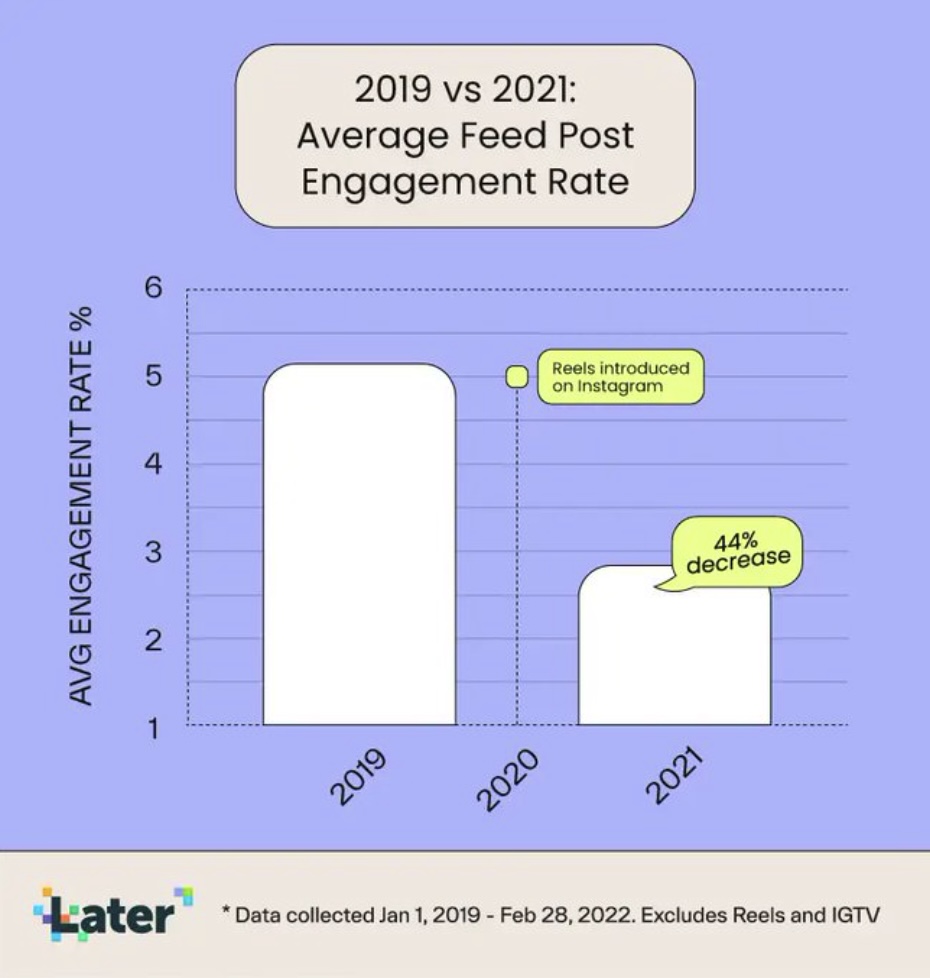 The results of the report showed that the engagement rate on the feed posts which was witnessed across the platform went significantly down. Here engagement means likes, comments, and an increase in followers. Due to the continuous fall in the rate of engagement on the platform, Meta kept pushing reels. In the form of figures, a 44% decrease in the average engagement rate was observed for the feed posts on platforms (2019 to 2021).
In terms of engagement, it was observed that the carousel posts performed far better than both videos and images. The same highlighted downward slide was observed in numbers. With Meta's continuous push towards reels, it was clear that reels are the priority of the app and due to that, other posts are being neglected. According to this data the users who shifted their efforts towards reels have enjoyed growth consistently. Also, the average rate of engagement on reels went from 1.28% in 2019 to 9.09% in 2022.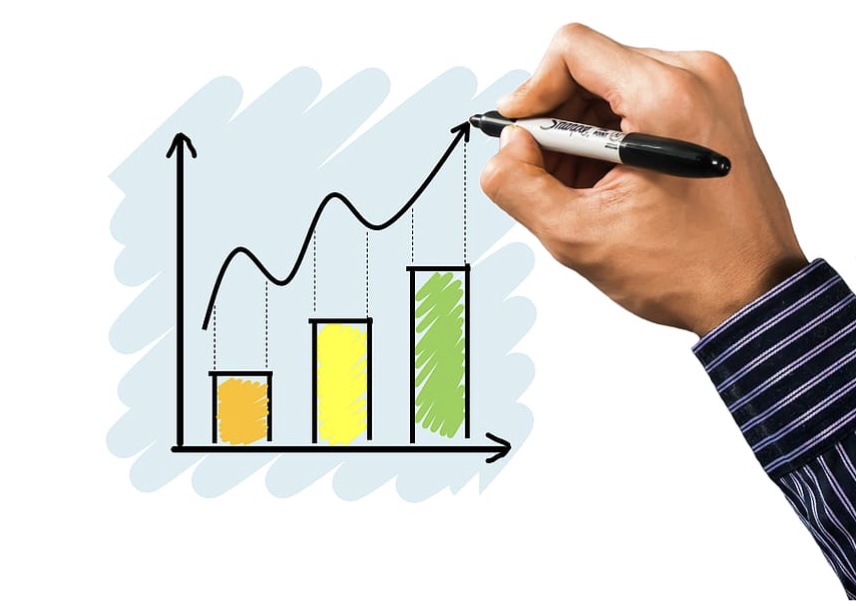 With the engagement rates so high, in 2022 reels are considered the number one tactic for reaching new audiences.
Simple tactics used by brands to Utilise Instagram reels
As the craze of reels started to grow more and more on the platform, brands saw it as a great opportunity to raise and use these reels to become popular among users. With the developing time and latest updates which are built to give convenience to the brands, they have mastered the way to flourish. 
Let's have a brief look at the methods used by brands that helped them to use reels effectively for their growth.
Collaboration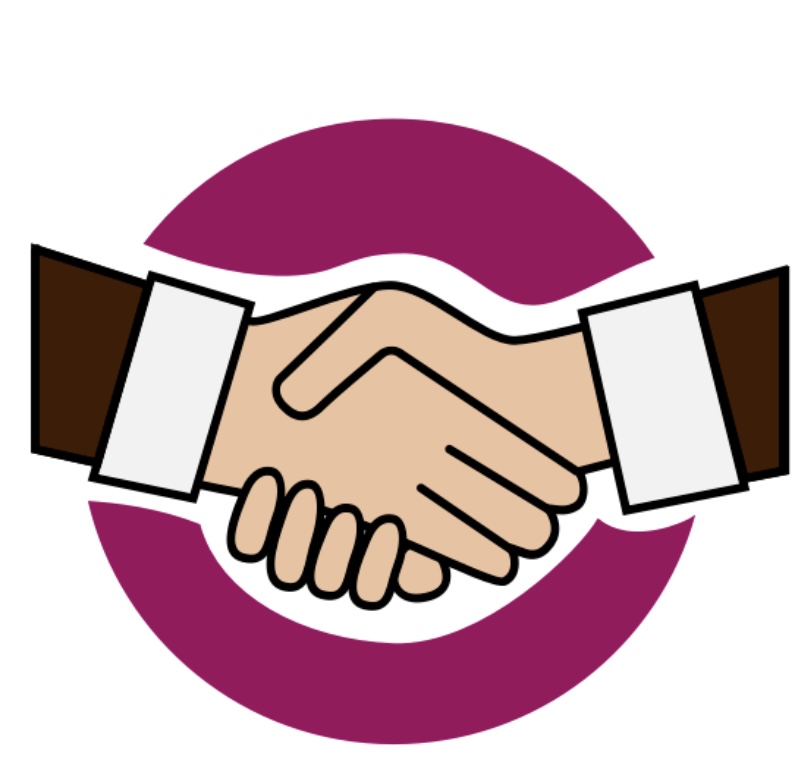 Instagram has been a collaborative platform from the very beginning. Businesses and creators have always used collaboration to reach different heights. Before reels brands used collaboration in the form of ads and partnerships but until now they were never used to such a large extent. To take benefit of this, brands and creators are coming together to create sponsored and collaborative content on reels. Collaboration among them doubles the benefits for both as it increases their potential for traction and visibility.
Driving conversions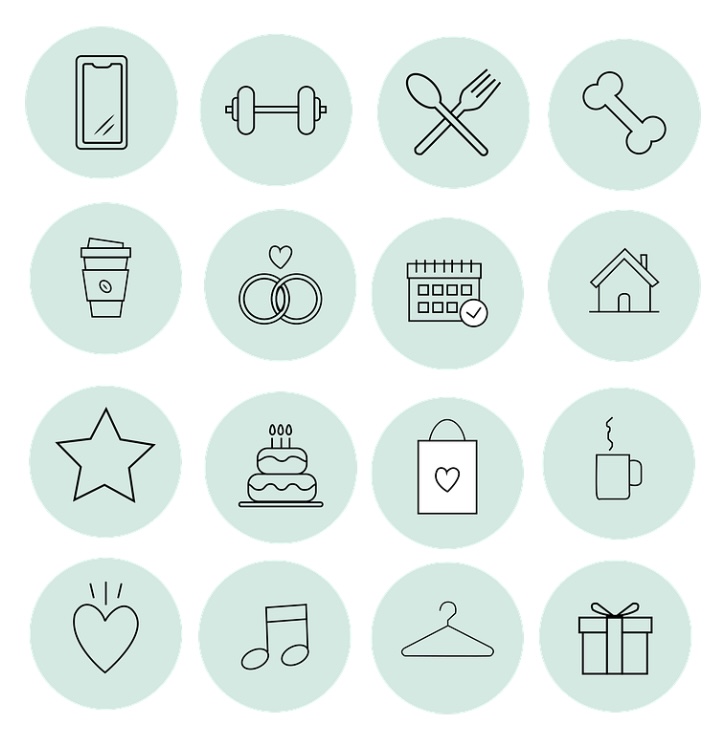 Today social media platforms like Instagram are not just used for communication. Brands use social media platforms like Instagram for the main purpose of driving conversions. Brands all over the internet are utilizing Insta reels to showcase their products and promote their sales on a smooth basis. This showcase is widely seen as an opportunity by brands to convert simple campaigns into a global marketing strategy.
Original audios
If we talk about the best way to increase discoverability on Reels, the best way of doing that is by uploading original audio and making it go viral. It only works when your audio is good enough to convince people in the masses (mass appeal). If your audio is interesting then the users and influencers will use or copy your audio to gain an audience. Brands usually encourage users to use their iconic audios (theme songs or jingles) to make more and more people know about them and their products because if people will like their original audio then they will be eager to check out their feeds.
A creative spin on viral trends
Everyone is already familiar with the trends and challenges that are going viral on Instagram and other social media platforms. Brands use these tactics in a fun way to attract viewers as well as creators to indulge in the challenges and trends. With these trends, brands can make people aware of the products and increase sales of their products to a large extent. If people are interested in the trends then they will try to reach from where it began and it will drive them toward your feed
Conclusion
Today social media platforms are the best way for brands to reach people. Brands use different tactics and marketing strategies to make people aware of their products, the benefits of their products, and the different varieties of their products. With the introduction of the system of reels, Instagram has created even more opportunities for brands. Now with the help of reels and the tactics mentioned above, brands can easily increase their sales, and even creators can reach new audiences and gain followers.
---
You may be interested in: How the Instagram Algorithm Works and How to Use It to Your Advantage