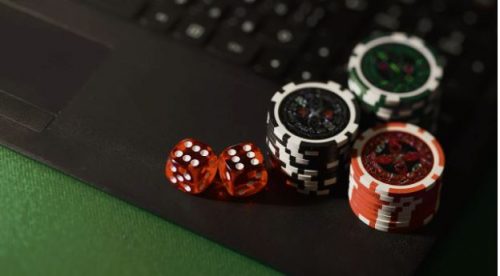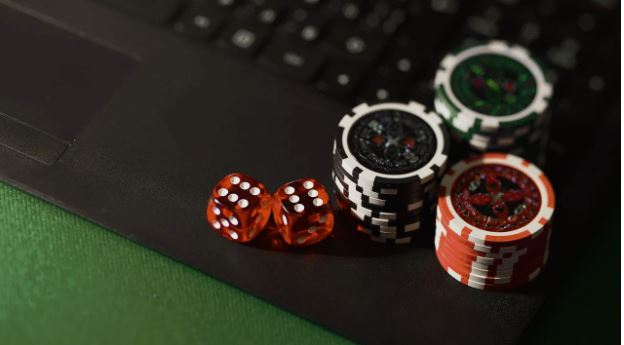 The hospitality industry, alongside many other sectors of the economy, has suffered massive losses during these unprecedented times as the coronavirus reached every corner of the globe, changing many aspects of our lives including how we source our entertainment.

With sporting venues closed, and matches and tournaments cancelled, sports betting has been virtually impossible. Those who enjoyed visiting bricks and mortar venues had to look elsewhere for their gaming fix. Naturally, people started going online.
The Rise of the Online Gambling Market
For quite a few years, online gambling has been the preferred choice of many – convenient in its availability, people could choose to play their favourite games whenever and wherever they happened to be. As technology advanced so did the games' quality. In fact, to such an extent that playing on a mobile device was on the same level as doing so on a home computer.
Since the enforced lockdown, online gambling sites have witnessed increased traffic from those who would normally visit a brick-and-mortar venue such as their local betting shop, bingo hall, or casino. Because of this, we have also witnessed many new websites emerging in the online world, almost on a daily basis.
Surprisingly, it's online bingo that has drawn many new players. On the other hand, perhaps it's not such a surprise given the nature of the game.
What Makes Online Bingo a Firm Favourite?
Not only is bingo fast, furious, and exciting, offering some great prize pots, but it's also a very social game with the bingo community being at the very core in both online and offline venues.
Bingo is one of the rare games where friends can meet up, enjoy a laugh, and catch up on all the latest news while having some fun at the same time. The best or most popular sites offer a real community feels to them, which for players of all ages and socioeconomic groups, is a huge bonus.
Up until a couple of decades ago, we associated bingo with older adults. Since the advent of the Internet and online betting, the game has become popular with individuals of all ages – young, middle-aged, and seniors alike.
How to Choose the Best Site for You
As we already mentioned, there is a vast number of gambling websites we can use today. This is great for those who like lots of choices. However, it also means that it can take quite some time before you find the ideal one for your preferences or requirements. This is where a site like bingosites.net is worth its weight in gold. If you look here, you will be offered impartial reviews carried out by independent experts on numerous websites.
Reviews have proved their worth for many of us who have sourced various comparison sites in order to purchase goods and services online. They cut out a great deal of the hard work required to find what we need. It is no longer necessary to trawl through dozens of different places. Put simply; they save us a lot of time.
As far as bingo is concerned, the most important features that make a great website are carefully checked, as well as other qualities. Things like licensing, banking options, customer care services, software providers, bonuses, promotional offers, choice of games, and transparency will all need to pass stringent tests. Only then will a site be added to the list of bingosites.net – your one-stop shop for all your gaming needs.
Hopefully, after reading this article, you are now in a better position to choose your ideal betting site. Good luck!
---
Interesting Related Article: "Global Casino and Online Gambling Sector Hits $262bn Amidst Ongoing Legalization"