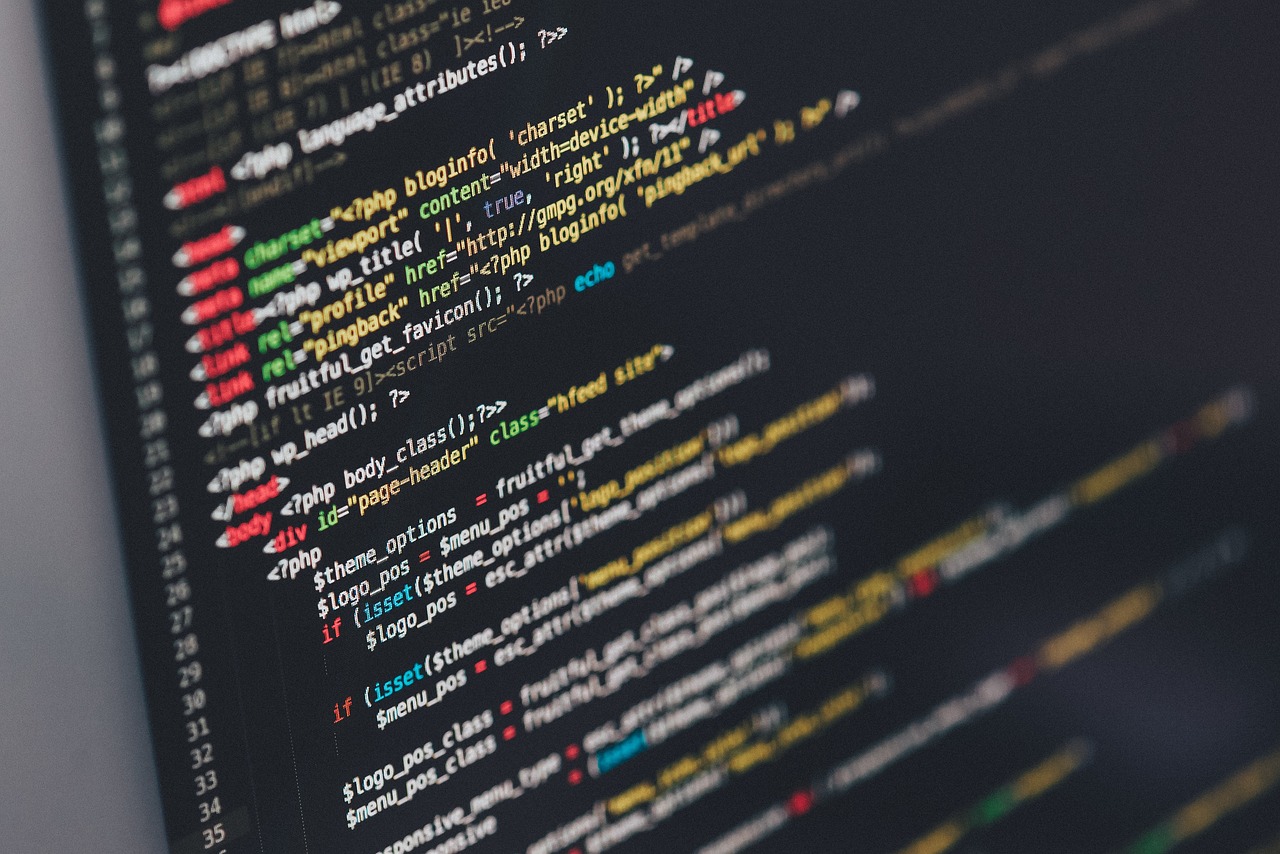 The software industry has always been at the forefront of technological advances. However, due to these advances, many industries have also needed help to keep up with the pace of change. In particular, the way software is developed constantly changes at an ever faster rate. 
Low code application development is one example of its popularity increasing significantly over recent years due to its ease and efficiency compared to traditional methods. In this article, you shall learn how low code development changes the software industry. 
Less time will be spent on coding and more on innovation
When you use a low-code or no-code development platform, you'll be able to focus on the business needs of your project and not have to worry about writing the actual code. This will allow you to spend more time making decisions that will help your project succeed and less time fixing bugs in code.
There are fewer unplanned development hours with low-code and no-code platforms because they are designed for rapid deployment with little setup required by the user. Fewer errors mean fewer bugs that need fixing in the final product, which saves money and improves quality control over production processes
Applications are developed quicker and cheaper
Low code application development can be done much more quickly than traditional software development. In fact, it's possible to build a fully functioning application with low code in weeks or months, rather than the typical 9–12 months it takes to build an enterprise application with traditional tools.
This is possible because of the extensive automation involved in this approach to building software and because you don't need as many people on your team to get your product built. It also means you can get started on projects sooner and deliver them faster than traditional methods.
Existing in-house IT resources are repurposed
Low code application development platforms are easy to use so that non-technical staff can use them effectively. Existing in-house IT resources can be repurposed to work on low-code projects. You don't need a dedicated team of developers or designers; you just need people who are willing to learn how to use the platform and its user interface.
This is especially useful for small businesses with no dedicated IT team working on software development projects full-time. Using low code allows them to take advantage of off-the-shelf applications without hiring a dedicated developer or designer from scratch. 
Low code platforms help to reduce risk and lower development costs
When it comes to software development, a lot of people quickly realize that the process is risky, time-consuming and expensive. However, there are ways to mitigate these issues through low code platforms. 
Low-code platforms help reduce risk and lower development costs by reducing the time spent on building out a fully functional product or service. This means that you'll be able to test ideas faster than ever before, allowing for better decision-making at all levels of your organization. 
Also, because these platforms have been created with an eye towards fast deployment and low maintenance costs (both in terms of money as well as personnel), they will continue being useful long after they're first deployed into production environments
Conclusion
Low code is changing the way of approaching software development. It has been proven to reduce costs, time, and risk for organizations of all sizes, making it a good fit for small and large teams. Small projects can also benefit from low code as well as large ones.
It's allowing businesses to create applications without hiring developers, making it easier for startups to get off the ground, and allowing old companies to innovate their way into new markets. Low code development offers many benefits and helps companies develop quickly while still maintaining control over their applications.
---
You may be interested in: How Do Online Shopping Discount Pages Work?