London is well known for its fashion, cosmetics, and dermatology. Many people looking to spend good money to treat their skin concerns will have places like De Felipe London on their minds. As such, it is important for dermatology clinics to establish a strong brand presence to attract and retain customers in order to become one of the best skincare clinic in London, as it is a highly competitive market. Here are some tips on how to make a top dermatology clinic brand in London: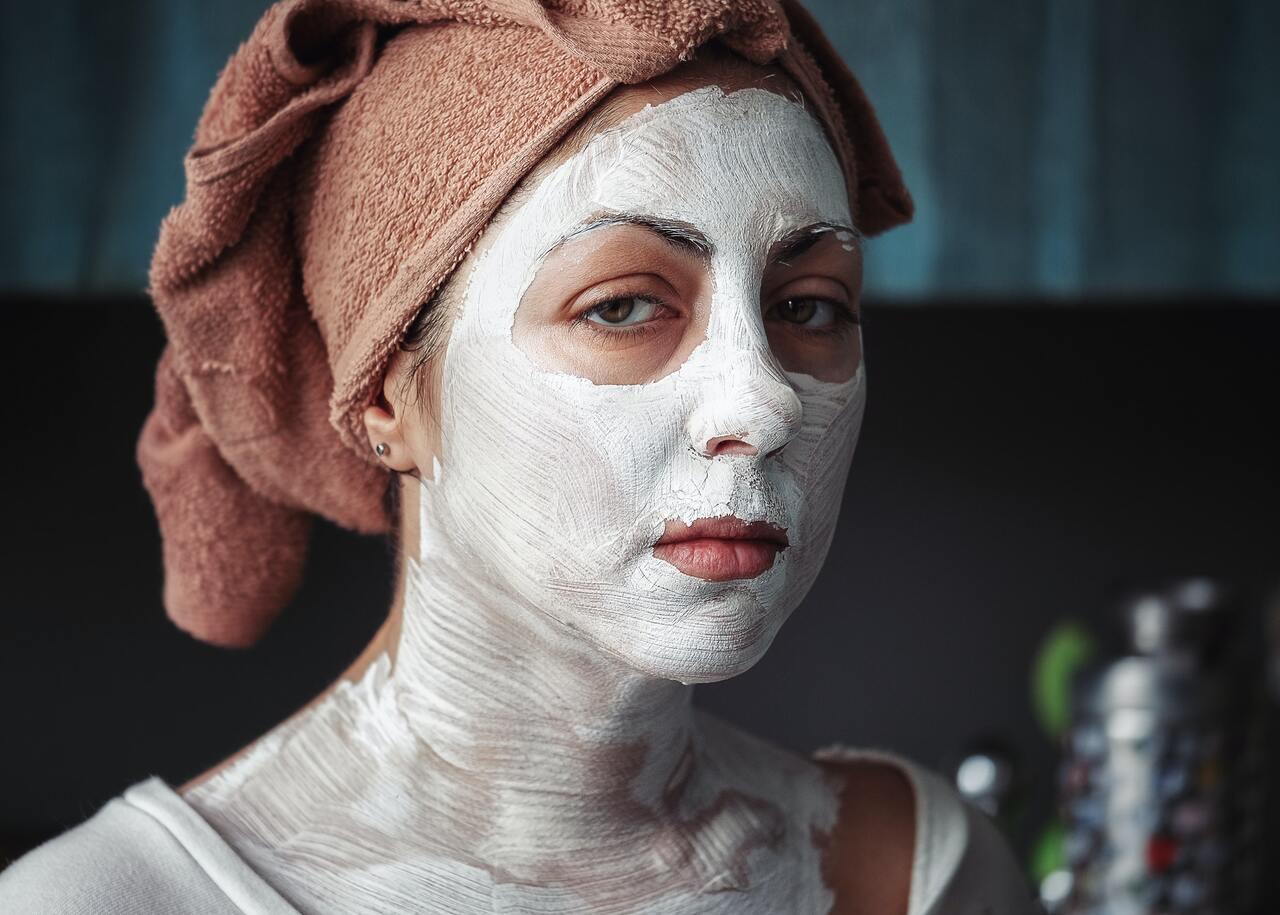 Develop a strong visual identity
Your visual identity is the foundation of your brand. It includes your clinic's logo, colour scheme, typography, and overall aesthetic. Invest in a professional graphic designer to create a unique, memorable logo that reflects your clinic's values and mission. 

Your clinic's visual identity is like its personality. You want it to be memorable and reflective of your brand values. Make sure your colour scheme is consistent across all marketing platforms so that there's continuity and brand recognisability. Consider using colours that are associated with health and wellness, such as shades of blue and green. And, of course, font is always the unsung hero so don't cut corners there.
Create a modern and informative website
In today's digital age, a strong online presence is essential for any business. Your website should be easy to navigate, informative, and visually appealing. Use high-quality images and videos that show off your clinic's facilities and services. Equally, make sure those images are optimised so that web pages have a fast loading speed (a bad one will increase the bounce rate).

Make it easy for potential customers to book appointments and learn more about your dermatologists – this is a key place, along with Facebook, where people like to make bookings. And, ensure the website performs well in the search engine results via London-focused SEO. Get plenty of backlinks, put your company in many directories, and consider creating some engaging content for a blog.
Establish a social media presence
Social media platforms like Facebook, Twitter, and Instagram provide a powerful tool for building your brand and engaging with potential customers. Use your social media accounts to showcase your clinic's expertise, share educational content about skincare, and promote special offers or events. Engage with your followers by responding to their comments and messages in a timely manner. 

This is your chance to use London-based influencers to recommend your brand. This strategy is so effective because of how targeted the demographic can be. If the influencer is too big, a higher percentage of their followers will be outside of London.
Offer exceptional customer service
Your dermatology clinic's reputation relies heavily on the quality of customer service you provide. Make sure your staff are knowledgeable, friendly, and responsive to customers' needs. Train them to be empathetic and to listen carefully to customers' concerns. You need to go above and beyond when offering a comfortable and welcoming environment for customers. Use amenities like refreshments, comfortable seating, and free Wi-Fi to win them over.

Foster relationships with other healthcare providers
Collaborating with other healthcare providers can help to establish your clinic as a leader in the dermatology field. Reach out to local doctors, dentists, and other healthcare providers to offer educational sessions about skincare or to establish referral relationships. Attend conferences and events to network with other professionals in the industry. This is a much lower-cost marketing method than paying influencers directly.
---
Interesting Related Article: "Here's What Happens to Your Skin When You're Feeling Stressed"