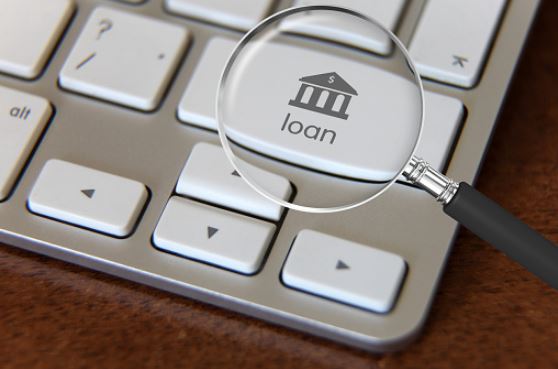 In principle, the average bridging loan in the UK will amount to between £5,000 to a staggering £25 million. This would essentially be the maximum loan to value (LTV) offered by most lenders, approximately 60 to 70 per cent of the total amount requested by a borrower.
At this point, you need to take note that certain factors will affect how much you stand to get from your lender. These may include how much exactly you need to borrow for the purchase of property or the cost of refurbishment; how much the property you've put up as security is worth; how long you need to pay the loan back; and whether or not you have a mortgage on your property.
But that is, of course, the amount you stand to borrow. By bridging loan cost, we refer to the total amount you will need to pay back once you've either sold your property, sealed the deal on a purchase, or completed your renovation project.
What are the costs involved in a bridging loan?
Aside from the total amount of money you were approved to borrow, the breakdown of a bridging loan will feature the following items:
The Monthly Interest   
This is usually dependent on the total amount of money you borrowed. Note that the rates for monthly interest on bridging loans are considerably higher than those for mortgages or other conventional loans. The amount is dependent on the rate card of your lender of choice. 
For example: a bridging loan of around 55 per cent loan to value (LTV) may have an interest rate of approximately 0.44 percent monthly. 
Keeping this in mind, interest rates for bridging loans of 65 percent and 75 percent LTV will see interest rates of 0.54 percent and 0.64 percent a month;
Facility or Lender's Arrangement Fees   
Also known as broker's fees, these are usually two per cent of the total amount of your loan. Some lenders may drop it to just one per cent, and there are companies that waive the fee altogether if you have borrowed a substantial sum, usually over £2 million;
Valuation Fees   
These are fees pertaining to a valuation made on the property (or multiple properties) you have put up as security for your bridging loan. This is usually payable directly to your lender or to the surveyor who made the valuation. Its cost depends on the security asset's value, location, and the sort of valuation required, which would either be a desktop valuation or a full on-site valuation. Take note that the latter will entail a more considerable cost than the former.
Exit or Redemption Fees   
Note that these are nominally optional fees, as not all lenders will charge a redemption fee to remove charges on security properties. However, when the lender charges exit fees, it is usually worth one percent of the total loan value.
Legal Costs   
Aside from getting your own solicitor to go over the necessary paperwork for your loan, your lender may call upon the services of their legal counsel to perform any due diligence. However, you're the one who needs to pay the bill. Note that this particular cost is variable.
Using a Bridging Loan Calculator 
Once you've got all of these factors in mind, you can calculate bridge finance here to get a glimpse of how much a bridging loan would cost for you. Calculators like this are really simple to use and it can help you work out the likely costs of taking out a bridging loan, including any fees and interest charges.
Consult Expert Brokers
In any case, before you sign up for a bridging loan, consult with more knowledgeable people first and ask about what costs you may need to pay when you go through with your application.  
---
You may be interested in: Bridge loan – definition and meaning