Ethereum or Ether, the second-largest cryptocurrency in the world by market capitalization, is used as a form of payment for online transactions. It is reaching new price values in 2022, attracting every investor to add it to their crypto portfolio.
Australia has the third-highest crypto adoption rate in the world, which is the reason behind approx 4.6 million Australians owning them. And, with Ethereum being the cryptocurrency with the highest circulation, the Australian crypto market is heavily inclined to adopt it. Crypto investors in Australia, who believe in 'Do Your Own Research (DYOR), are fascinated with this currency. Therefore, they always look for safe, secure, and reliable sources to learn how to buy Ethereum in Australia.
As crypto trading is completely legal in Australia, rules and regulations are less of a concern here. But, crypto trading being a bit tricky affair, it is always good to stay cautious of steps while buying Ethereum.
Steps to Buy Ethereum
Choose The Right Crypto Exchange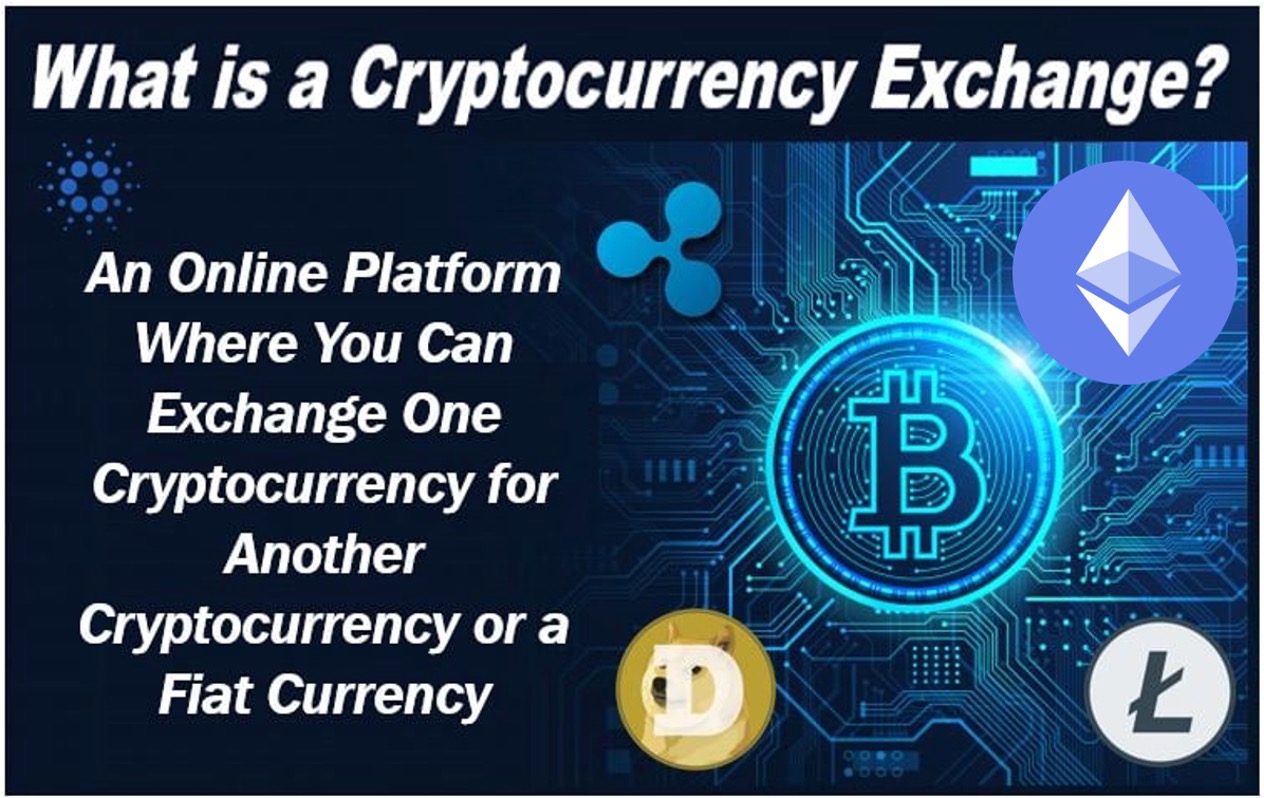 One can find reliable and simple-to-use online crypto exchanges in Australia for buying Ethereum. Go for the crypto exchanges in Australia that adhere to the regulations and provide safe access through mobile apps. Moreover, they offer detailed, informative articles and support if one wants to know how to buy Ethereum in Australia. Choosing an Australian crypto exchange that supports Australian dollars and complies with the trading laws is a must.
Open Your Trading Account
After you have selected the favourable crypto exchange platform for yourself, the next is to open a trading account. Go to the register now section and start the procedure by providing basic details like full name, phone number, email, etc. To make your account secure and inaccessible to anyone else, create a solid and unique password for your login.
Complete KYC And Enable Two-Factor Authentication
Know Your Customer or KYC verification is necessary for every customer to deposit and trade cryptocurrency on an exchange. One can do it by uploading a government-issued identity card along with your bank account details on the portal. One must also update their tax-related details, as crypto trading comes under capital gains tax in Australia.
Two-factor authentication provides additional security to your crypto account and assets and secures your transactions. Use time-sensitive codes provided by apps like Google Authenticator to log in to your account and do transactions.
To buy Ethereum from your account, first, you need to deposit AUD in your account. Exchanges allow direct bank transfers to your crypto account; some do not even levy fees. These platforms support multiple currencies and payment methods like cards, PayID, etc., for swift operation.
The next step is to utilise the funds in your account to purchase Ethereum according to your planned budget. To assess what amount to infuse in Ethereum and for what duration, hop on to some crypto knowledge platforms to learn more about Ethereum in Australia.
There are several popular methods to buy Ethereum in Australia, first by crypto exchanges and second by ATMs. Ordering Ethereum through an ATM is also safe, but online deals are much quicker and allow swift use of other facilities.
The specially designed secure digital wallets are best for sending, receiving, and storing cryptocurrencies like Ethereum. Some Australian exchanges have in-built digital wallets for storing cryptos, which allows easier access and swift operation.
Conclusion
Ethereum platform supports multiple decentralized applications and is well-adopted by institutions and individuals in the crypto and real world. And, with the increasing interest of Australian investors in cryptocurrency, it is safe to say that Ethereum has a bright future. Also, more scenarios like crowdfunding, decentralized finance, etc., are adding up for Ethereum from its initial purpose.
After going through the above steps, you must now have a good idea to buy this widely accepted cryptocurrency.
---
Interesting related article: