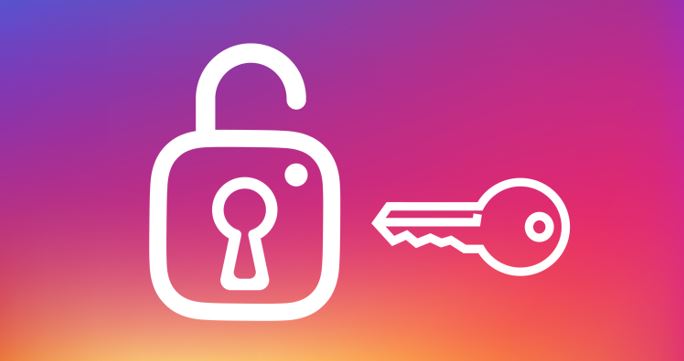 If you are also the one who has lost his Instagram account, then you should not be worrying about it. There is a way that can be utilized to recover or restore the banned Instagram account.
This article has a complete guide on reactivating your Instagram account. But before this, I want to tell you the primary reasons why Instagram blocks account. If your account is blocked due to any mistake, then I am hopeful that you would not repeat the same mistakes after reading these reasons.
Why does Instagram Block Accounts?
There may be hundreds of reasons for it. Some reasons might be personal, while others might be affecting the whole community. Here, I am going to mention the points that are the primary source of the blockage for Instagram accounts.
Incendiary remarks: You have castigated someone in harsh words, and the person has complained against you. As a result, Instagram might pay heed to the complaint and block your account.
You login again and again: If you have forgotten the password of your account, and you are trying to login again and again by entering a wrong password, then Instagram might think that you are manipulating the algorithm.
Mass following: Another reason why Instagram might block your account is it detects a sudden rise in your followers. You might be employing deceptive ways to avail Instagram followers, and so you have to be punished.
Excessive posting: If you are repeatedly posting without any specific purpose, then your account would be blocked. Furthermore, you might also get blocked if you are posting the same stuff from different accounts.
Copyright infringement: It is also one of the primary causes behind the banning of accounts. Instagram strictly adheres to the international standards, and it does not allow you to publish the content that belongs to someone else.
Recover your Instagram Account
Now you know the main reasons why your account gets blocked, it is time to tell you what should be done afterward. Just follow these steps if you want your account back:
Go to the official website of Instagram and visit the Login
Here, Instagram will ask you to write your username and password to log in. Below the two fields, you will see Get help signing in, tap on it.
A page will open where you will have to write the username of your Instagram account. Instagram asks you to write the username so that it could locate your account.
Now, Instagram will send a recovery code to the email that you had provided earlier. Go the email and follow all the suggestions that Instagram has sent to you.
When you follow all the suggestions, then Instagram will send you a link that can be clicked to reset your password. So, after receiving the password, you can successfully reactivate your account and avail all the features.
Method 2
The method that I mentioned above would be useful if your account is blocked due to the forgetting of the password. But what if there are subtle and unclear reasons behind the blockade? What would you do if you don't even know why your account has been punished?
Fortunately, there is a method that would be extremely helpful to recover your account if you don't know the key reasons. Here is a complete procedure of doing so:
Go to this
Pick No from the first option.
Here, Instagram will ask you to write your name, email address, country, and lastly, your complaint.
While writing the complaint, make sure that you have mentioned every aspect of your message. Tell them that your account might be mistakenly blocked and that you want to get it back. Furthermore, your tone should be polite, and the written complaint should not be extended or tedious.
Once you send the request, the Instagram team will review it, and it is highly probable that they would reactivate your account. However, you have to wait for a couple of days to receive the good news.
That's it
I hope that the tips discussed by me will help you in recovering your account. If you try to be careful while surfing Instagram, then you would not get blocked in the first place. Just be vigilant and never give your weak points to others.