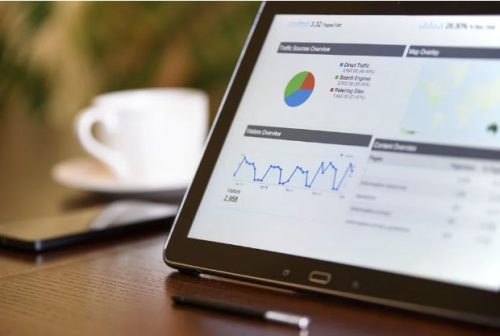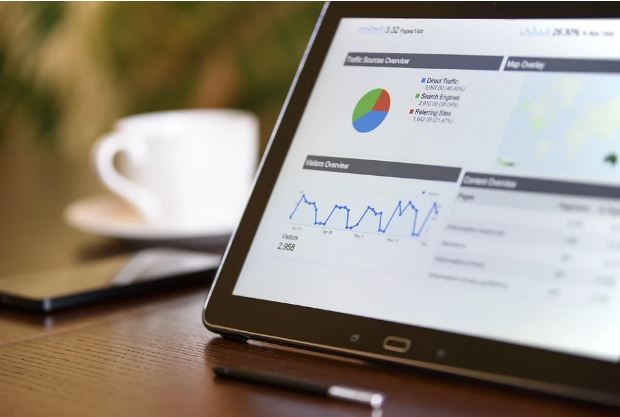 SEO is arguable the most important and effective way you can market your website online, but many people's conceptions of how it works and how it is best done are severely outdated. This is not an unusual or surprising occurrence because, well, SEO is constantly evolving and Google doesn't exactly make each update clear (most titbits of insight into Google's algorithm come from leaks). So, if you think you have a good SEO strategy, you need to make sure that you know how SEO is changing.
UX is becoming more important
A good SEO service understands that UX is key. SEO and CRO (conversion rate optimization) can create a better user experience (UX). The SEO expert needs to have a good understanding of UX principles, knowing that for a site to be successful, it needs to focus on the visitor. There are several reasons why this has become much more important than it used to be, namely Google has started measuring several proxy metrics of UX, such as time on site and originality of content. Search engines offer a service and they use the most advanced data mining operations in the world to understand the behavior of their users so that they can improve their service and win over the competition. Algorithms are constantly getting changed to give searchers more relevant and desirable results and fewer pages that don't give users a valuable experience.
Breadcrumbs play a vital role
Another practice that incorporates both UX and technical SEO is to use everything you can to add value – including breadcrumbs. The breadcrumb trail or URL of the page will follow the title tag in the search engine results page. This is traditionally thought of as almost anonymous, but UX requires every element of your site to deliver value – including the URL. Make sure it's relevant and matches the searcher's intent.
Navigation needs to be clear
Navigation is a hugely important part of UX and yours needs to be crystal clear. If you offer many different products or services, don't hide them under one menu link – make every type of product and service clear and easily displayed in your navigation. Visitors should be able to know exactly who you are and what you sell by looking at your logo and navigation alone. Make sure that every single link on your navigation bar is also keyword-optimized.
What hasn't changed?
As much as SEO has changed recently, keyword research is the base starting point for almost all online marketing. This includes things like navigation, content, and messaging. You need to know how to do keyword research to support your SEO toolkit.
You can use keywords to understand your searcher's language. Chances are, if you're in an industry, you're very used to the language that everybody else uses. Well, if you're uninitiated to the industry (as most new customers will be), you won't really understand and certainly won't use the jargon that is commonplace to the running of your company. You should identify the words that users use to identify what they want and integrate that into your SEO and web design, improving both with the same tweak to user experience.
---
Interesting Related Article: "Why Is SEO Important for Businesses – A Guide"