Online casinos are an enormous business, worth tens of billions of dollars annually. This value has only been growing since the inception of this digital take on the classic formula, with no signs of slowing yet. While a great deal of this popularity is undoubtedly due to the steady base appeal of betting games, significant thanks are also owed to the amount of variety that online casinos can offer.
Nowhere is this more pronounced than with slot games. Today, thousands of slots from dozens of different developers make up the bulk of online betting opportunities, with new experiences becoming available with each passing week. These slot games succeed not just through consistently offering something new, but also by delivering ranges of themes which can appeal to practically anyone, no matter their tastes.
Taking a closer look at this world, we want to examine what specifically makes this idea of thematic variance so important. Depending on your business, it might be possible to similarly leverage these ideas for business growth, which is our ultimate goal.
Drawing Comparisons from Within
Usually, the easiest and most broadly applicable way to use thematic adoption for greater success is to look within your other goods or services. If it is possible, draw a line between one good or service to another, creating the conscious idea that while only part will manage its purpose perfectly, there is still the potential for far greater benefits if a wider range of elements are embraced.
For an example of this, we could look at how online casinos have taken to fusing bingo and slots. In most ways, these games like Fire Joker, Rise of Merlin, and Jade Dragon operate as traditional slots would. The difference is that these games, known as Class II slot machines, can rely on a background bingo-like process to determine whether or not a spin results in a win.
---
View this post on Instagram
---
Often a player won't notice the direct result of this system, as the gameplay is largely uniform with other slots. They will, however, keep in mind that, like bingo, there is a greater system at play. This can draw increased attention to both slots and bingo as a whole.
Exterior Inspiration
A trickier but still popular way of incorporating themes can come from integrating greater cultural subjects. While casino games can sometimes rely on actual licenses from real properties, like Britain's Got Talent, these are usually too expensive for most businesses. Instead, a better idea can be to lean on general ideas and public domain properties.
The Irish Luck slot is an example of this online casinos, whereas similar inspiration for an offline business might come in the form of a simple seasonal St. Patricks Day celebration. Both of these utilise freely available aspects of Irish culture and, if done respectfully, both can generate immense interest.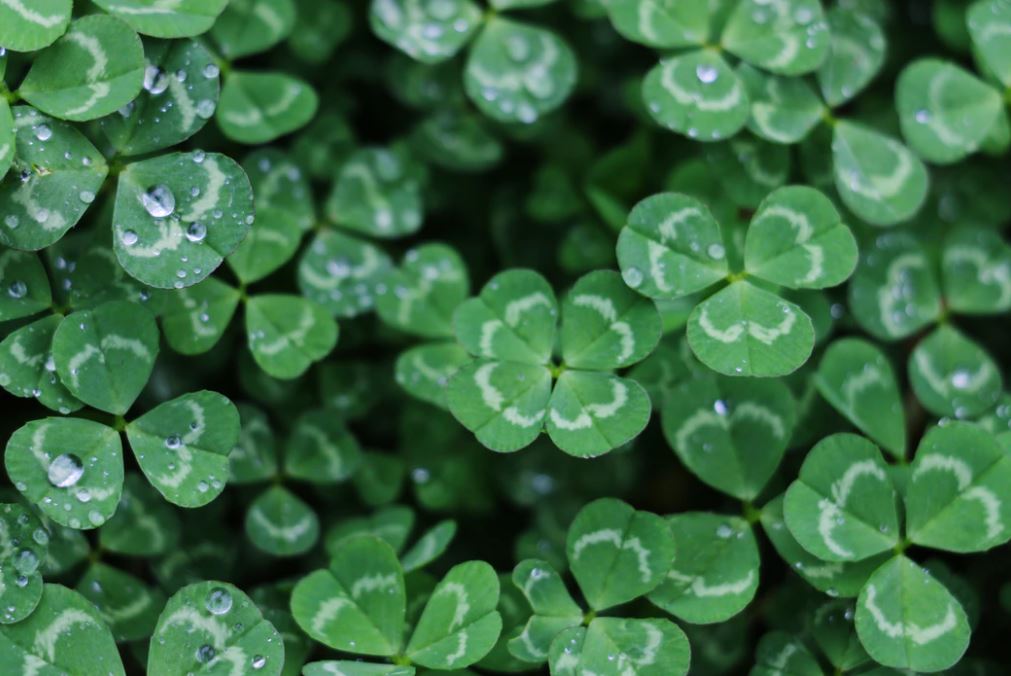 One thing to keep in mind when turning to themes as a means to advertise business ties heavily into the Irish example above. Just as important as when you start and what you advertise is how you do it. Improperly managed, a bad theme can be harmful to your brand, and this is a thought you'll always want to keep in the back of your mind. Plan ahead and weigh your options, however, and you could be well on your way to effective seasonal or prolonged growth.
_____________________________________________________________
Interesting related article: "What are games of chance?"