Games have the ability to bring people together, provide pleasure, and inspire confidence in children of all ages.
With the advent of technology and the growing number of smartphones in the world, the gaming industry has changed dramatically in recent years. Classic board games are all replaced by online games and physical games like Escape Rooms.
Various immersive escape room games have mushroomed all over America giving the players the best experiences of their life.
The escape games Chicago, escape rooms in Seattle, and escape room orange county have designed theme-based games for American audiences.
The gaming industry is enormous, and there is a high demand for various types of games. In terms of business, the gaming sector has a lot to promise, and those that take the correct moves forward can establish a name for themselves in the field.
Now the question comes- "How can I start a gaming business?"
Make Your Business Plan

Make a business plan that outlines your gaming company's aims and plans. Include details about your intentions, such as the types of games you'll sell and if you'll operate a physical store or an internet store.
Consider the many expenditures associated with starting a gaming business, such as securing initial inventory, leasing a retail space, and obtaining the necessary licenses and permissions.
Define the form of business you'll run, whether it's a sole proprietorship or a general partnership. Identify your target market.
Secure Your Finances
A small company loan or a commercial microloan from your local bank might be used to secure funds. You can approach potential investors to see if they would be interested in funding your gaming venture. You can even use your savings to get your goal off the ground if necessary.
Obtain a Sound Marketing Plan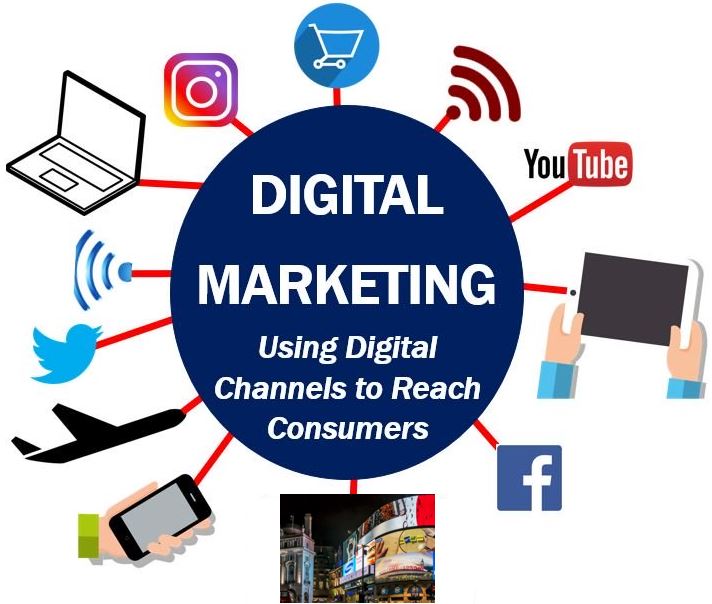 The type of game you're trying to sell will ultimately determine your marketing and promotional techniques. Make the most of social networking to interact with potential gamers and game customers through the channels they use most frequently.
Create profiles on social networking sites such as Facebook, Twitter, and MySpace, and reach out to gamers on YouTube and other game streaming sites. Advertise with a sample of inventory titles on these sites and services.
You can also construct a web presence by creating a website and registering it with search engines.
Choose Software or Design Your Game
It's time to decide the software your clients will use to play games and engage with your gaming company. While choosing software, make sure it is appealing to your audiences.
If you are planning to build an escape room, you have to come up with various themes for your rooms, design unique puzzles, create different clues, etc.
Your Gaming Company's Growth Potential
The gaming business is expanding at a breakneck speed. Due to recent advancements in visuals, the increase of online gaming and physical games, and the debut of Virtual Reality (VR) technology, video games, and escape room games have become extremely popular.
Build a successful game, and your company has the potential to expand quickly. The trick is to succeed in the gaming industry with a single successful game that establishes a fan base and stimulates interest in more titles for your company.
---
Interesting related article: "What are eSports?"