Jeff Bezos has turned Amazon into one of the biggest companies in the world, and the brand continues to dominate many aspects of our everyday lives. However, a unique thing about Amazon is its ability to allow others to get in on the profits.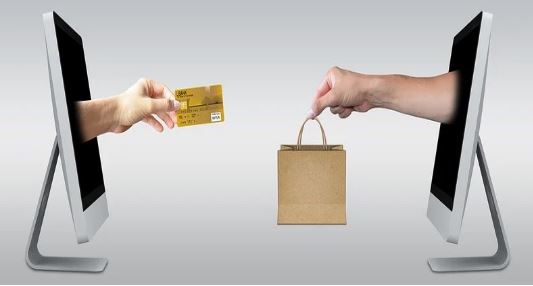 Sellers can take great advantage of Amazon, using the platform to reach new customers and easily sell items. The problem is that many people don't understand how to sell on Amazon, something that leads to them failing to capitalize on the site's benefits. So if you're someone who's struggling to sell on Amazon, how can you start on the platform and fully utilize the Amazon seller tools? Here's how to start selling on Amazon.
Choose a Plan
The first thing that you need to do to start selling on Amazon is to prepare a selling plan. There are various seller plans that you can utilize, each with differing prices and benefits. For example, the individual plan costs a dollar every time that you make a sale, while the professional plan costs $40 a month regardless of how many items you sell. Each plan obviously has its advantages, and is good in certain scenarios.
If you don't think you'll be selling that many items, then you may want to go with the individual plan. However those that are looking to sell lots of items off Amazon will be much better off with the professional plan.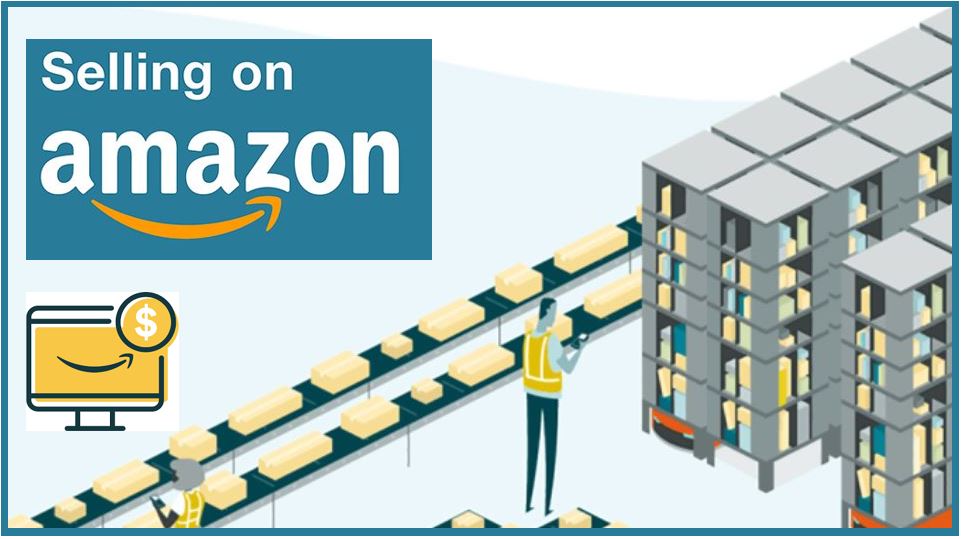 Set Aside Cash
Another thing that you'll have to do in order to start selling on Amazon is set aside a reasonably large amount of cash in order to get your operation off the ground. As mentioned before, you will have to pay a seller's fee. However, you'll also face potential costs like inventory and storage fees along with shipping and handling.
You may also need to hire professional photographers to create product images, as well as a professional writer to write up a quality product description. Selling on Amazon can earn you a lot of money, but you're going to need to set aside a decent amount of cash before the profit starts rolling in.
Research the Market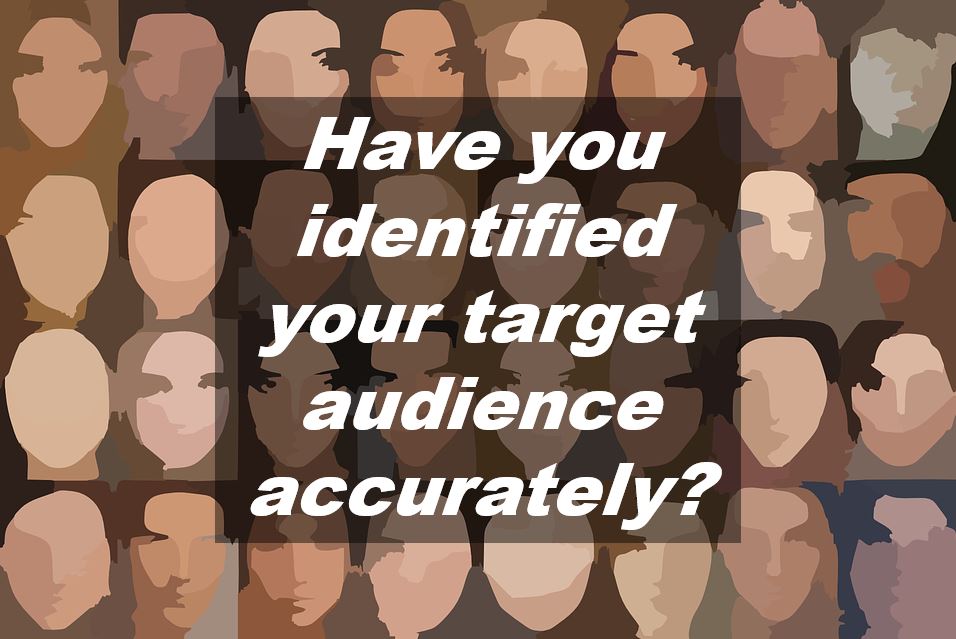 As with any business, you're going to have to research the market and see what you can sell. What is your target market? What are their interests and hobbies? What is an affordable price that they would pay for your product? How do you reach your target market? These are all questions that you need to ask and then answer through research.
Just like with any business, you're going to need to figure out how to reach certain corners of the market and entice them to buy your product. The primary way to figure this out is through research, so you best be researching your industry and market.
Analyze and Describe Your Products
One of the biggest things you need to do when selling on Amazon is analyze your products and gain the ability to accurately describe them. When buying online, customers can't see or feel your product directly, As a result, they need to rely on images and descriptions to help them make educated purchases. As the seller, it is your job to make your products look and sound as good as possible, enticing customers to buy your product.
In order to do this you'll need to know what makes your product great and be able to describe that greatness in the product description. Painting your product in a positive light on Amazon could be the difference between a booming business and you struggling to make sales.
---
Interesting related article: "What is e-Commerce?"