Every year, the IRS levies fines of billions of dollars on businesses in the U.S. for payroll mistakes. This makes it vital to improve payroll processing and minimize errors. To accomplish this, business owners need to keep track of the latest technology trends in payroll software and leverage them smartly for their use cases.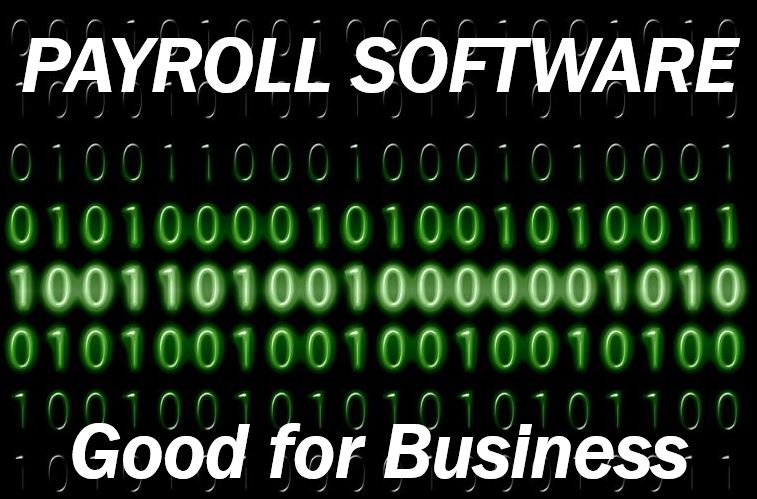 In the future, payroll is expected to become more employee-focused and payroll staff would need to be knowledgeable, skilled, and educated so they can reply to queries and support staff members in comprehending their reward and pay. Payroll issues affect about 82 million employees in the U.S. or 54% of the total workforce.
Today, employees have plenty of options on where they wish to work. Therefore, business owners need to use technology appropriately to attract and retain top talent. This includes making correct and timely salary payments to keep personnel motivated and engaged.
Business owners have many choices in selecting complete payroll solutions for their requirements. Therefore, they need to do proper research to pick the right payroll technology. For this, they need to better understand different products and their key features. Read on to learn how the following payroll tech trends are helping to optimize payroll management.
GDPR-Compliant Automated Payroll Solutions
Today, businesses can overcome geographical barriers and hire people from across the world. You needn't stay in the same city as your company to work for it. Many U.S.-based enterprises use remote workers and if some of them live in the EU (European Union) nations, then you should learn about the GDPR (General Data Protection Regulation). This EU law protects the personal data captured by organizations.
To avoid fines, your firm would need to adhere to the GDPR regulations. GDPR is applicable to all companies that hold and process the personal data of EU residents.  GDPR-compliant automated payroll platforms are available that protect sensitive personnel data with stringent cyber-security measures. By investing in such a system you can get peace of mind that your confidential employee data is shielded from prying eyes.
Cloud Payroll Tools
Cloud payroll solutions can make your company's payroll functions more efficient, flexible, and error-free. These products are ideal especially if a remote staff member handles payroll management. The remote employee can access and work on payroll data from anyplace, anytime, using a single detailed dashboard.
Another advantage is cloud-based systems can scale easily. If your organization is growing rapidly you don't have to replace your current payroll product as the cloud solution can serve your firm's needs for many years. Cloud payroll products enable your personnel to place leave requests and check their worked hours on their own. This empowerment can help to boost staff satisfaction and morale. Do your research and select an accurate and secure cloud platform for your requirements.
Automate Your Payroll Process
Manual payroll management can be inefficient, time-consuming, and more error-prone. Payroll mistakes can cost a business dearly. Therefore, company owners need to consider investing in automated payroll solutions.
An automated payroll tool makes it easier to calculate wages. Manual computing of employee hours using spreadsheets is a tedious task and should be replaced with automation that permits you to quickly calculate hourly wages and basic salary. You can also avoid manual writing of paychecks and use the more convenient and faster payment method of direct deposit.
Payroll automation can simplify tax withholdings and make them accurate. Simply key in the federal and state tax rates initially, and the software will use the code inputs to calculate deductions every pay period. It's advisable to take help from IT experts to set up the automated payroll program as proper configuration can help you avoid long-term problems and ensure smooth use of the system.
Integrated HR Technology
Many business owners think HR software is expensive and therefore hesitate to invest in it. However, quality HR solutions have become affordable and they are very useful for payroll functions. An integrated HRIS offers modules such as payroll, benefits administration, workers' compensation, PTO tracking, onboarding software, and more.
This type of integrated system can help you properly track the worked hours of employees. You can also easily manage leave requests and vacation time. These time-consuming and difficult tasks need not be handled manually any longer.
Final Thoughts
As this article shows, there are many payroll software for small business especially tech trends that are making the lives of employees and business owners easier and happier. You simply need to select the best payroll software for your company's needs and work with your IT team to implement it properly so your payroll staff can use it smoothly and effortlessly.
---
Interesting Related Article: "How to Streamline Your Employee Payroll Systems"