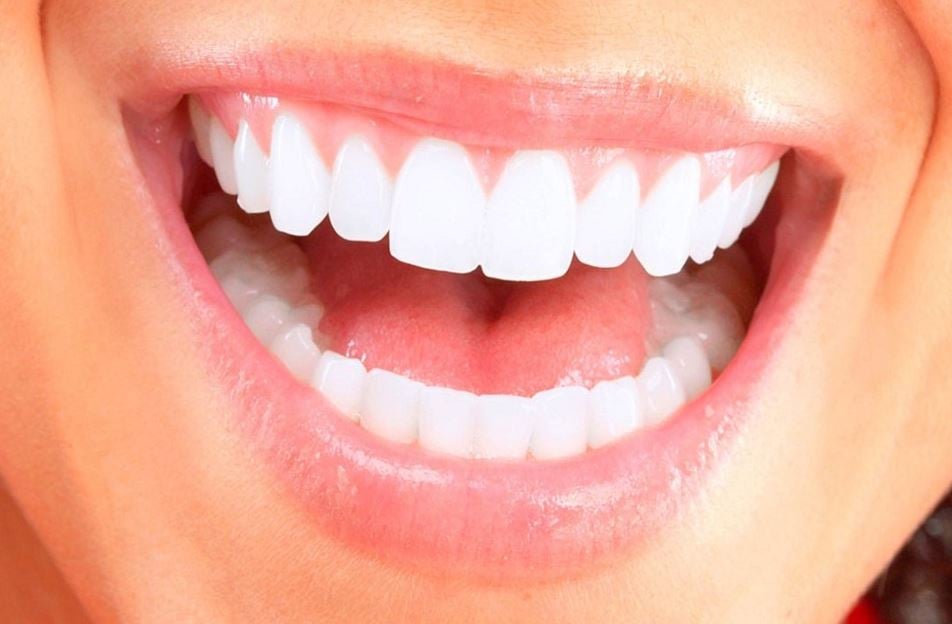 The Hollywood Smile is a very popular procedure in dentistry that uses films of resin or porcelain to correct smile flaws. For anyone insecure about their Smile, these procedures can do wonders for your pearly whites. Read along to learn about the top 5 smile defects you can correct with the Hollywood Smile.
What is the Hollywood Smile?
The Hollywood Smile uses Veneers or resin to reshape the tooth. Veneers are porcelain shell-like structures that your dentist customizes to match your skin tone and neighbouring teeth. On the other hand, resin is a paste-like material, which your dentist moulds to your teeth.
Both materials are colour-matched to give you a natural looking smile.
Click the link for Hollywood Smile before and after photos.
What Can the Hollywood Smile Correct?
1- Diastema
Diastema is a harmless condition that creates gaps between teeth. While it commonly affects the two front teeth, some can have noticeable gaps between teeth anywhere.
The Hollywood Smile procedure corrects this by reshaping a layer of resin or manufacturing veneers to eclipse these defects.
2- Discoloration
Dental pigmentation is a prevalent cosmetic issue that at times can be resolved with a simple teeth whitening procedures. However, those with stubborn or genetic stains do not find much success with procedures like teeth whitening.
In which case, only the Hollywood Smile can give your teeth a natural beautiful glow.
3- Crooked Teeth
Not many are aware of this, but the Hollywood Smile procedure helps straighten teeth. Because your dentist will file down a great portion of your teeth, mild to moderate misalignment can be easily fixed upon placing the veneers or resin.
Nevertheless, you should note that several misalignment could prevent you from seeking the treatment. In this case, you will have to undergo orthodontics treatment before opting for the Hollywood Smile procedure.
4- Chipped Teeth
Chipping is a dental problem that can lead to hypersensitive, discomfort, and even pain. The Hollywood Smile procedure protects against all the above by shielding the chipping against triggers.
5- Wearing Teeth
Due to aging and at times poor diets, our teeth shrink and wear out. Other times you can have uneven teeth or naturally small teeth. However, regardless of the cause, this is irreversible and the only solution to restore the aesthetic appeal of healthy teeth is to mask these defects with films of veneers or resin.
Can You Get the Hollywood Smile In One Session?
The advanced technologies in the field make it possible to get the Hollywood Smile in one session. At Dentakay in Istanbul, you can get porcelain veneers in one day using the cutting-edge CAD/CAM technology for affordable costs. As one of the biggest dental clinics in Turkey, Dentakay is a big destination for health tourists where it provides luxury services such as transportation, accommodation, and translation.
Contact Dentakay
To learn more about the Hollywood Smile procedure, book a free online consultation with the Istanbul-based Dentakay in Turkey.
---
Interesting Related Article: "Secrets to A Confident Smile: Cosmetic Dentistry Trends Taking the Dental Industry by Storm"