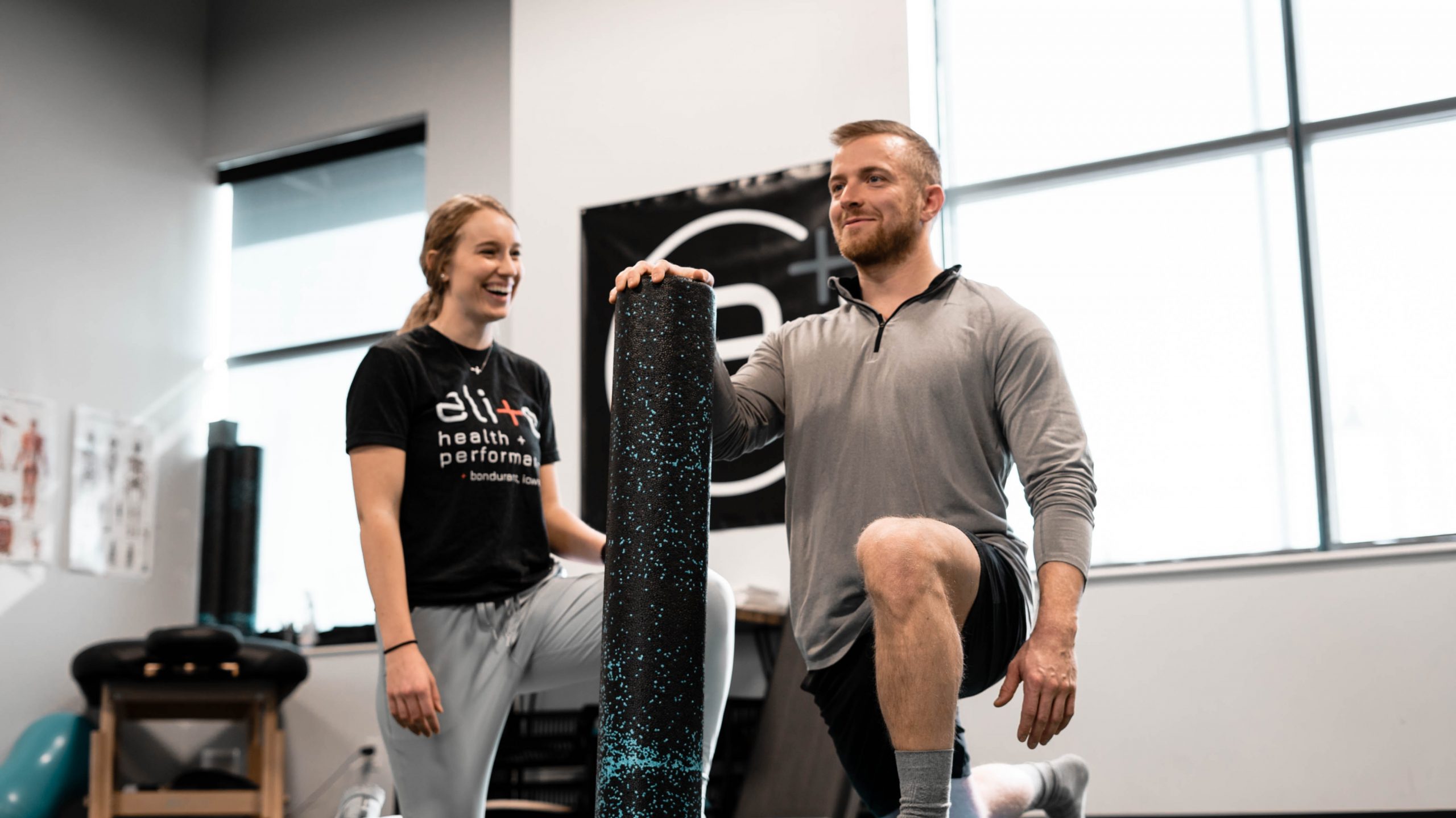 When people think about working out with a personal trainer, the first thing that comes to mind is a lot of money. 
Hiring someone to show you how to exercise and the most important thing is how not to get injured is a must.
One of the differences in working with a personal trainer is how he can improve your unhealthy behavioral habits by focusing on what you can do and building on that effort with different strategies, by doing this, a personal trainer tracks your records, habits, (such as stretches, out-of-session activities to help you improve and reach your goals).
Another benefit of finding a personal trainer is the guidance they can give you with the food decisions you make every day. 
Not a "diet" but a real change in your habits and lifestyle when it comes to food choices. 
In many situations the choices we make with food are habits, we were taught growing up. Also, these choices can be linked to "emotional eating" A personal trainer can help develop healthy eating habits and feelings.
Personal trainers can also help with aspects of your self-esteem, stress, weight loss, and mental health by getting out of your comfort zone. They can also help you understand your limits and push you to improve your mental attitude in exercise programs. 
It's so important to find someone you trust to help you on your fitness journey. Google is a great way to find a trainer. These experts have studied for a long time and understand the importance of nutrition to your health.
Another benefit of working out with a personal trainer the big plus is the gym environment can help you feel like you're part of something organized and motivating. 
When you walk into the gym, you feel like you're part of something healthy. All of these (most people at the gym) are healthy, fit people walking around who have the same goals as you. When you surround yourself with a healthy environment, you're more likely to stick with your goals. So finding someone who can point you in the right direction and surround you with a healthy environment can help you succeed in any kind of health or fitness goal.
So there seem to be only pros when it comes to training. However, there is one downside. It may be financial. Training with a trainer can be expensive and hit hard on a tight budget. However, when you first consider in-person training, don't give up on the training option just because of the prices quoted.
Understand the value and the end goal that you will finally achieve and this is priceless.  
---
Interesting Related Article: "Triceps Workouts to do at Home: Build Strong, Sexy Arms"