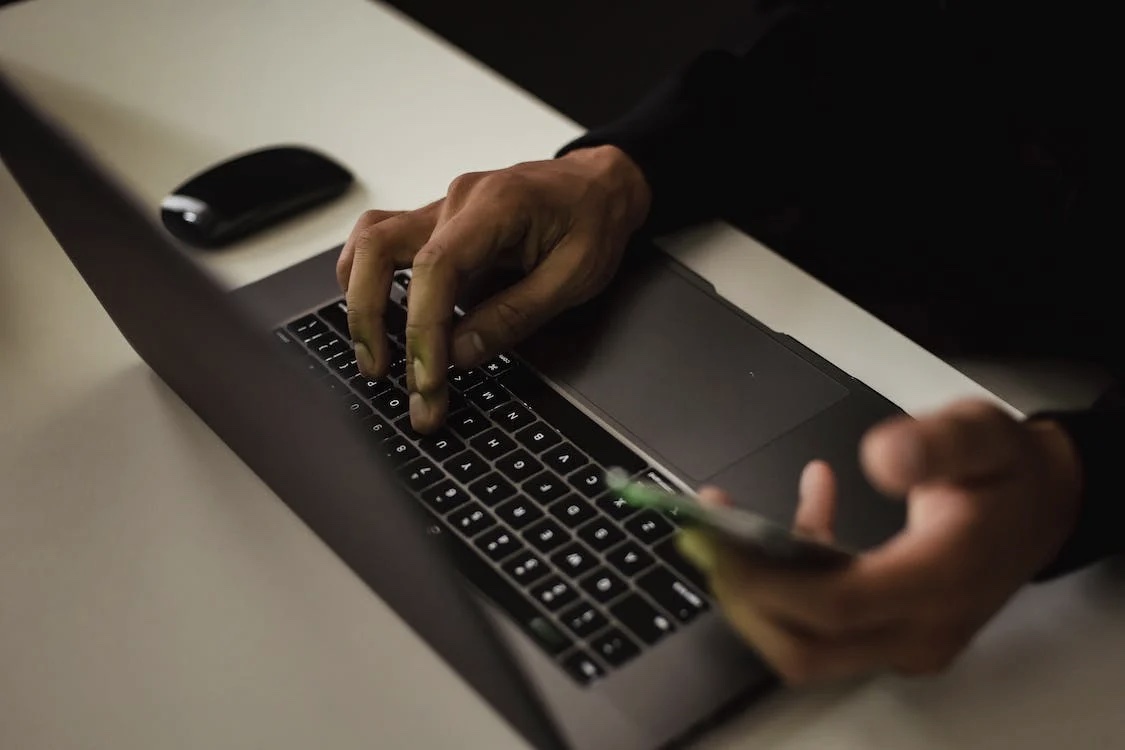 These days it may be difficult to sign up for certain online services. Many websites and apps began requiring users to provide and verify their mobile phone numbers when it comes to creating an account. Sometimes there is just no opportunity to do this for one or another reason. If so, then completing registration becomes impossible. But there is also an effective solution to that issue. You can buy an online phone number and bypass OTP verification at the registration stage on any platform with its help.
Online phone number as a technological feature
The first question that comes to mind of a person who never heard about online numbers before is what this tool is and how it works. Even though sometimes it seems like something complicated, in reality, there is nothing difficult. Online phone numbers are a simple technology that everyone can operate regardless of skills and past experience.
Basically, such numbers are classic mobile phone numbers. However, instead of mobile phones, they are used via appropriate services that provide their solutions over the internet. So, OTP is also received on those services. That's literally the only difference. Otherwise, they are absolutely identical. Online numbers consist of the same number of digits and function on the same networks, thereby having the same country dialing codes.
Since they are available online, they can be used at any time of the day and from any country in the world. You only need to have any device with an internet connection. It can be a mobile phone, tablet, laptop, or even a personal computer.
Who can use online numbers?
Often potential customers think that online phone numbers are available for use only to entrepreneurs or companies. There is nothing like that though. They can be used by any internet user. It also doesn't matter what is the purpose of use. Operating online numbers is possible for:
Personal life and work;

Business;

Freelance;

Resale;

Other possible purposes.
To get the opportunity to use these numbers, it is only necessary to sign up for a specialized platform. Websites and apps that offer online phone numbers ask users to provide nothing except for an email address when it comes to registration. Thus, it is not only available for everyone but also completely confidential because your personal data is not getting disclosed to anyone.
Bypassing OTP on any service in a few minutes
First of all, it is needed to get online numbers. As was stated above, it can be done on one of the appropriate services. There are many of them presented on the web. However, the choice should be made carefully as some platforms provide low-quality solutions or even just pretend to provide something.
In light of the foregoing, we recommend sticking with SMS-Man. This company has been on the market for many years and is known for its wide choice of numbers in more than a hundred countries. You can use it to get a Samsung account phone number as well as a phone number for creating an account on any other popular website or app. Here is a complete guide on how to get an online phone number on this platform:
Sign up for a profile on the

sms-man.com

website.

Top up your balance using one of the payment methods available.

Choose the country of issue of the online number on the main page.

Find the service on which you are going to bypass OTP on the next tab after the tab with supported countries.

Press the purchase button.
You will get the number straight away after completing the last step from the instructions above. Once received, it is only about a few minutes till you bypass OTP. For this, copy the purchased online phone number, paste it on the verification form on a related website or app, and request a verification code. The code will come to SMS-Man. Use this code to verify the phone number and thus bypass verification.
---
Interesting Related Article: "Importance of Email Verification in Today's Market"