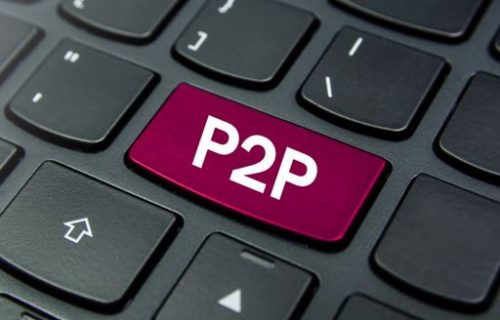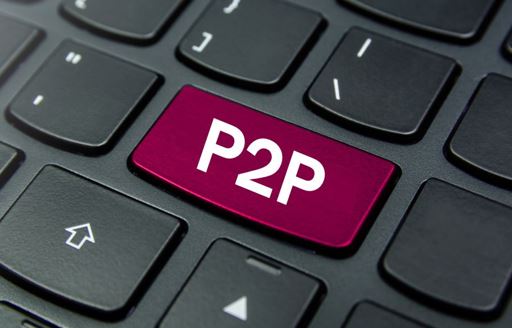 Peer to peer lending has been in the UK for 15 years in its current form. But now, most of the investors are investing in P2P lending because of its high-interest rates. You have to pay tax on your interest that you earn through P2P lending. However, if you have an innovative Finance ISA account, you can make tax-free interest. It is designed to promote direct lending without the involvement of a bank or middleman. Peer to peer services are offered through online platforms that act as a matchmaker between lenders and borrowers. P2P platforms take commissions as they manage all the process, from vetting borrowers to chasing repayments.
When you choose peer to peer lending for investing your money, the next important thing is to select the right P2P platform. All types of investments involve a certain level of risk, and the same is with P2P lending. Therefore, you should be careful in choosing a P2P platform to mitigate the risks and protect your money. It would be best if you took sufficient time to research available P2P platforms before investing your capital. Read on to find out which things you should consider before choosing a P2P platform.
Is This Platform For you?
The first and foremost thing is to filter the platforms according to your criteria. Check the platforms' eligibility criteria to select those where you can invest because many EU-based platforms do not allow UK residents to invest. The next thing is the language. No doubt most of the platforms are in English, but not all. So, you must choose one that is in a language that you can understand. It is vital so that you can make deals with borrowers comfortably. Another thing you should check is the minimum investment from which you can start lending. You should keep in mind that you must have enough money to diversify your investment portfolio.
Transparency And Track Record
You should do research on the background and reputation of a P2P platform. Do not invest in a lending site that is new because such sites lack transparency, and you may end up losing your investment. You must check some important things, including how old the platform is, past investment performance, current investors, and average portfolio size. These statistics can help you in finding out how much you can earn by investing in a platform. Moreover, you can check reviews on the websites to check the transparency of a website.
Platform's Strategy
You should check the strategy of the peer to peer lending platform that will meet your investment goals or not. Most platforms offer returns from 4 to 20 per cent. It depends on your personal preference that you want to play safe or take more risks to get high returns. The next thing is the types of loans offered by the Platform in which you can invest. Choose a platform that offers multiple types so that you can diversify your portfolio to lower the risk. Furthermore, you should access the typical borrowers of the Platform to know who you are lending to. Do not forget to check that the P2P Platform has a defined process if a loan goes bad.
Security
You are going to invest your money, so you must keep track of compliance and safety. If you find out that a platform does not carry out identity verification, it is a red signal, and you should think before investing. A good P2P platform always monitors the financial situation and trustworthiness of its borrowers and lenders. Check out what security mechanisms are followed by the Platform, such as collateral, buyback guarantee, personal guarantee, and Platform's provisional funds. If a peer to peer lending platform offers a high level of safety and a seamless user experience, it can be the best for you.
Terms And Conditions
Every P2P Platform has certain terms and conditions that you have to accept for making an account. Most investors do not read the terms and conditions, but we suggest you always read and understand them. It may help you to evaluate and understand the risk of your investment. Some platforms say that they are able to change terms and conditions anytime. Such things can have a negative impact on your money. Therefore you should thoroughly read the terms and conditions to invest your capital in a safe platform.
All the P2P platforms in the UK are now authorised by the Financial Conduct Authority. But you should keep in mind that it will not guarantee the Platform's returns or loans. Do not consider that the peer to peer lending Platform is FCA authorised, so your investment is safe. Research thoroughly and consider the points mentioned above before making a final decision. Your goal should be to select a peer to peer lending platform that protects your money and put your interest first. There are many peer to peer platforms that offer to open Innovative Finance ISA accounts as well to help you earn a tax free return on investment.
---
Interesting Related Article: "P2P Investments: Is it an effective way to make money?"